For Most Perfume Aficionados, Not Wearing A Perfume Elicits A Feeling Of Nakedness. So, We've Rounded Up The Recent Fragrances That Will Make You Talk To Your Soul As Much As To Your Nose.
Do you know a feel-good stimulant that can relax you, improve your mood, make you feel sexy and act as a confidence booster? If perfume is what you're thinking, you're damn right. Perfumes can undoubtedly make the wearer feel sexy. There are indeed fragrances with ingredients that are known to have aphrodisiac qualities and the smell can prompt an instant attraction and intuitive sensual responses.
Ever wondered why the smell of a perfume changes throughout the day? This is due to the Top, Heart and Base notes in a perfume. When creating a fragrance, the chemistry of the skin and the raw materials used cause the perfume to evolve over time. So, here we are with your monthly dose to help you get a deeper insight into the notes of the latest luxurious perfumes.
1. ARMANI SÌ EAU DE PARFUM INTENSE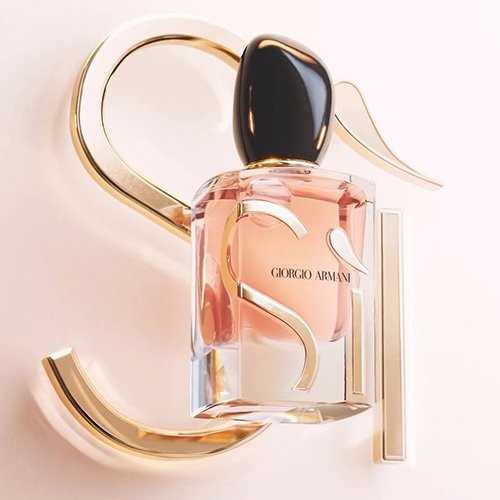 ARMANI SÌ EAU DE PARFUM INTENSE
Si By Giorgio Armani Eau De Parfum Intense was created keeping in mind the modern woman: strong yet feminine, elegant yet enigmatic. Representing the soul of Italian chic, this Intense fragrance by Giorgio Armani is a Chypre Floral fragrance for women. The top note is Black Currant; the middle notes are May Rose and Davana; the base notes are Bourbon Vanilla and Black Tea.
The top notes have the spirit to tantalize your senses with a heady fusion of cassis and black currant extracts. At the heart of this fragrance lies an accord of May rose, neroli absolute, davana, and osmanthus, while the base contains patchouli, ambroxan, and a blend of woody notes as a pleasing finish.
2. MYRRHE MYSTÈRE TOM FORD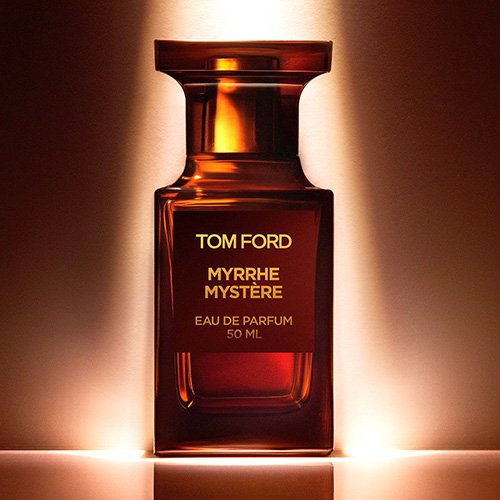 Tom Ford launches Myrrhe Mystère, a new addition to the high-end Private Blend collection of fragrances. The new and exclusive creation delves into the enigmatic world of old perfume ingredients, crafted to showcase Tom Ford's personal
interpretation of the note of myrrh. Myrrhe Mystère is made to embrace the rarity and exclusivity fueled by the ingredient's ancient heritage and expand olfactory horizons with the allure of warm, woody, and sweet notes.
The ambery-woody composition develops with myrrh essence and myrrh resinoid absolute, wrapped up in smooth sandalwood, musk, and vanilla notes. It promises a luxurious aura, both rich in density and soft in character.