We Know Just How Essential Accessories Can Be, When It Comes To Honing Your Aesthetic. The Ultimate Fashion Accessory, Jewellery, And Footwear Can Elevate The Most Basic Outfits To A High-Fashion Vibe. Dive In To See Plenty Of Add-Ons That Might Pique Your Interest.
With the power to make or break any outfit, accessories should always be considered a high priority when pulling together any
ensemble. Whether you're looking to dress something down or perhaps elevate a staple you're becoming somewhat weary of. The addition of a well – chosen accessory can do just that—and minimal effort required on your part.
The accessories market is booming, and clearly consistency is the key. Heritage brands continue to produce their signature styles, newly slimmed-down version as far as footwear, belts continue to dominate the section, and head accessories making
their way to appear in your closets. Some are reintroduced classics, while others are designed for the daring fashion risk-taker.
Spring is a time for transitions as well as growth. So why not grow and expand your fashion horizons? Of course, there are no hard and fast rules, and fashion is more fun when you can push the envelope.
If someone says, how you are ready for fun in the sun at the end of winter, say it with a full yell through pair of chic sunglasses. This time we are sticking to theme "Go big or go home" as we got you a big fun sunglass. Bigger sunglasses mean more UV protecting surface area on your face. Protect those eyes and look good while doing it.
Belts are always in and are a great accessory to elevate your look this spring. For a casually chic look, add a belt to your favourite comfy t-shirt dress or jersey dress. Belting a dress or an extra – large t-shirt adds an extra feminine flair and
accentuates your silhouette.
It's rare to find a style that can genuinely look as good with jeans and a white T-shirt as it does with a smart, tailored suit or floaty midi dress. And, no spring wardrobe would be complete without a pair of fun sandals. Loafers are really is the multitasking hero of the shoe world, and we have a pair in the spring accessories curated for you.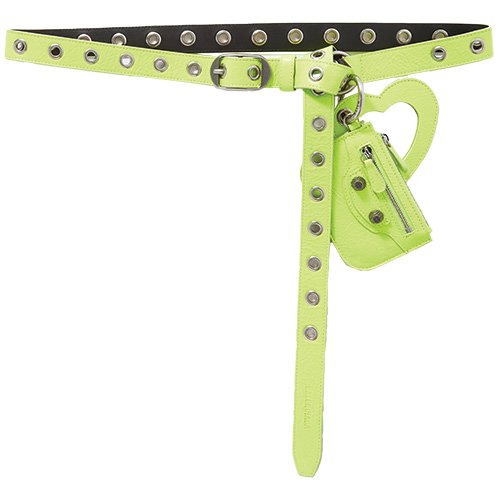 BALENCIAGA, Le Cagoleembellished  crinkled – leather belt, approx. Rs.79,940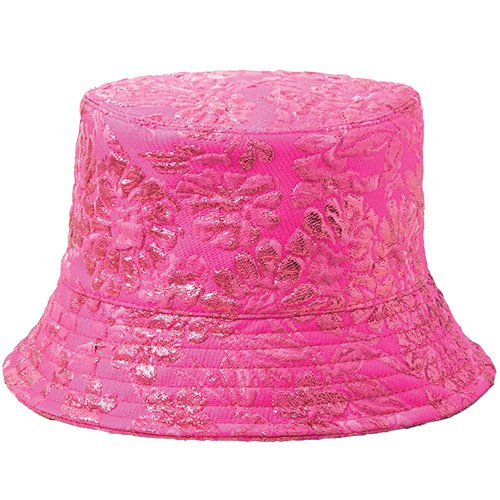 VALENTINO GARAVANI, Metallic floral –
jacquard bucket hat, approx.
Rs.86,580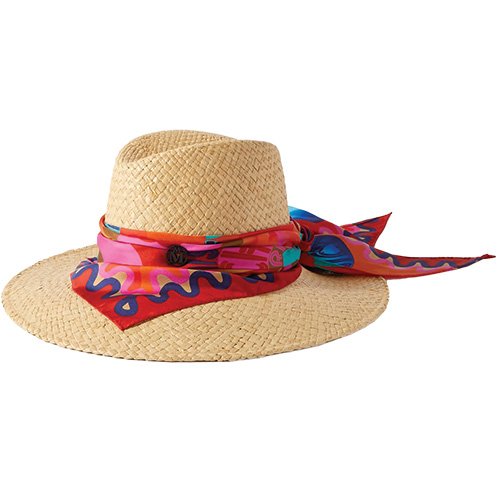 MAISON MICHEL, Kate printed silk – trimmed raffia hat,approx. Rs.91,660
CHRISTOPHER JOHN ROGERS, Bow – detailed draped pleated silk-shantung belt, approx. Rs.153,390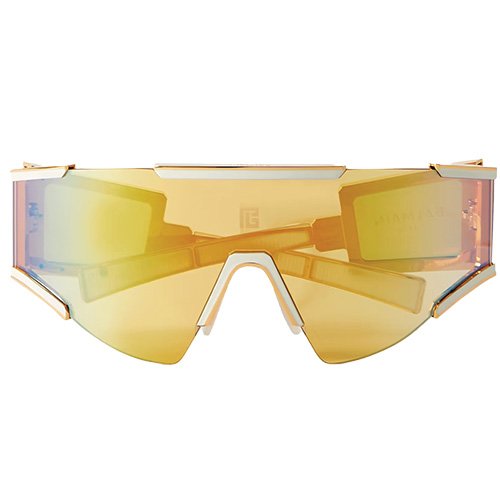 BALMAIN, Fleche D – frame acetate and gold – tone sunglasses, approx. Rs.145,330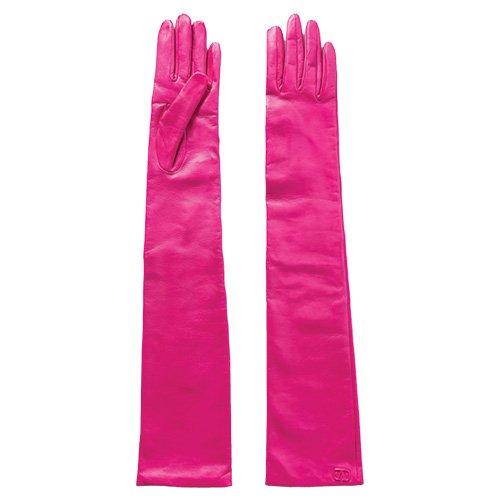 VALENTINO GARAVANI, Fuchsia leather gloves, approx. Rs.1,19,430
DRIES VAN NOTEN, Patchworked floral – print cotton – voile scarf, Approx. Rs.79,120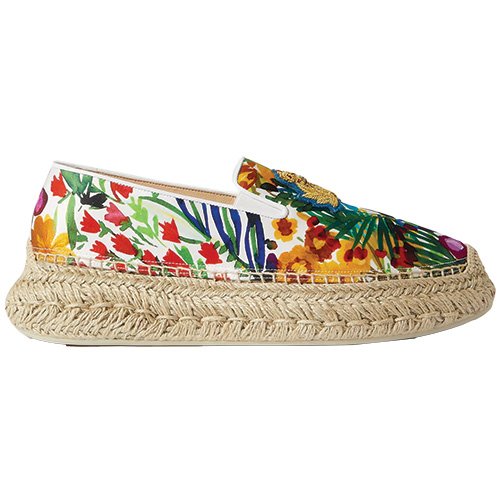 CHRISTIAN LOUBOUTIN, Espananou logo – appliquéd floral – print canvas espadrilles, Approx. Rs.71,450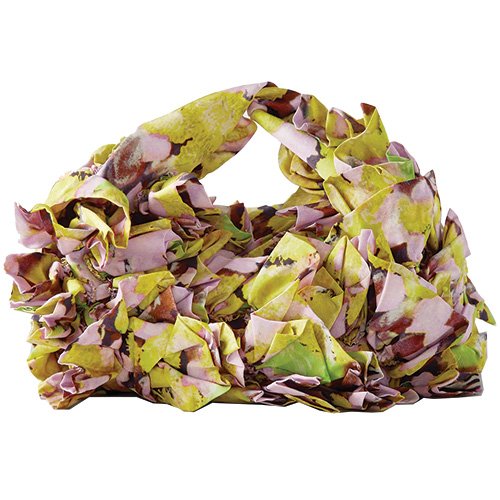 DRIES VAN NOTEN, Ruffled floral – print crepe tote, approx. Rs.1,45,900
JENNIFER BEHR, Jardin embellished duchesse – satin headband, approx. Rs.69,190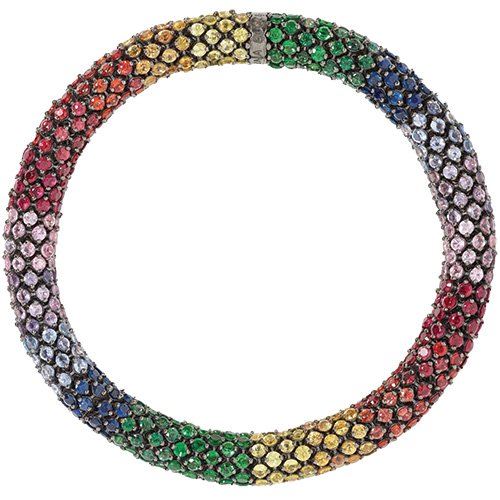 CAROLINA BUCCI, 360 Rainbow twister luxe 18 -karat gold multi-stone beacelet, approx. Rs.24,36,460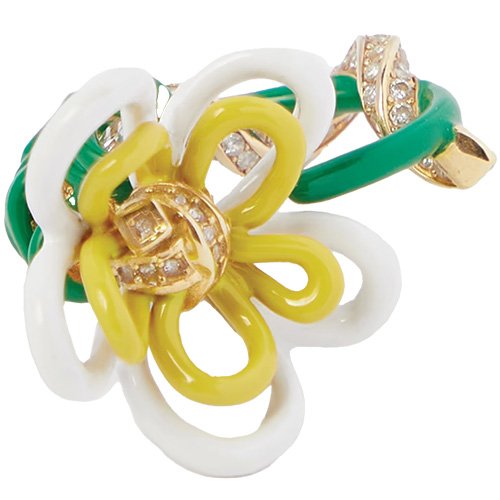 BOTTEGA VENETA, Flora gold-tone, crystal and enamel ring, approx. Rs. 1,11,030
SAINT LAURENT, Rose satin brooch, approx. Rs.1,02,630
OSCAR DE LA RENTA, Pearl daisy gold-tone necklace, approx. Rs. 1,00,890
GUCCI, Gold-tone faux pearl bracelet, approx. Rs. 37,300
CULT GAIA, Blossom gold-tone choker, approx. Rs. 34,540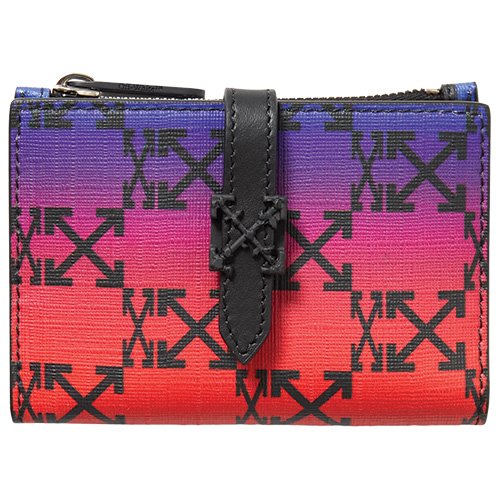 OFF-WHITE, Monogram leather-trimmed printed coated-canvas wallet, approx. Rs. 85,410