Accessories Are Small Yet Eloquent Fraction Of An Outfit. So, Fashion Connoisseurs, Brace Yourselves For A Dapper Accessory Inspiration.
One of the best accessories for elevating an appearance is a women's fashion belt! They have the ability to add flair to an ensemble, create a statement, enhance your silhouette, and provide the most fashionable way to hold your clothing in place. And oh boy, you can style them with so many fashion staples. It makes sense why designer belts are such a crucial component of chic women's wardrobes.
After reading this, you might also realise how unappreciated belts are as an accessory. Although they might not be the first thing that comes to mind when you consider accessorising an outfit, they can be really elegant in addition to being very practical. A belt can be worn with any clothing, from thick to thin options. Skirts, dresses, pants and whatnot. These waistband staples can be paired with anything you want elevating any attire effortlessly. But can you really get what you're looking for in the vast world of belt-related fashion accessories? Here are some of the best options for you. Take a look!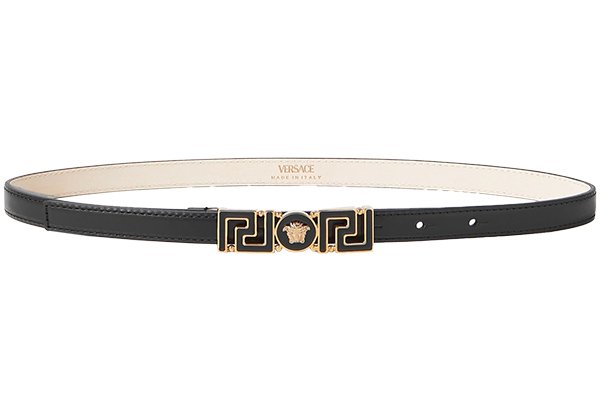 VERSACE, Leather belt, approx. Rs. 39,410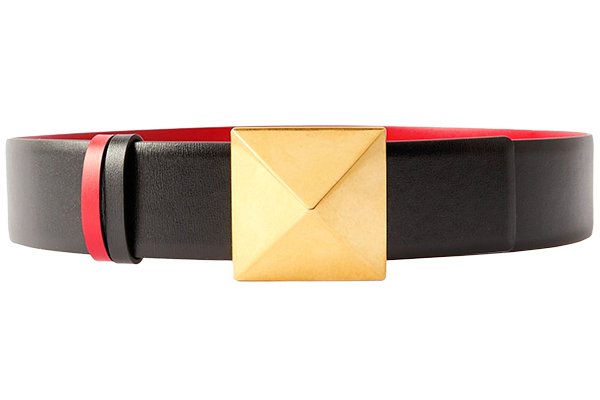 VALENTINO GARAVANI, Rockstud embellished reversible leather belt, approx. Rs. 60,240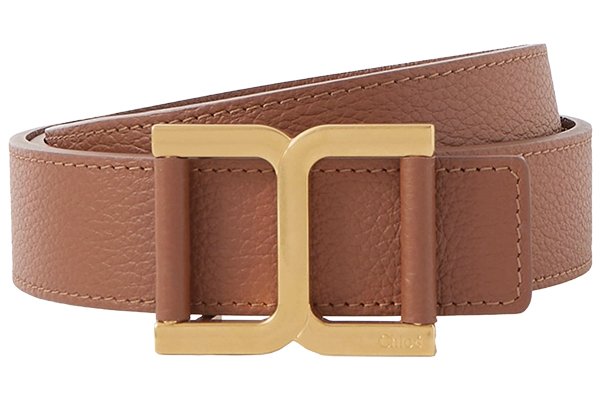 CHLOÉ, Marcie textured-leather belt, approx. Rs. 65,920
GUCCI, Embellished leather-trimmed coated-canvas waist belt, approx. Rs. 46,890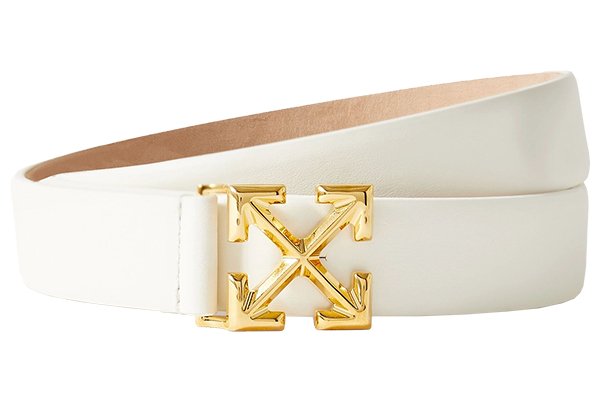 OFF-WHITE, Arrow leather waist belt, approx. Rs. 33,830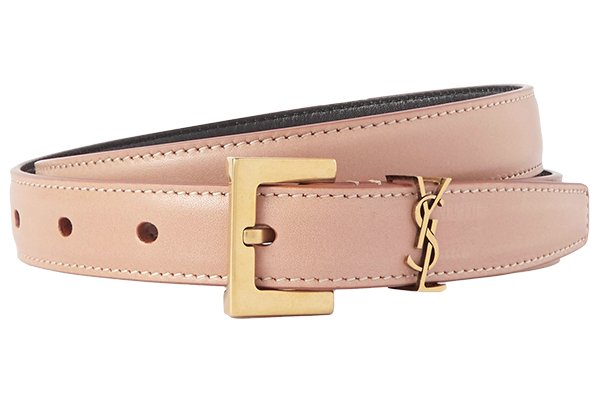 SAINT LAURENT, Cassandre leather belt, approx. Rs. 85,290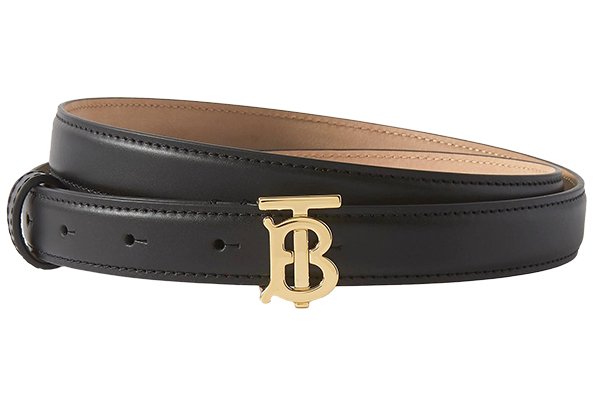 BURBERRY, Leather belt, approx. Rs. 39,570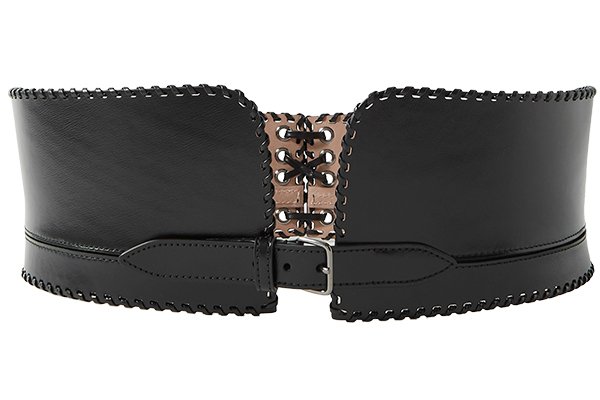 ALAÏA, Leather waist belt, approx. Rs. 1,07,790