Get All Your Attention Here, Because This Month We've Got All The Makeup Inspiration You Need Right Here From Your Favourite Web Shows. So, Go On And Pick The Look You Want To Re-Create.
The fashion and cosmetics trends we see today have been greatly influenced by films and television programmes. On every entertainment set, hair and makeup are clearly essential, but consider this: Out of all the hundreds of movies you've seen in
your lifetime, how many beauty looks can you explicitly recall or contemplate that have made a lasting impression? From Dionne's box braids in Clueless to Margot Tenenbaum's kohl-lined eyes, we've surely seen that a memorable beauty look isn't
only the product of amazing hair and makeup; it also has to be integrated with an unforgettable performance.
Makeup is like its own language; it can convey your attitude, the atmosphere of the area you're in, the season, and even how you're feeling. Take comfort in the knowledge that you're not the only one if you've fallen into the eyeliner flick and red lip routine, though. Take a step outside of your comfort zone by browsing our selection of the five beauty trends that are sure to turn heads wherever you go. The best thing is that they have been endorsed by celebrities, and we have even deciphered them.
1. EMILY IN PARIS
The popular romantic comedy-drama television series "Emily in Paris" won the hearts of many. The show has a strong makeup aesthetic, inspired by the classic French beauty look. If you're planning to give a try to the awe-inspiring makeup look, we've got your back. All you have to do to get the look is start with a clean, fresh face and moisturise your skin to give it a healthy shine. You may get an Emily kind of appearance by using bronzer to define your cheekbones and jawline and a little blush on your cheek apples.
2. RIVERDALE
Cheryl Blossom fans, cheer up because you must've got an idea about what we have for you. Cheryl Blossom's interpretation of the red lip, whether it be her glossy real reds or the blue-toned cherry hues she wears, is the greatest aspect of the makeup on the show. Are we right or are we right? Nevertheless, we find Veronica Lodge's experiments with smoky eyes and 90s lips to be intriguing enough to keep us watching.
3. PRETTY LITTLE LIARS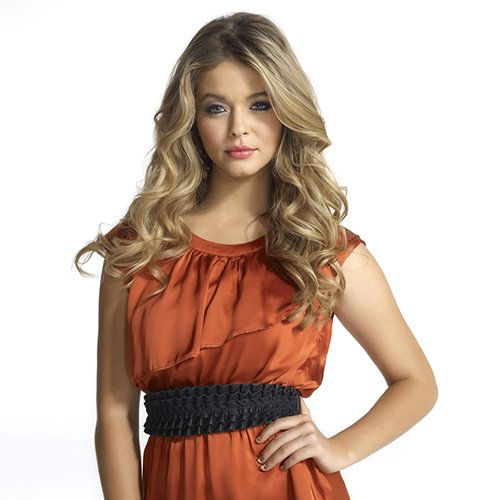 Do you remember the dark secrets of the leading ladies of this show? Well, if there was anything that made us awestruck other than their lives was their makeup. There is plenty of inspiration for everyday makeup in this show, whether you enjoy Hanna and Mona's teen-queen bright pink lipsticks or Aria's melancholy and creative hairstyles. We still can't get enough of the girls' looks thanks to the show's excellent MUA crew, who made sure they shone brightly. Furthermore, there are many proms,
events, and "going out" makeup looks to sometimes step things up.
4. GOSSIP GIRL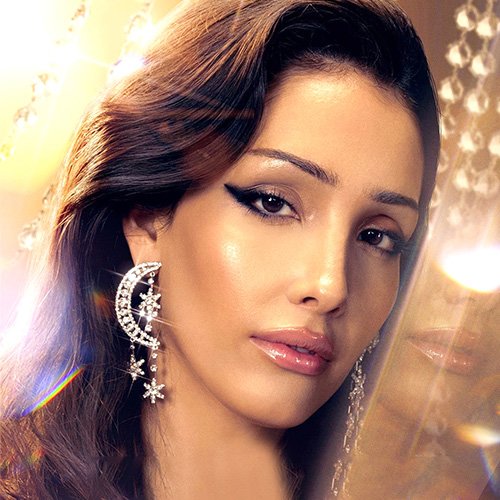 Cool girl aesthetics, anyone? Well, now it's time to look at the cosmetic styles from the show, Gossip Girl. They are precisely what you imagine them to be: sassy girls with a style that is oozing with the same elegance as all the cherished characters from the original show, only more Gen Z-approved. The aim of Amy Tagliamont, leader of the makeup department, was to preserve the raised "no, makeup makeup" aspect that was present in the original figures while adding more current drama.
The appearances were bold and dramatic, and that's faultlessly how they were.
5. EUPHORIA
Television's equivalent of makeup inspiration is Euphoria. There is something for everyone, whether you're a colour chameleon-like Jules, a wing worshipper like Maddy, or a bare-faced-besides-the-glitter type like Rue, with an assortment of creatively-charged characters who happen to think that statement eye makeup is as well suited to science class as it is to a house party. And while every appearance on the stage is really delicious, some surely stand out among the sea of amazing graphic wings, gorgeous facial decals, and sparkling glitter tears.
6. ELITE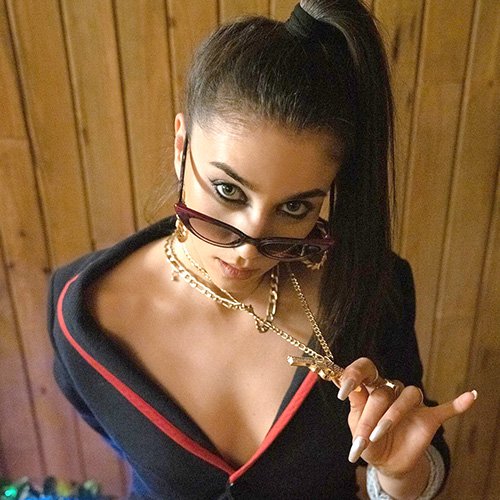 No matter how unassuming or natural certain characters may appear to look, every appearance in the series is deliberate. There's no doubt that each character has a unique style that is influenced by the events of each episode thanks to the makeup artist. Each component has a specific function, from Lu's flawless eyeliners to Rebecca's elegant and gorgeous ganasta inspired
look. Moreover, we always search for fresh trends to take fashion a step further and create avant-garde styles.