Glove It Up As Winters Can Be Pretty Harsh On You And Can Give A Sophosticated Look To Your Outfit.
Winters are synonymous with fashion. Gloves keep the outer extremities warm to avoid getting frostbite. People often start to layer their clothing to stay warm when the winter season comes. But one essential item that is often overlooked is a good pair of hand gloves. They can keep your hands warm in cold weather and your fingers nimble and agile. Not only cosiness but also add a zing to the outfit and give a youthful and trendy touch to the outfit.
Gloves make quite a statement in an outfit by adding exuberance and glamour to an outfit. All of us are aware of the glamorous looks of celebrities wearing gloves and pulling them off flawlessly. The below-listed gloves can also help in accessorizing your outfits really well and will help kill every outfit. We have selected every glove in such a way that can match your outfits impeccably and helps in giving a chic look to it. We hope this can inspire you to pull off a fabulous pair of gloves.
BRUNELLO CUCINELLI, Bronze bead-embellished shearling-lined metallic leather mittens Approx. Rs. 1,68,270
GUCCI, Brown light wool gloves with horsebit Approx. Rs. 50,720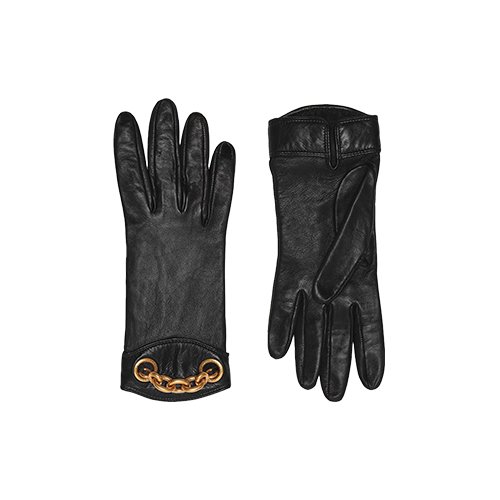 SAINT LAURENT, Black chain-embellished leather gloves Approx. Rs. 92,630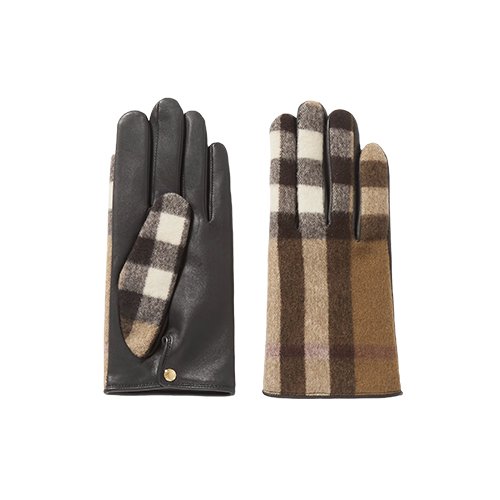 BURBERRY, Brown checked wool and leather gloves Approx. Rs. 61,250
DOLCE & GABBANA, Black embellished fingerless leather gloves Approx. Rs. 1,04,300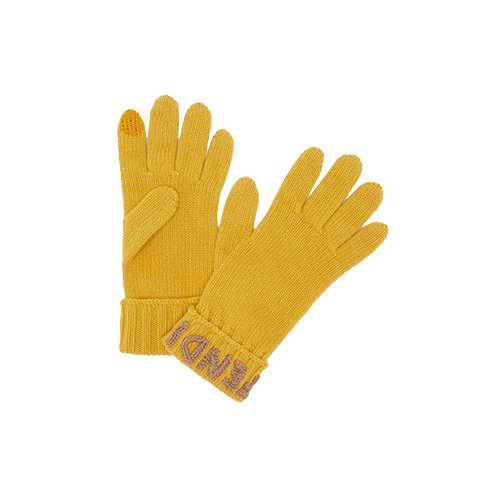 FENDI, Yellow wool gloves Approx. Rs. 38,450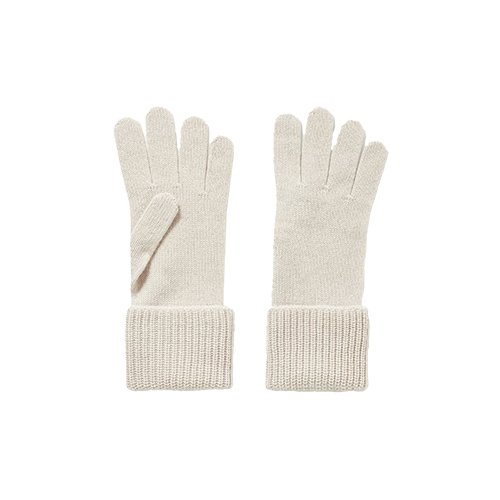 THE ROW, White Ecru Halita ribbed cashmere gloves Approx. Rs. 52,660
BOTTEGA VENETA, Black Intrecciato leather gloves Approx. Rs. 99,450