Wanting To Invest In Chanel Pearl CC Tags Drop Gold Earrings? We Have Compiled All The Necessary Information For You In One Place To Consider Investing In. Read On And Decide For Yourself!
It's easy to get caught up in revamping your jewellery collection to fit the season's latest trends. The new year and the change of trends should be an exciting time that allows you to wear jewellery that makes you feel confident and ready to take on everything.
Fashion also allows you to express yourself and your personality, boosting your confidence and booming you with self-
pride. With this in mind, it's time to shift your focus to the jewellery trends that boasts everything from simple silver hoops
to bold bangles. Jewellery is meant to take it to storm by adding a little extra flair to any look you pair it with!
It's no secret that women love jewellery. There is always a popular jewellery that sure to please any fashion–savvy, let's find
out the jewellery piece we have for you this month, is gorgeous enough to please you? The Chanel Pearl CC Tags Drop Gold
Earrings have a gorgeous appeal with tagging engraved with the 31 Rue Cambon address, the flagship location of Chanel in
Paris.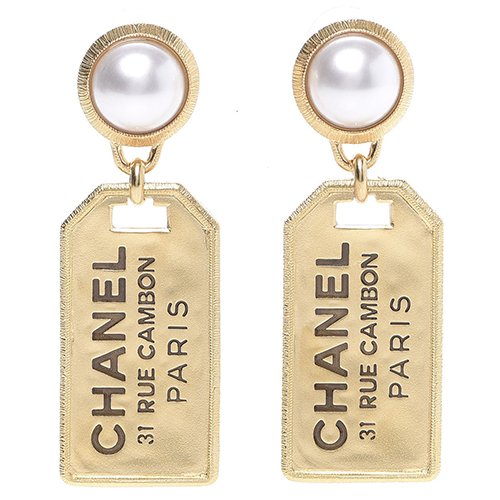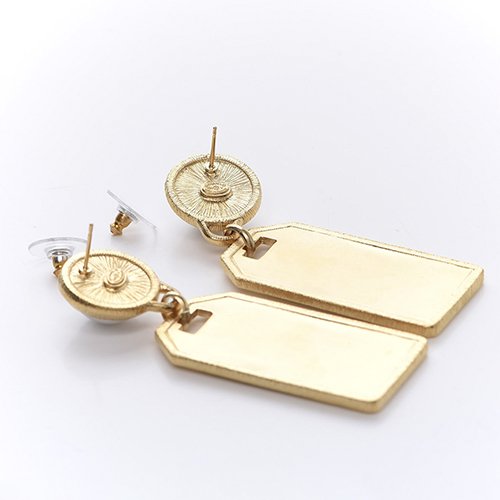 The French jewellery house known for producing womanly & graceful creations, holds the reputation of giving the world exceptional gemstones and craftsmanship. We fall in love with their history every time we go through it.
But this piece of earrings are gorgeous enough to not work out for you, as they pull and tug on your ear. Making you feel that your ear is pulling downwards. Heavy enough, these earrings are not a fun piece to wear. Most commonly earlobes tear from
repeated use of heavy or large earrings and these earrings can cause the same.
Adding weight to your earlobe, it can ultimately rupture and split. And we hope that this is not what you are looking for! Another negative point to note here is that several customers have also faced the issue of pearls falling out from the earring. These heavy earrings are precious, yet we doubt if they'll be a part of your jewellery vanity or your ears in the long run.