A flawless base is just the first step. Here are the products you are going to need to complete your look. Don't wait, check them out!
So, you aced your base game but that was only the first step. There is a lot still left to be done in order to create a truly gorgeous makeup look. But you don't need to stress, because as always, we have your back this time too.
The first step here is contouring. Contouring is done to create defined cheekbones or obtain a slimmer nose. You can create the illusion of a sculpted, defined, or altered face per your preference. The next step would be placing a blush of your choice on your cheeks. It is easy to overdo blush, so make sure you dust off the excess from the brush before applying it to your cheeks. The next important step is to use a highlighter on your high points – the bridge of your nose, cupid's bow, inner eye corners and the top of your cheekbones. Highlighting helps accentuate your features and illuminates your complexion. After this, you apply your favourite lipstick and set your makeup with your favourite setting spray.
To ease your life, we have all these products for you. So, you only need to choose one from here and finish your look.
WESTMAN ATELIER, Face Trace, approx. Rs. 3,730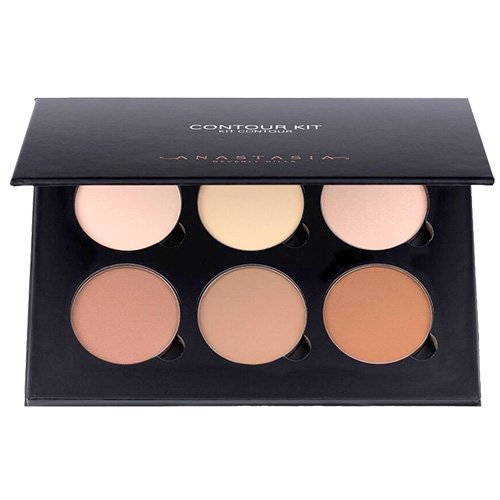 ANASTASIA BEVERLY HILLS, Powder Contour Kit – Light to Medium, approx. Rs. 3,400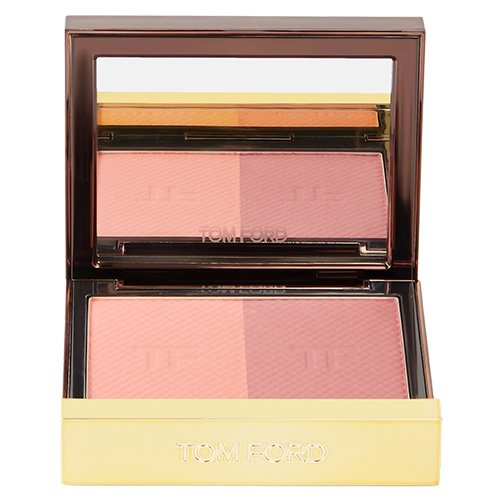 TOM FORD BEAUTY, Shade and Illuminate Blush Duo – Intensity 5, approx. Rs. 6,700

CHARLOTTE TILBURY, Cheek To Chic, Pillow Talk Original, approx. Rs. 3,110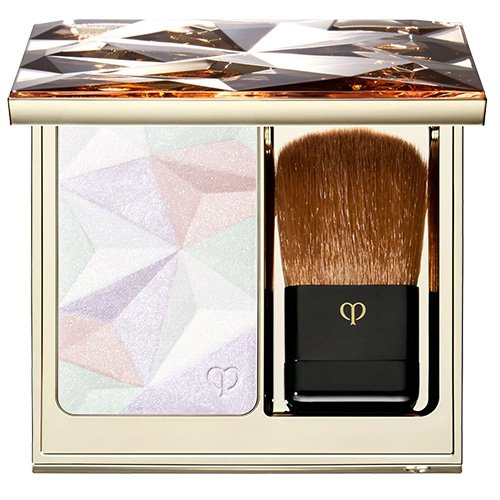 CLÈ DE PEAU BEAUTÈ, Luminizing Face Enhancer, approx. Rs. 7,380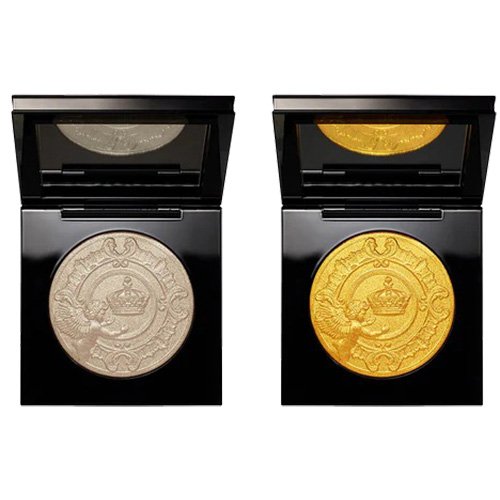 PAT McGRATH LABS, Pat McGrath Labs x Bridgerton Sublime Skin Duo, approx. Rs. 8,650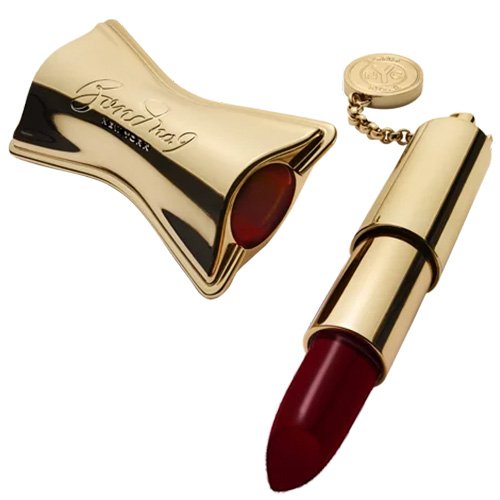 BOND NO. 9, Refillable Lipstick – New York Nights, approx.
Rs. 8,160
HERMÈS, Rouge Hermes, Shiny Lipstick, Limited Edition, Orange Capucine, approx. Rs. 5,600