It's Time To Get Spooky And Sparkly, While Rocking A Costume That Is Definitely Enough To Transform Your Appearance. To Really Level Up, We Got You Covered With The Spookiest Makeup Deets! Dive In!
The spooky season is here, and people are gearing up to look scariest at best with creepy costumes and even creepier makeup with nightmares written on face. From planning a kickass party, and preparing a 'trick-or-treat' menu to deciding which costume to wear, you probably have too much going on right now, considering Halloween.
While you are taking care of these tasks, allow us to tick one thing off your To-Do list – an epic Halloween makeup look (be it as a host or guest). This year, abandon regular makeup looks such as pumpkins, cats, and witches and embrace something scariest. Since Halloween makeup and costumes illuminate this eerie festival of October there can be no better theme than the ghoulish skeleton makeup looks. So, bewitch yourself with the step-by-step process to ace the scary skeleton makeup look.
SKELETON MAKEUP LOOK
Step 1: Primer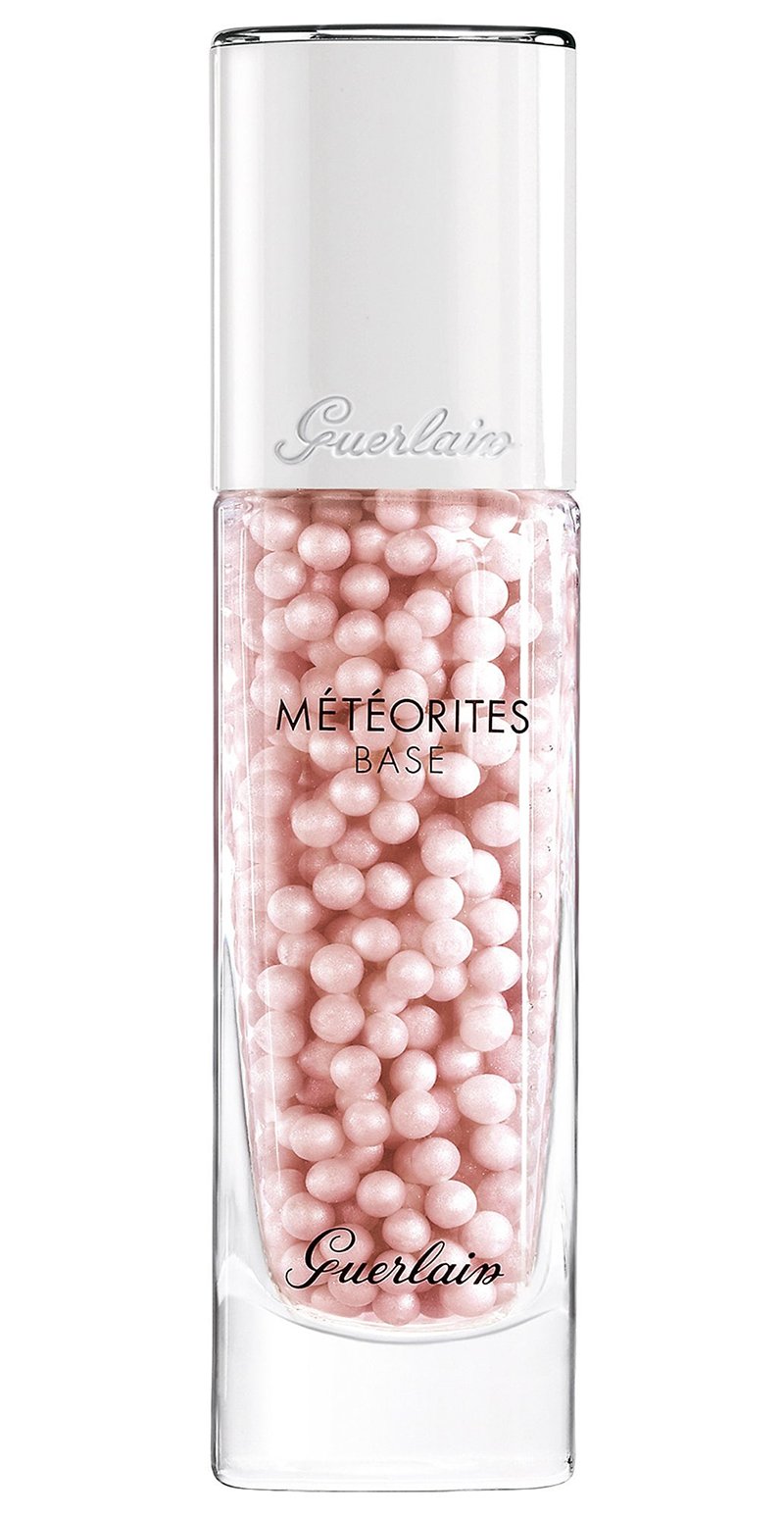 To achieve the perfect ghostly skeleton look, prepping your face first is utmost important. Smoothen your canvas with a primer that smooths pores and creates an even surface.
Step 2: Foundation
Armour yourself with a full-coverage foundation and enter the world of devilish skeleton Halloween makeup. Once every segment of your face is prepped with a primer, apply the foundation, giving your face a 24-hour full coverage and set out to
 create a horrifying yet simple Halloween makeup look.
Step 3: Powder
Makeup is all about precision, and it stays the same even for Halloween makeup. To make sure the haunted skeleton look boasts a top-notch flawless finish, you need to use the Blendable Powder. Dabbing some pressed powder while doing Halloween makeup, it might make you feel like a sorcerer blowing magical powder to enchant someone.
Step 4: Eyeshadow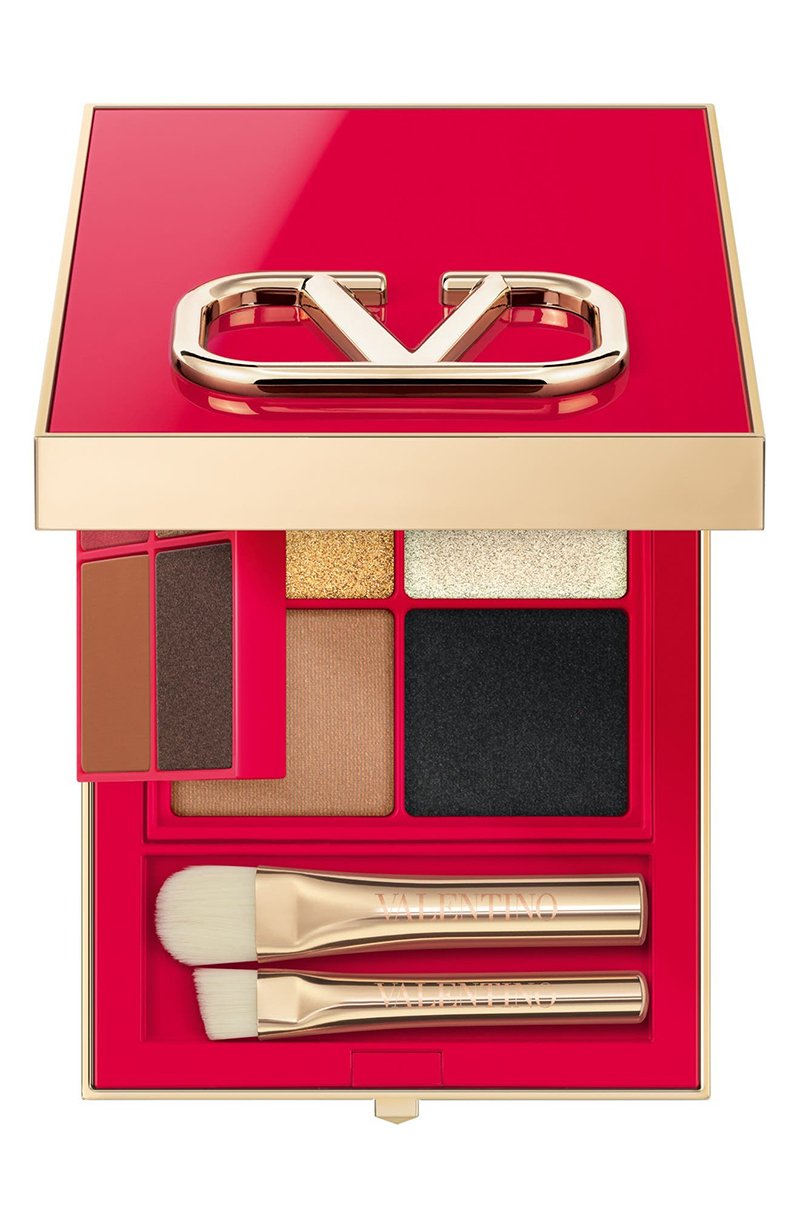 While stitched lip makeup is the main focal point, but one cannot de prioritise eye makeup. You just need an intense smokey eye and long lashes to take the ghostly stare to the next level. Start with orange eyeshadow at the inner corner and then proceed to the upper eyebrows.
While applying eyeshadow, extend the areas and swirl your brushes on the cheekbones, temple, nose, and around the lip area. Eyes should be detailed depending on the other two aspects of makeup – face makeup and lip makeup. The transition of the face from canvas to cauldron needs to be evident when you move back and forth to apply and blend various beauty products to achieve the corpse look. So, before returning to the Halloween eye makeup with a gel liner, you need to start with your lip game.
Step 5: Focus on Lip and Outline the Skeleton
Scare everyone at the Halloween party with coloured stitched lip makeup. You can apply nude lipstick before drawing the skeleton outline. The velvet matte finish keeps lips soft and hydrated. Take a black Kohl pencil and eyeliner, and work side by side for symmetry purposes to ace the skeleton Halloween eye makeup. The pencil liner on one end and the liquid liner on the other will help you create the deadliest stitched lip with ultimate precision. After successfully applying the pencil liner on the lips, move to other areas such as cheekbones, eyebrows, and nose, and draw minute lines there.
Step 6: Complete the Eye Makeup with Gel Eyeliner
The combination of orange eyeshadow and dark black gel eyeliner can make the Halloween eye makeup more chilling, intense, and horrifying. Take up a suitable brush and start applying the gel liner on areas where you have coloured with orange eye shadow. A layer or two of gel eyeliner that optimally resists sweat and tear has enough power to reveal a haunted look, so concentrate on the inner eyes first and shift to the upper lids slowly. Once done, lastly move to the cheekbones and continue the action in an 'apply and blend motion'. Next, complete the spooky eye makeup with orange and brown eye shadow. At this stage, you have almost achieved the scary Halloween makeup look.
Make your face makeup a little bit dirty and hollow by adding brown eyeshadow. Your area of focus would be the side of the nose, around the lip area, temple, and cheekbones. Do not forget to darken the chin area. Apply brown eyeshadow to create an illusion of hollow makeup.
In the world of the devil, anything sinful is permitted. So, while doing Halloween party makeup, you can use eyeliner anywhere you see fits. Therefore, once again return to your lip makeup and bold the marks of the stitched lip with gel eyeliner. Complete your easy yet basic Halloween makeup look with mascara. You can wear false eyelashes if you want to or keep them natural and bold.
Step 7: Highlighter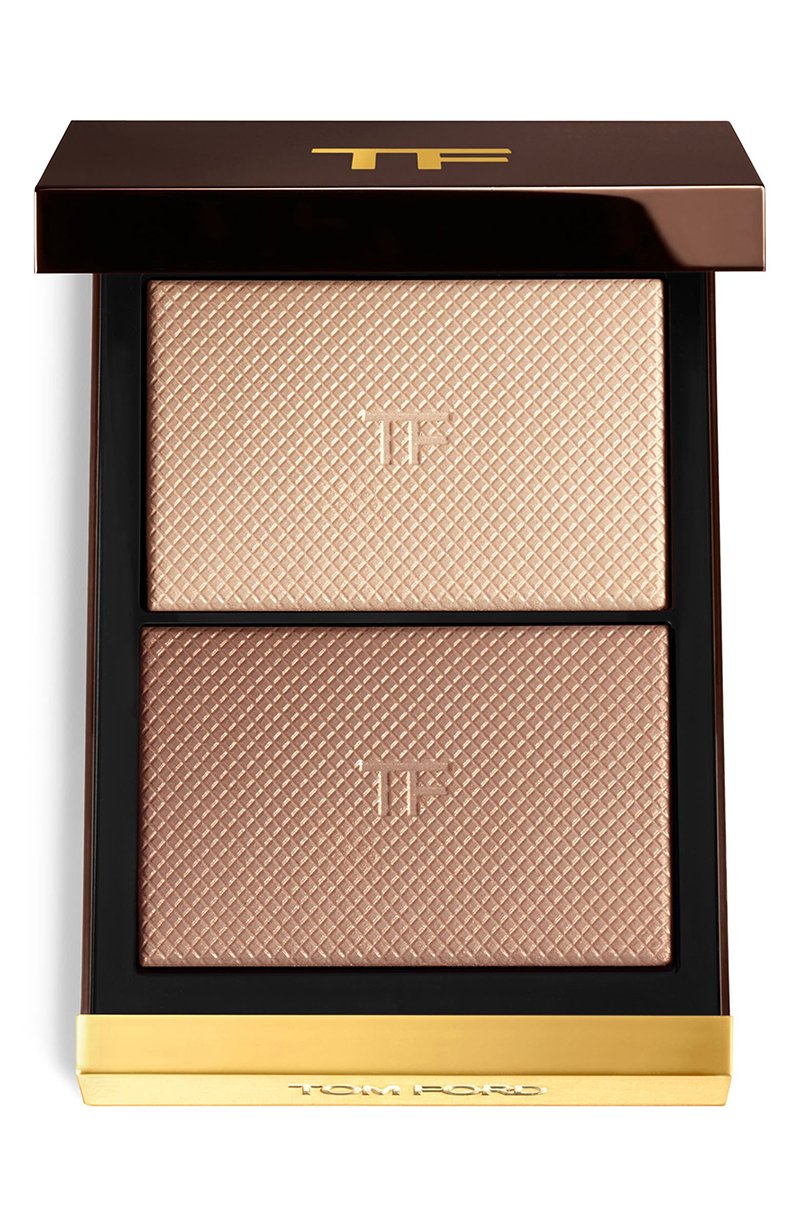 Enhance the stitched lip makeup with highlighter and apply it side by side and fill up the gap between each strand of the stitched lip. Alternatively, you can create the illusion of teeth and create this easy yet scary Halloween makeup look with Eyeshadow Palette using the light shade.