Looking for the perfect products to ace your base game? Here's a list of our favourites to help you out. Pick one of each and achieve a flawless base every time!
The perfect makeup look does exist and is pretty easy to achieve. The only requirement here is that you manage to create a flawless base first! The base is the foundation stone of your complete look, so unless you perfect your base, the rest of your makeup is not going to look good. As long as your base is done correctly, you can opt for a bold lip or a nude, it will still look natural and gorgeous as the most natural effect can only be achieved when your skin still resembles your skin.
The steps for creating a flawless base are not hard as long as you know the correct products and the correct order to use them in. A moisturizer is a must, so get a primer and start with it. After priming your skin, the second step is applying a foundation. You can choose either a cream, powder, or liquid foundation. Whichever you choose, make sure to blend it properly as this is the crucial step. After the foundation, it is the concealer's turn to work its magic on your skin. Use a concealer to cover up dark circles, pigmentations, or any other problem area you find on your face. After the concealer, use loose powder to set your base. This step is especially crucial for those with oily skin, just don't overdo it.
To help you out here, we have already selected the best products for you. Just take your pick and go ace that base!
CLÈ DE PEAU BEAUTÈ, Radiant Cream Foundation SPF 25, approx. Rs. 10,100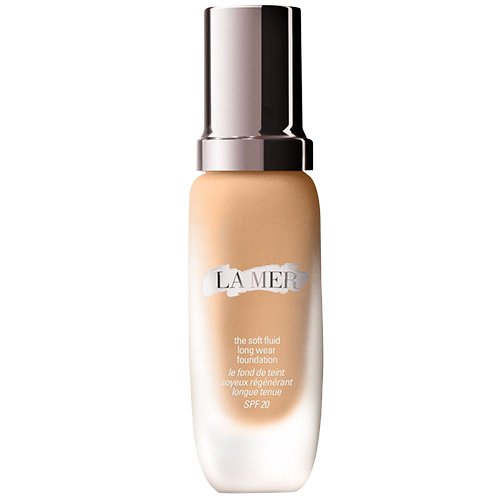 LA MER, Long Wear Foundation Broad Spectrum SPF 20, approx. Rs. 10,490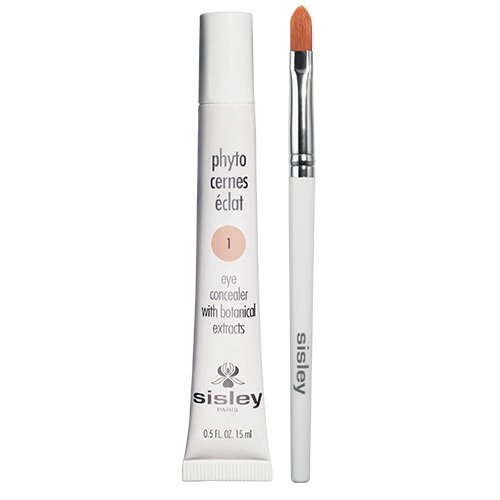 SISLEY PARIS, Phyto-Cernes Eclat N°1, approx. Rs. 9,170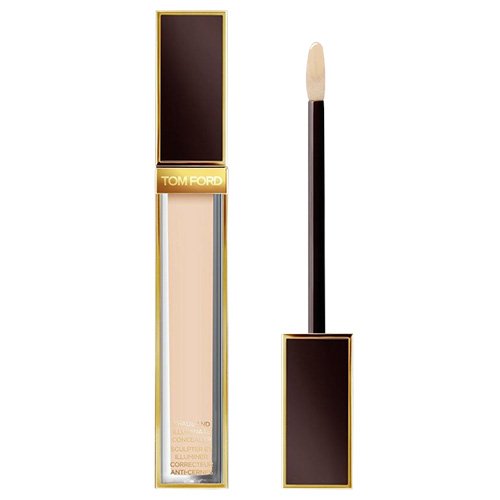 TOM FORD, Shade & Illuminate Concealer, approx. Rs. 7,000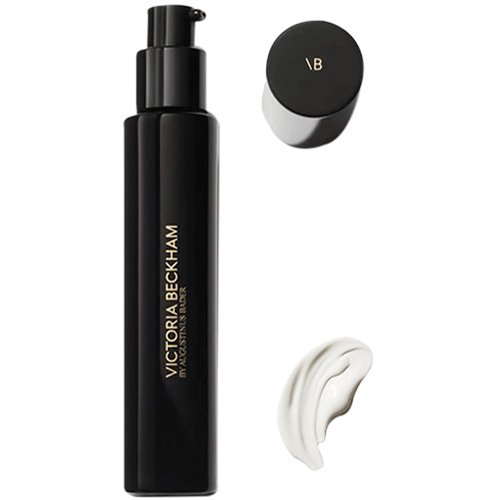 VICTORIA BECKHAM, Cell Rejuvenating Priming Moisturizer in Original (30ml), approx. Rs. 7,380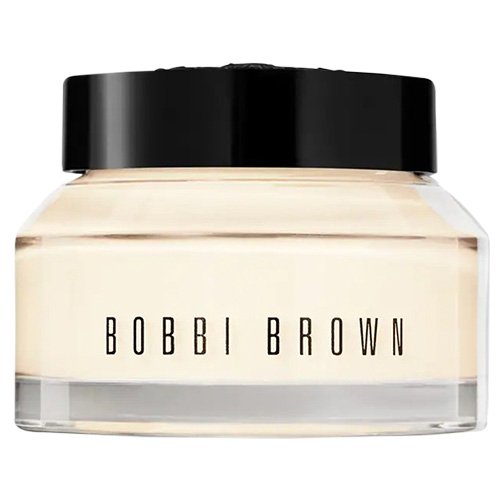 BOBBI BROWN, Vitamin Enriched Face Base, approx. Rs. 5,800

CHANTECAILLE, HD Perfecting Loose Powder – Candlelight, approx. Rs. 5,670
 SHISEIDO, Future Solution LX Total Radiance Loose Powder, approx. Rs. 5,207