Get your hands on your monthly dose of fashion, entertainment, beauty & luxury. May brings with it summery vibes and brightens up our year. Read on!
LIFE IN PLASTIC; BUT IS IT FANTASTIC?
Bringing with it a wave of nostalgia, pink girlie fashion seems to be on the rise currently. A Barbie movie starring Margot Robbie is about to drop soon and it has already heavily influenced the current fashion trends – leading to an explosion of all things pink. The spring runways seemed utterly fascinated with the '90s girlie style and Gen Z can be seen doing what they do best: take trends and spin them according to their likes. Olivia Rodrigo did exactly this with her White House visit in a 1995 Chanel look giving off strong "Clueless" vibes. Everyone's excitement is clearly visible when looking at the bright and colourful fashion looks that are currently trending. Although little is known about the movie's plot – or the wardrobe – it is clear that the fashion game is going to be on point and that it is going to spark various new trends once it drops.
PUCCI UNVEILS NEW COLLECTION: LA GROTTA AZZURRA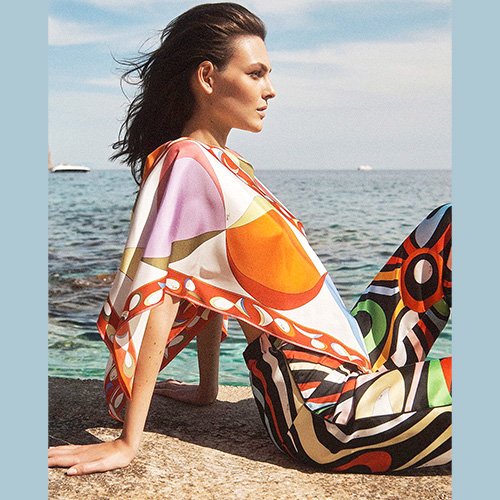 Pucci decided to start its new journey from where it all began: the gorgeous setting of Capri – the location of the maison's first-ever store. Creative director Camille Miceli decided to unveil her new collection on the island that saw Emilio Pucci spending summers with his high-society friends and clients. In showing her new designs, she chose to turn the island into a backdrop to showcase her designs, foregoing the traditional runway format. This just translates to a three-day carnivalesque gathering with Pucci-clad models intermingling with guests on the beach and the dance floor. Pucci has always been iconic for its dazzling, beach-ready prints and Camille Miceli becoming the new creative director has resulted in the Italian house moving into fresh new territory. Her inaugural collection – La Grotta Azzurra – takes inspiration from the mystical island of Capri, which was Emilio Pucci's source of inspiration as well. Miceli has modernized the signature Pucci prints with a see-now, buy-now business model and has embraced a seasonless and genderless wardrobe as well.
FENDI + VERSACE = A NEW EPOCHAL COLLECTION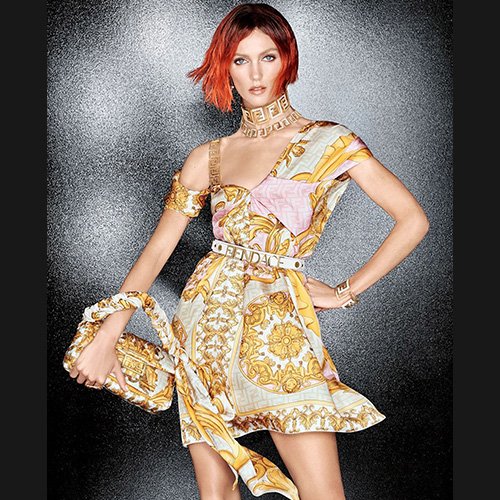 The highly anticipated Fendace collection is finally here and we are as excited as a school kid on the verge of vacation! September saw Donatella Versace and Kim Jones joining hands with their respective labels; Versace and Fendi, to create the Fendace collections. The collaboration consisted of Versace designing a collection for Fendi and Jones designing one for Versace. The collections are an artistic swap between both brands fusing their hallmarks and ethos into both the collections. The Versace collection is named "Fendi by Versace" and the Fendi collection is named "Fendi by Versace." Both launched their collections in a pre-fall 2022 joint fashion show with Gigi Hadid, Naomi Campbell, Kate Moss, and Amber Valletta amongst others modelling the creations. The Fendace collaboration is up for purchase and the collections are being sold at pop-ups across the globe at Versace and Fendi boutiques, as well as websites.
SALVATORE FERRAGAMO'S BEACH STORE REVAMP
Deciding to take advantage of the upcoming summer vacation season, Salvatore Ferragamo decided to reimagine its Palm Beach store, before the season began. A throng of influencers and friends; including Tamu McPherson, were invited for a luxurious stay on the island by the Italian luxury brand. The guests enjoyed a private soirée at the Colony Hotel, rode around in Ferragamo branded Mokes, and relaxed and took in all the idyllic offerings of the resort town. The pastel and brightly coloured seasonal offerings from Ferragamo can now be purchased in the airy, new space. So, keep your credit cards ready for all the swiping you will soon be doing.
MULBERRY'S FIRST-EVER CARBON-NEUTRAL COLLECTION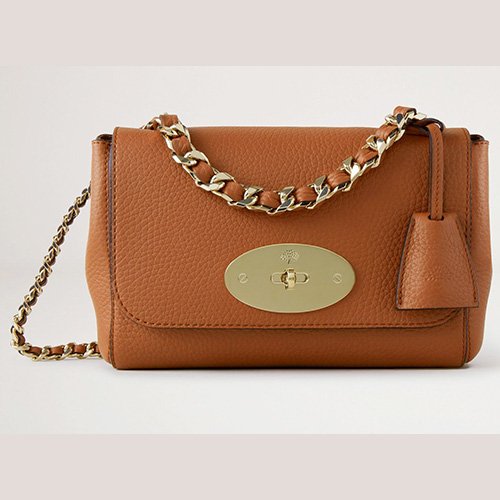 As the world strides towards a reduction in its carbon footprint, Mulberry has launched an altogether carbon-neutral collection, doubling down on its sustainability efforts. The collection has been named Lily Zero and features 12 styles from the Lily range of accessories which are all crafted in carbon-neutral leather. Made in Mulberry's carbon-neutral factories in Somerset, the collection has reinforced Mulberry's commitment to a sustainable future, making the future appear brighter.
FOUNDRAE'S NEW PAIR OF PEARS COLLECTION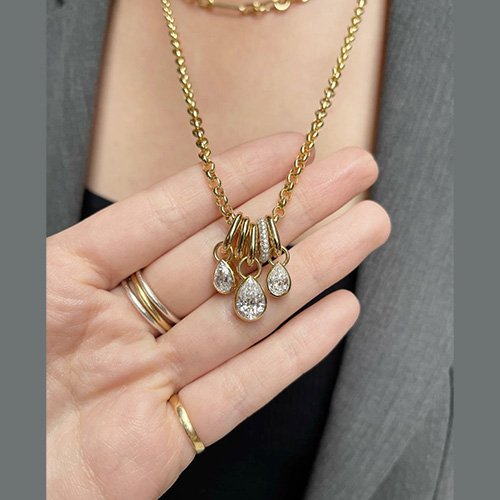 Broadening her dossier to include gemstones and diamonds, Foundrae's creative director Beth Bugdaycay has come up with a new collection. Christened "Pair of Pears," the release forms a part of the brand's "Love" tenet and is just one out of the ten from Bugdaycay's artistic and creative brain. The philosophy behind the release is a fusion of two people, whether it is romantic, platonic, or familial, and is clearly visible in the composition of pear-shaped diamonds, sapphires, and emerald stones carved specially to match this philosophy. Each piece bears resemblance to an elevated token of friendship, just with the addition of precious jewels complementing each other when worn together. And let's face it, good things are always better in a pair!