Guys Too Have Their Essentials That Need To Be Carried All The Time. So, Why Should Ladies Have All The Fun With Classy Handbags? Gentlemen, We Care About You And Thus, We Got You Covered.
Are you done with the same-old fashion looks? Do you desire to improve your sense of style and make a statement? Fortunately, we have your back (and bags). It's high time for you to upgrade your wardrobe like never before and you can thank us later. Since summer is in full swing, we assume you have some plans to relax. It's not just women who need a fancy tote to keep their things in one place while on a vacation or work trip. Men have their nits and grits too rather than just that little wallet.
Not just practically, these bags are sure to give any ensemble a refined and elegant touch too. So, what are waiting for? Improve your sense of style by getting started now!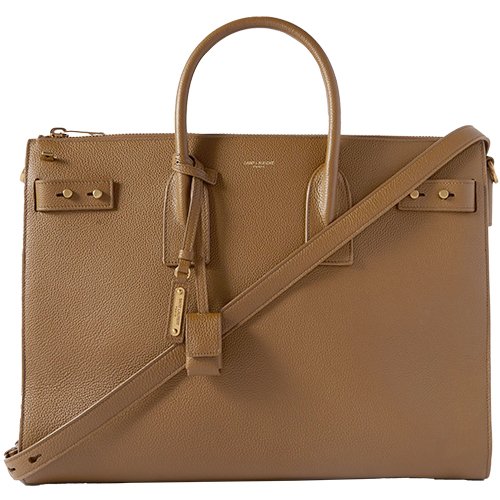 SAINT LAURENT, Sac De Jour Large Full-Grain Leather Tote Bag, approx. Rs. 3,11,670
BOTTEGA VENETA, Avenue B. Canvas and Intrecciato Leather Tote Bag, approx. Rs. 2,57,950
BLEU DE CHAUFFE, Zoom Full-Grain Leather Weekend Bag, approx. Rs. 71,370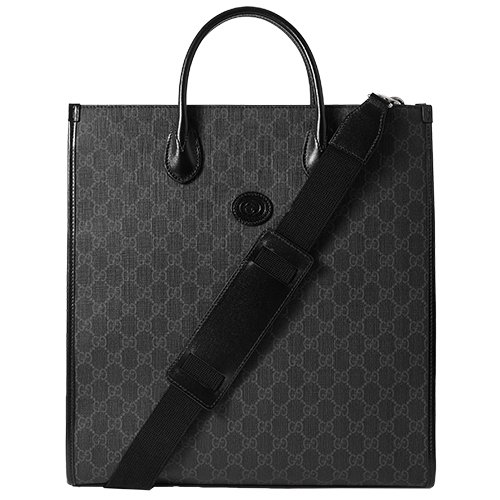 GUCCI, Leather-Trimmed Monogrammed Coated-Canvas Tote Bag, approx. Rs. 1,60,630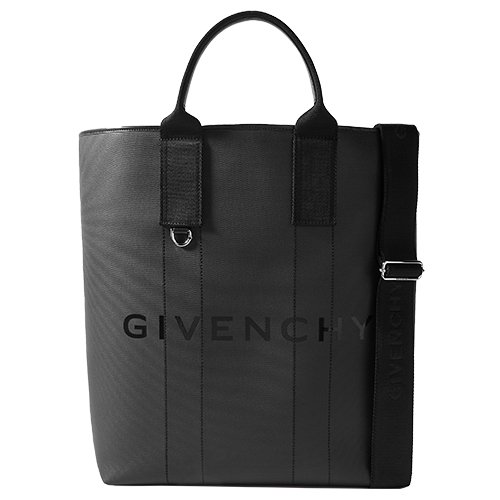 GIVENCHY, G-Essentials Logo-Print Leather-Trimmed Coated-Canvas Tote Bag, approx. Rs. 1,31,480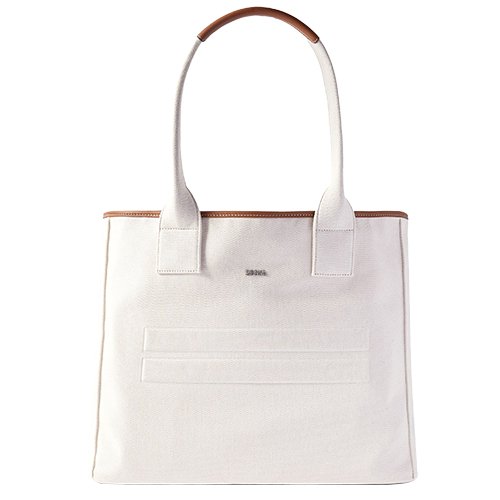 ZEGNA, Cabas Leather-Trimmed Cotton Canvas Tote Bag, approx. Rs. 1,28,420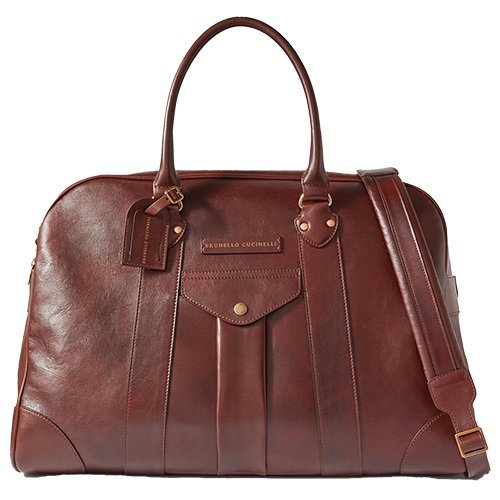 BRUNELLO CUCINELLI, Leather Holdall, approx. Rs. 4,31,370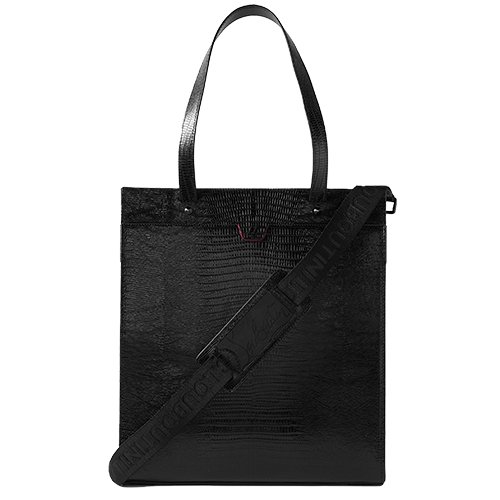 CHRISTIAN LOUBOUTIN, Studded Croc-Effect Leather Tote Bag, approx. Rs. 1,49,000