It is not just dryness that comes along with fall, sometimes it is oiliness! Arm yourself with the correct products to win this war with your oily skin.
A slight cooling edge to the air and that's our cue to start treating ourselves to those cinnamon lattes. September is a great month, with a lot to offer. But, the one thing we don't like, is the skin problems it brings with it. The major skin concerns seen this time are either oily or dry skin. And since we've already listed the products for those with dry skin, now we are going to list down the products for those with oily skin.
A clear sign of oily skin is if your face starts to feel greasy and sticky within only one hour of cleansing. And although this oiliness makes your face seem like it has a natural glow to it, it is anything but glow. And it can lead to congested pores and acne. And not to mention, the shininess is not pretty, at all! Skin becomes oily due to changes in weather, diet changes, and food habits, exposure to UV rays, and much more. Make sure you wash and cleanse your face at least twice a day. But oily skin does not mean skipping moisturizers! That's a big no! Even oily skin requires moisture and if you strip off your skin of its required moisture, it will just get to work and produce more, leading to the excess oil on your face. But there is an easy and quick solution here – adopt a new skincare routine geared towards taking care of the oiliness. And to help you in this, here are our favourite product recommendations to help you out. So, don't worry, just select your favourite(s) and get to work!
A?SOP, B triple C facial balancing gel, 60 ml, approx. Rs. 73,780
LA MER, The moisturizing matte lotion, 1.7 oz, approx. Rs. 25,380
KIEHL'S, Ultra facial oil-free gel cream, 125 ml, approx.
Rs. 4,900
AUGUSTINUS BADER, The cream, 50 ml, approx. Rs. 22,210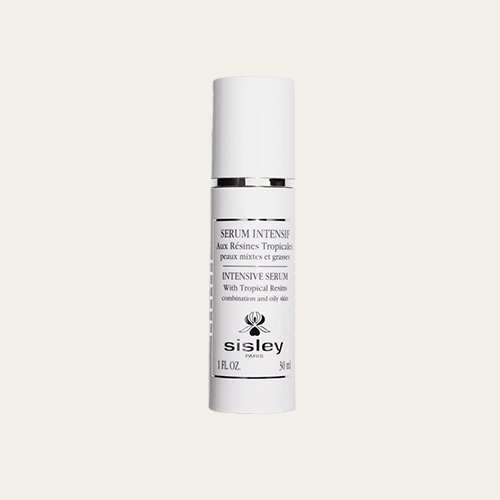 SISLEY, Intensive serum with tropical resins, 30 ml, approx.
Rs. 15,870
DERMALOGICA, Oil free matte spf30 face moisturiser and sunscreen, 50 ml, approx. Rs. 4,200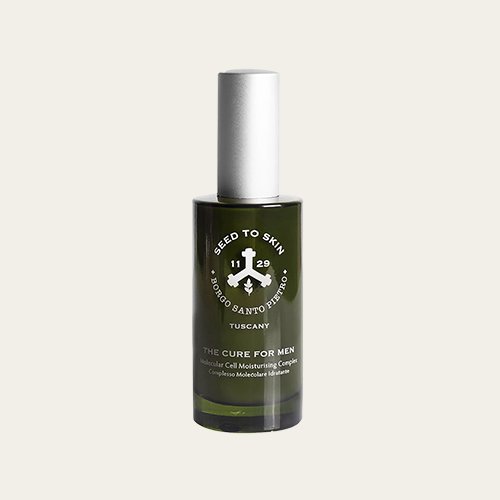 SEED TO SKIN, The cure for men, 50 ml, approx. Rs. 12,460