Meet the smart and suave Valentina Gurova. The founder of "Aliyans Media Group" PR-agency, who has slowly and steadily climbed the ladder of success with a cumulative experience spanning over the years.
Team Credits:
Person: Valentina Gurova @valentinagurova
Photo: Anna Bard @annabard
Mua: Mishkina Ksenia @mishkina_makeup
Style : Nadina Smirnova @nadinasmirnova
Dress: Maya Om @maya.om
Production: Nikolay Gurov @n_gurov
What was your inspiration to get into the modelling and PR industry?
I got into PR in 1999 when this sphere had just started developing in Russia, and look where we are today. A bit later, I came up with the idea of starting my own agency and changing the scope of activity: at that time, I was dealing with public work, art and, of course, show business. Then it hit me that there is an unoccupied niche which could be turned into a good business. So, in 2002 a company "PR-Aliyans" was started. Today, we feel overly confident in the market.
What are the biggest challenges that you have to face as the head of PR-Aliyans? How do you overcome them?
It is a profession where it is practically impossible to predict any problems, so you have to quickly and competently respond to emerging difficulties. We had a case when a client insistently wanted to develop a PR- campaign in two directions at once: politics and show business. We faced a lot of contradictions during our work. The client wanted to promote eternal values at the same time posting photos characterizing him as a partygoer in his social networks. However, we managed to persuade the client that it would do no good to our PR strategy, so together we chose a new direction.
Being from Russia, where do you see the PR industry in the next 10 years?
I'm sure that the PR industry will surprise us all! Every year we have noticed new trends as this sphere is extremely sensible to a current agenda. Besides, there are a lot of great and talented specialists with their eyes lighting up, eager to try something new and constantly develop. So, I believe that the whole industry will be developing with them.
Enough about the profession, what do you do when you get some time off from work?
In our leisure time, we travel a lot as a family. I visited more than 120 countries with my husband, and we want to visit 80 others, which means that more exciting travel to unknown countries and continents is coming ahead! As per hobbies are concerned, they are tennis and alpine skiing. It's my passion to feel that adrenaline rush!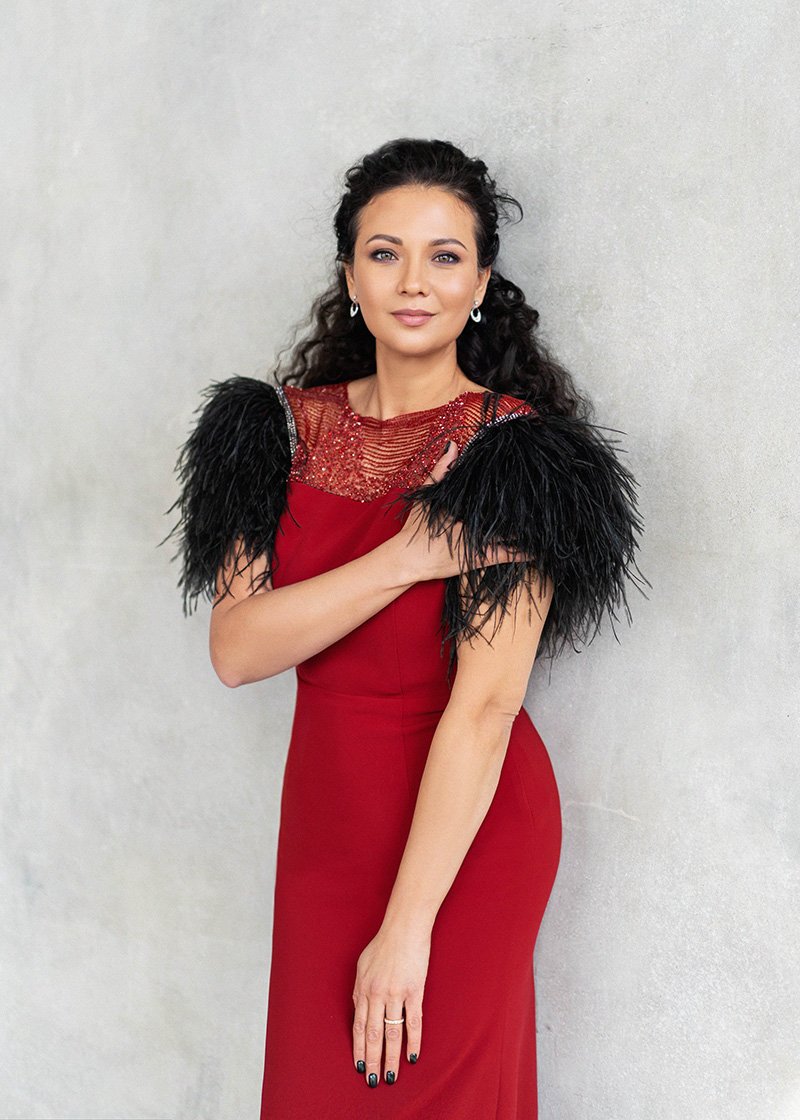 Everyone has their version of the term "Success." What do you think is success for you, and how can one achieve it?
For me, success is setting ambitious goals for myself and achieving them, overcoming difficulties, having healthy competition and surviving in the complicated media market formed in modern conditions when life is changing and things that depend on external factors, including political ones. It is also being able to start a brand from scratch and achieve the client's goals.
When you started PR Aliyans, what were the things you wish you had known back then?
You need to choose reliable people as partners. Personal and friendly relations don't stand the test of time and money. I changed two business partners after teaching them everything from scratch and raising competitors in them to my agency. So, I can tell the novice to rely on their mind, and not emotions.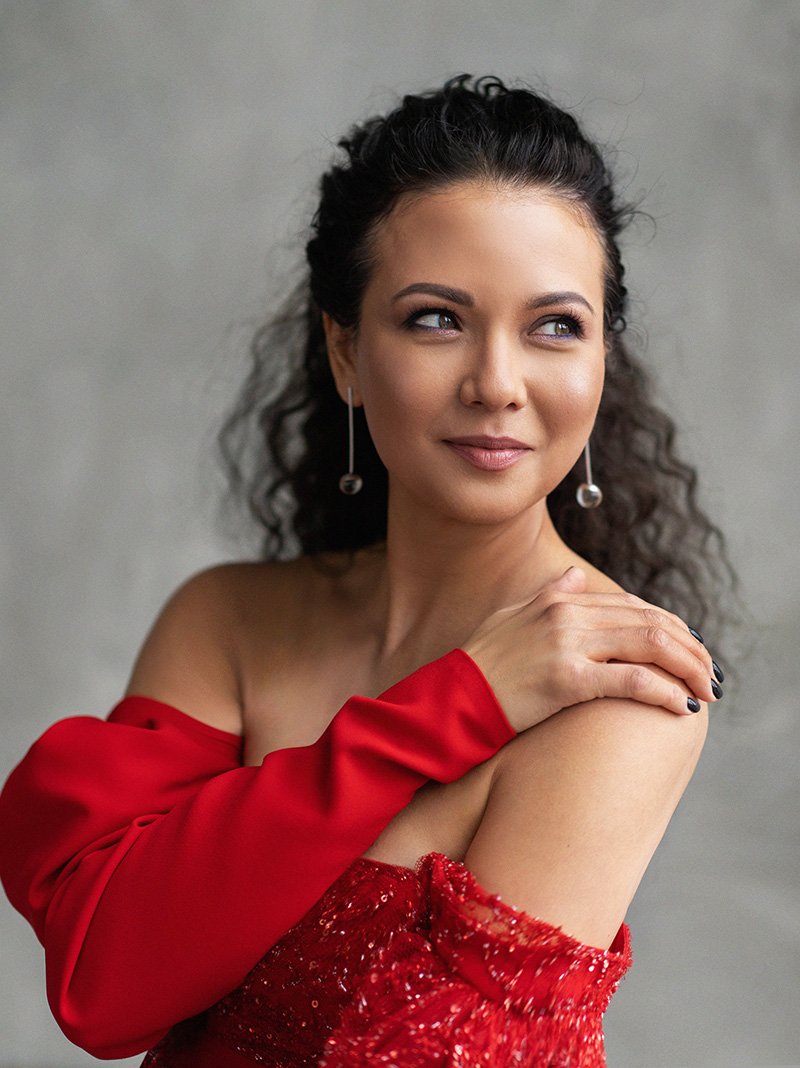 Are there any projects you are currently working on? Please shed some light on them.
Recent projects that our agency has been working on include opening a branch in Dubai in autumn and joint work with designers and fashion weeks in the Middle East. We have also signed a contract in cooperation with a famous Chinese brand and will be glad to expand the geography this year. 
Please enlighten our readers with one piece of advice that can change their lives.
Do things you love and enjoy them – only this way you can inspire others and feel inspired. If you do something, do your best so that you can be proud of yourself and your team. And, of course be in constant search of your inner self, develop and work for perfection!