A Subtle Splash Of A Divine Perfume Is All You Need This Summer To Help You Smell Good During A Hot Day. Take A Look, Maybe These Are What You Need.
Luxury scents exist within the fragrance industry with a celebrity status, which has many facets. Colognes and scents not only bring out sentiments but also self- assurance, and well-being in the wearer's personality. Additionally, they give the chance to build a nearly indelible, individual insignia for the person who wears them. The completion of life is sustained by fragrances. They draw attention to the value of human sense of smell, which is frequently overlooked but, together with sight and sound, provides a precious vibrancy to the tapestry of life. For your shopping consideration, we have some suggestions here.
1. GUERLAIN LA PETITE ROBE NOIRE ROSE CHERRY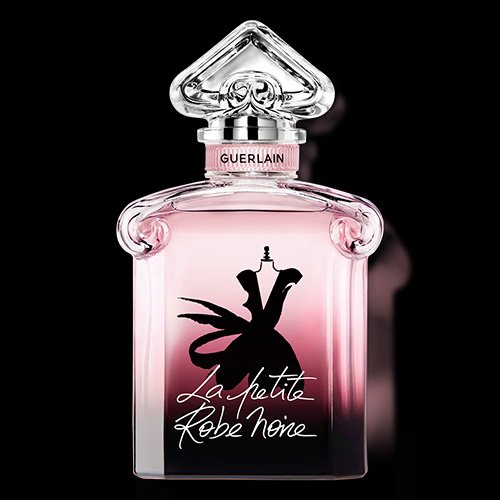 One of the oldest and most prominent names in the fragrance industry, Guerlain has been creating exemplary scents since 1828. On this journey of almost 200 years now, the brand does have an essence. Guerlain surely makes it to the list of high-luxury brands, specialising in its perfumery. The scents by the brand are not just fragrances, but utterly stories.
La Petite Robe Noire Rose Cherry is a delicate fruity floral scent that has a joyful undertone. The peculiar rose of the fragrance
is reimagined in a cherry blossom and white tea harmony of the utmost refinement. With top notes of Cherry Blossom and White Tea, middle notes of Bulgarian Rose and White Tea, and base notes of White Musk and Vanilla, it's like a wind of salvation that stirs the blood and moves the body.
La Petite Robe Noire is more extricated than ever. The scent is wrapped in an astonishing 19th-century upside–down heart–shaped bottle cap. To suggest the aromas of the perfume it carries, the classic lines are embellished in a gradation of colour from black to powder pink.
2. KILIAN CAN'T STOP LOVING YOU
Can't Stop Loving You by Kilian is a sensually lovely white floral scent with one-of-a-kind gourmand honey sweetness, incense smoke,and mossy earth note. Alberto Morillas is the man behind this fragrance's nose. Orange Blossom and Paradisone are the top notes, followed by Honey for the middle and Madagascar Vanilla, Olibanum, and Oakmoss for the base. This one is surely a good purchase if you're a fan of Kilian's fragrances.
The prominent honey note brings a subtle yet soothing notion in the beginning. Jasmine then emerges, and the nicest part is the dry down. It's warm, creamy, and sweet. Kilian decided to carry on the family legacy of producing cognac as the heir to a long line of pioneers in the luxury industry. The challenge of developing a new luxury brand was unquestionably one for his forebears. With a line of scented jewellery, Kilian continues to develop novel scent products that represent the height of sophistication and classic luxury.