The neck is usually the most overlooked part when it comes to fashion. Don't make this blunder and get some stylish new scarves to survive these winter months. Read on.
The winter season brings a lot of good things, no doubt. But it also brings with it an icy cold breeze that makes getting out of your house hard. The neck is usually the most overlooked and most exposed part of the body -and the one responsible for catching nasty colds. Don't be foolish this winter season and overlook this delicate part of the body.
To ensure you are at your best style-wise, we would recommend you use a scarf when stepping out. Scarves don't serve just one function; they keep your upper body warm during the cold months and help you set style statements simultaneously. Win-win, isn't it? Well, if you agree with us, make haste and grab one – or more than one – of these stylish scarves and protect yourself in style.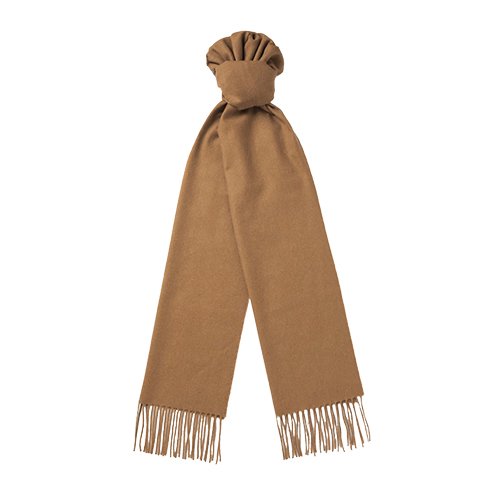 Johnstons of Elgin, Fringed wool scarf, approx. Rs. 2,66,580

Bottega Veneta, Scarf, slate, approx. Rs. 1,02,690


Saint Laurent, Suit striped knit fringed scarf in cashmere blend, approx. Rs. 89,540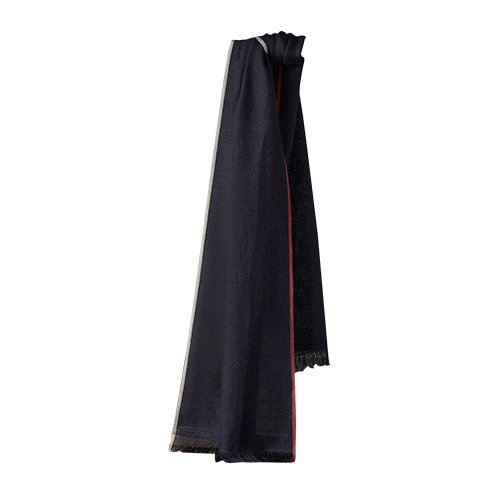 Brunello Cucinelli, Cashmere and cotton scarf with selvedge, approx. Rs. 78,040
Valentino, Maison Valentino wool scarf, approx. Rs. 69,830
Berluti, Patina scritto scarf, approx. Rs. 64,900
Celine, Houndstooth scarf, approx. Rs. 53,400