This Summer, Protect Your Top From The Glare Of The Sun While Upping Your Style Game Rightly. Without Wasting Any Time, Let's Get Into The Know-How Part.
Bandanas are one of our wardrobe's most useful and cherished items since they can be used as both an adornment and a piece of clothing. This fragment of cloth always gives our ensemble a unique flare, regardless of what we are wearing. If you're wondering where can you find this blazing summer favourite and add a touch of modernity to your look, you've reached the right article.
They adorn or serve as a form of protection when worn around the neck or head. They can now be worn in a variety of ways by both sexes, including around the wrist, from the waist, and even as a pocket square in certain circumstances.
Although there are many alternative variations available now, traditional bandanas are coloured and typically contain a white paisley pattern. Regardless, no matter how you wear it, a bandana instantly becomes a stylish accessory. They provide men with the opportunity to accessorise in novel ways to show off their unique personality, which goes beyond what a watch or jewellery can achieve.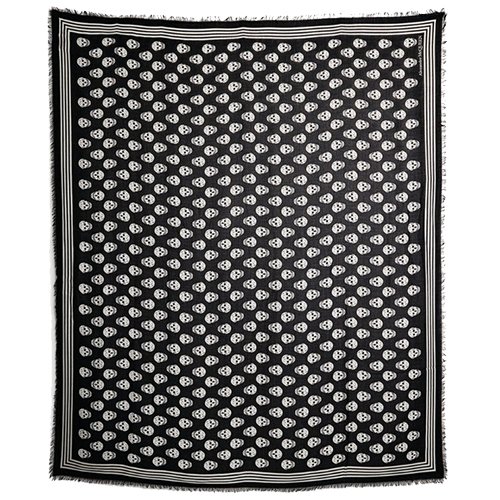 ALEXANDER MCQUEEN, Silk Skull Scarf, approx. Rs. 27,300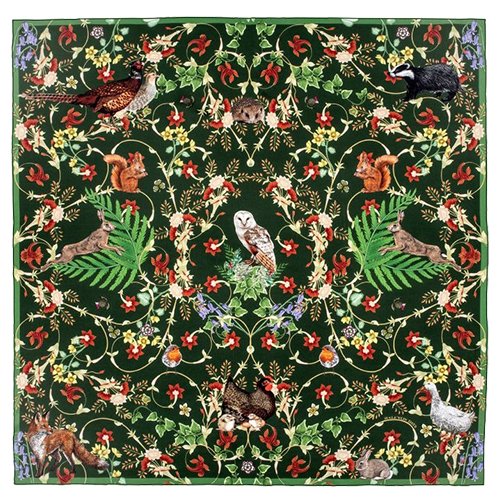 HALCYON DAYS, Silk Celebration of the Natural World Scarf, approx. Rs. 25,980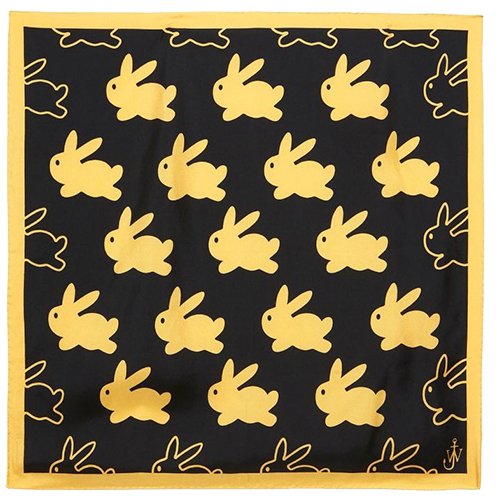 JW ANDERSON, Silk Bunny Print Scarf, approx. Rs. 15,720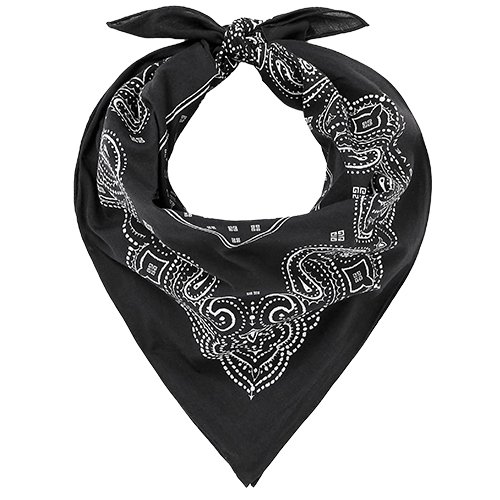 GIVENCHY, Printed Cotton-Voile Bandana, approx. Rs. 16,900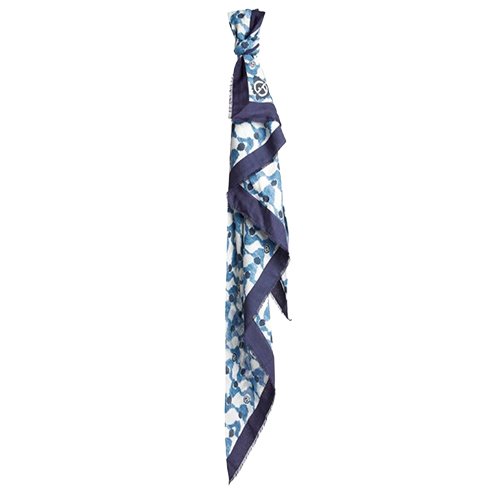 GIORGIO ARMANI, Patterned Scarf,
approx.Rs. 40,200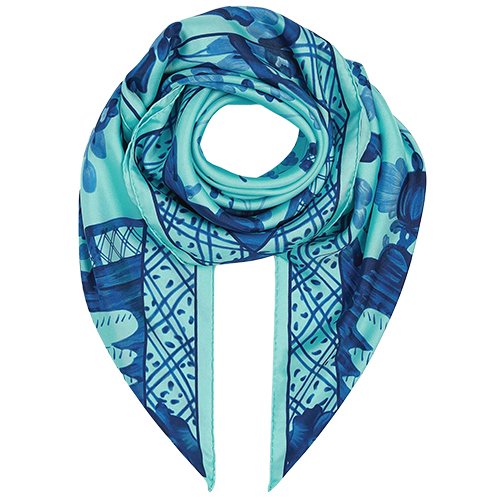 GINORI 1735, Silk Oriente Italiano Foulard, approx. Rs. 24,820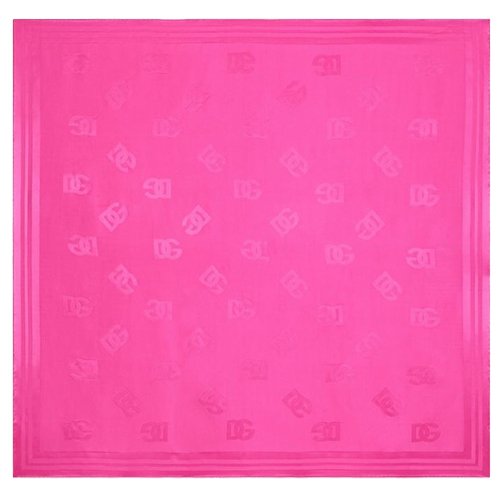 DOLCE & GABBANA, Silk Logo Scarf, approx. Rs. 31,690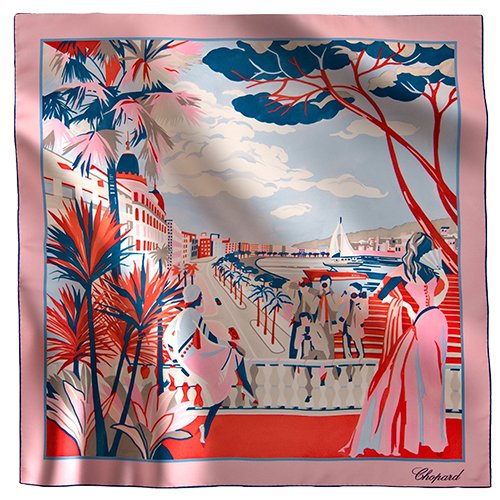 CHOPARD, Silk Red Carpet Scarf approx. Rs. 39,050