If You Ever Needed A Reminder To Look On The Bright Side Of Life, Find One In The Form Of A Classic Tote. So, Help Yourself With All The Typically Good-Looking Totes We Got For You.
As much as we love a trusty belt bag or a not-so-spacious pouch, we can never go past a classic tote bag for ultimate versatility and everyday ease. The best tote bags for men are durable and lightweight. You want one that will change through just about any situation, and can serve as the ultimate travel carry-all, overnighter or handy shopping bag. Throw everything in, sling it over your shoulder and away you go.
And increasingly, totes are kitted out with useful pockets and padding for daily essentials such as laptops, stationery and notebooks. In recent seasons, brands have been paying much closer attention to the designs of the humble tote bag. Now, they're immensely more practical than any other increasingly popular designer accessory.
Looking for somewhere to start? We've rounded up some of the best tote bags for men at the moment. Whether you're planning a far-flung getaway or simply popping to the shops, these styles will sort you out.
SAINT LAURENT, Sac De Jour Leather – Trimmed Canvas
Tote Bag, approx. Rs. 2,87,980
GUCCI, Diana Large Bamboo – Trimmed Full-Grain Leather Tote Bag, approx. Rs. 4,16,600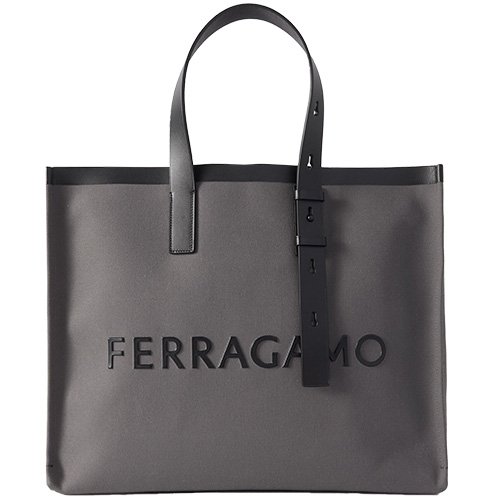 FERRAGAMO, Logo – Appliquéd ECO Leather – Trimmed
Canvas Tote Bag, approx. Rs. 1,50,080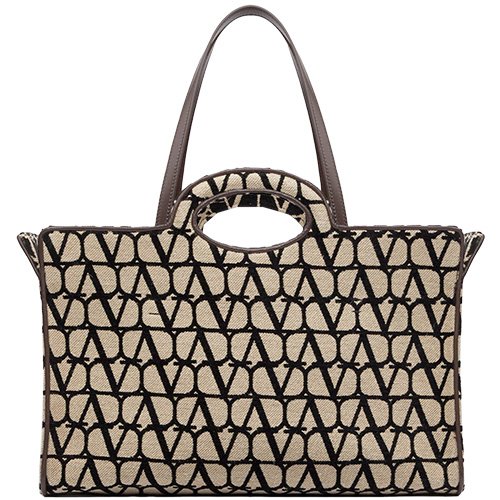 VALENTINO GARAVANI, Le Troisième Toile Iconographe Tote Bag, approx. Rs. 3,08,140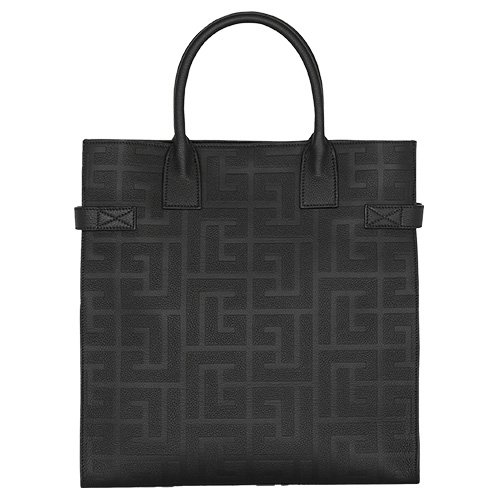 BALMAIN, Calfskin B – Buzz 36 Tote Bag, approx. Rs. 1,80,990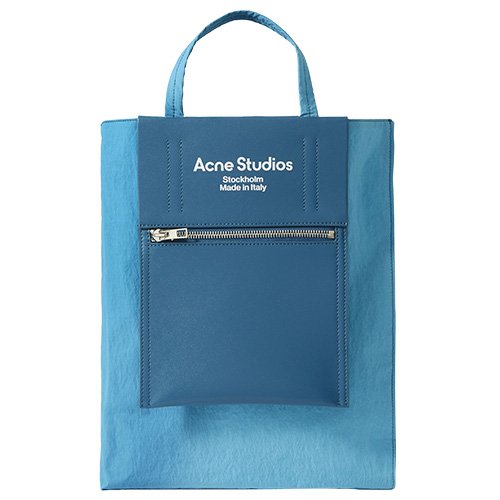 ACNE STUDIOS, Shell and
Printed Leather Tote Bag, approx. Rs. 54,800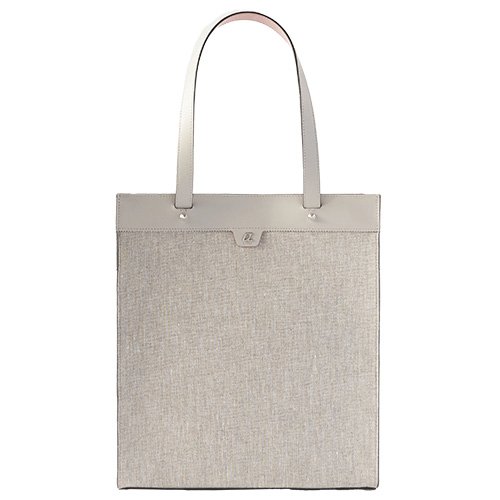 CHRISTIAN LOUBOUTIN, Logo – Embossed Canvas and Leather Tote Bag, approx. Rs. 1,55,690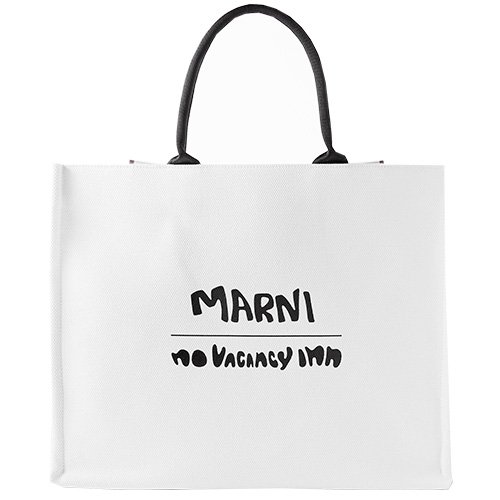 MARNI, + No Vacancy Inn Printed Canvas Tote Bag, approx. Rs. 74,110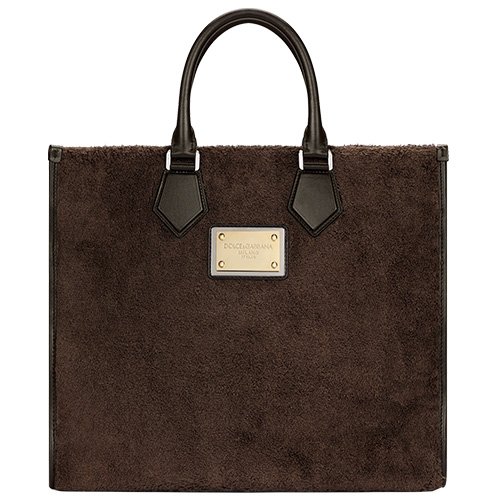 DOLCE & GABBANA, Large Terrycloth Shopper Bag, approx. Rs. 1,89,200