From Latest Launched Bags To Stylish Studs, Fall Calls For A Top-Notch Fashion Game. Let's Get Right Into The Trends That Will Follow The Rage Of Fall.
Let's be honest, dressing well tends to attract positive attention. Whether it's compliments from friends and colleagues or catching the eye of someone special, your style can be a magnet for appreciation. It's a way to stand out in a crowd and garner the attention you deserve. And let's not forget that experimenting with clothing and accessories can help you discover your unique style. Whether you prefer a classic, timeless look or a more modern and trendy appearance, your clothing choices become an extension of who you are. You don't need to wait for the fall accessory trends because we got you covered with the pieces that will raise the lift up your fall fashion glance.
Accessories are the icing on the cake of your personal style. They can transform a simple outfit into a statement. From watches and belts to ties and pocket squares, the right accessories add personality to your look. They allow you to adapt your style for different occasions, demonstrating your ability to be versatile and adaptable. Leading the way with the latest and trendiest fashion accessories, we're here to make sure you're all set for fall.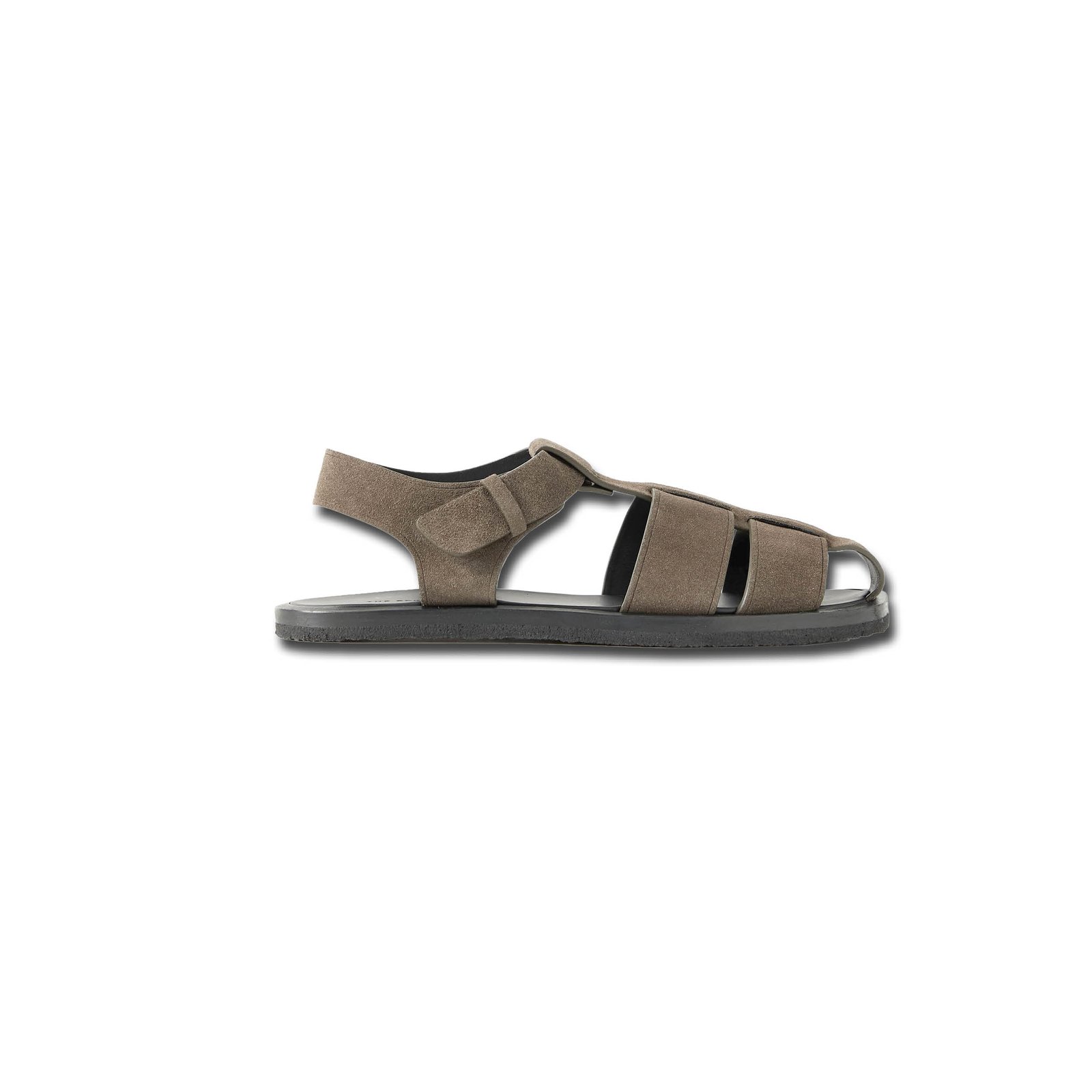 THE ROW, Fisherman Suede Sandals, approx. Rs. 1,10,800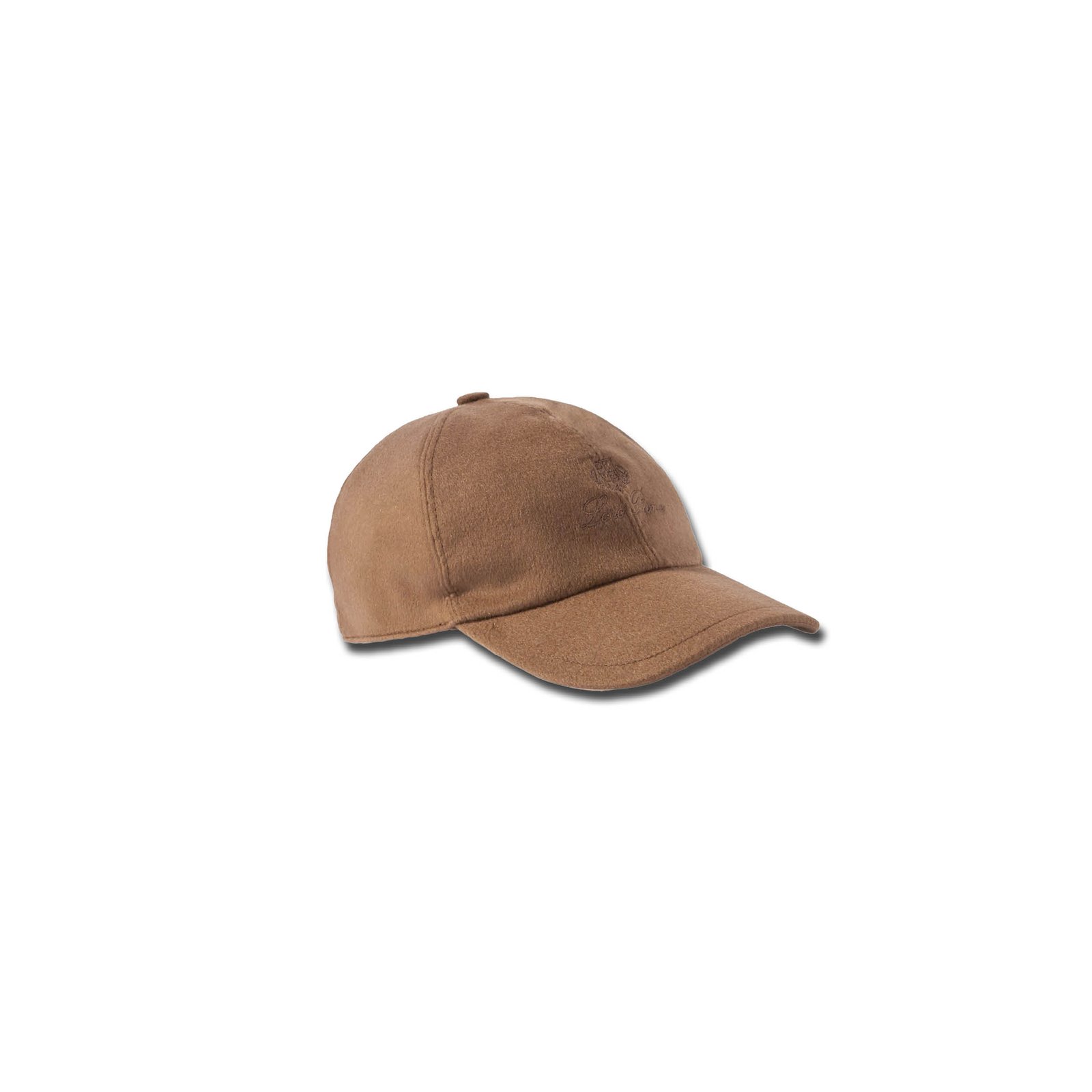 LORO PIANA, Logo-Embroidered Storm System® Baby Cashmere Baseball Cap, approx. Rs. 53,130
CELINE HOMME, Small Triomphe Leather-Trimmed Logo-Print Coated Canvas Messenger Bag, approx. Rs. 1,32,840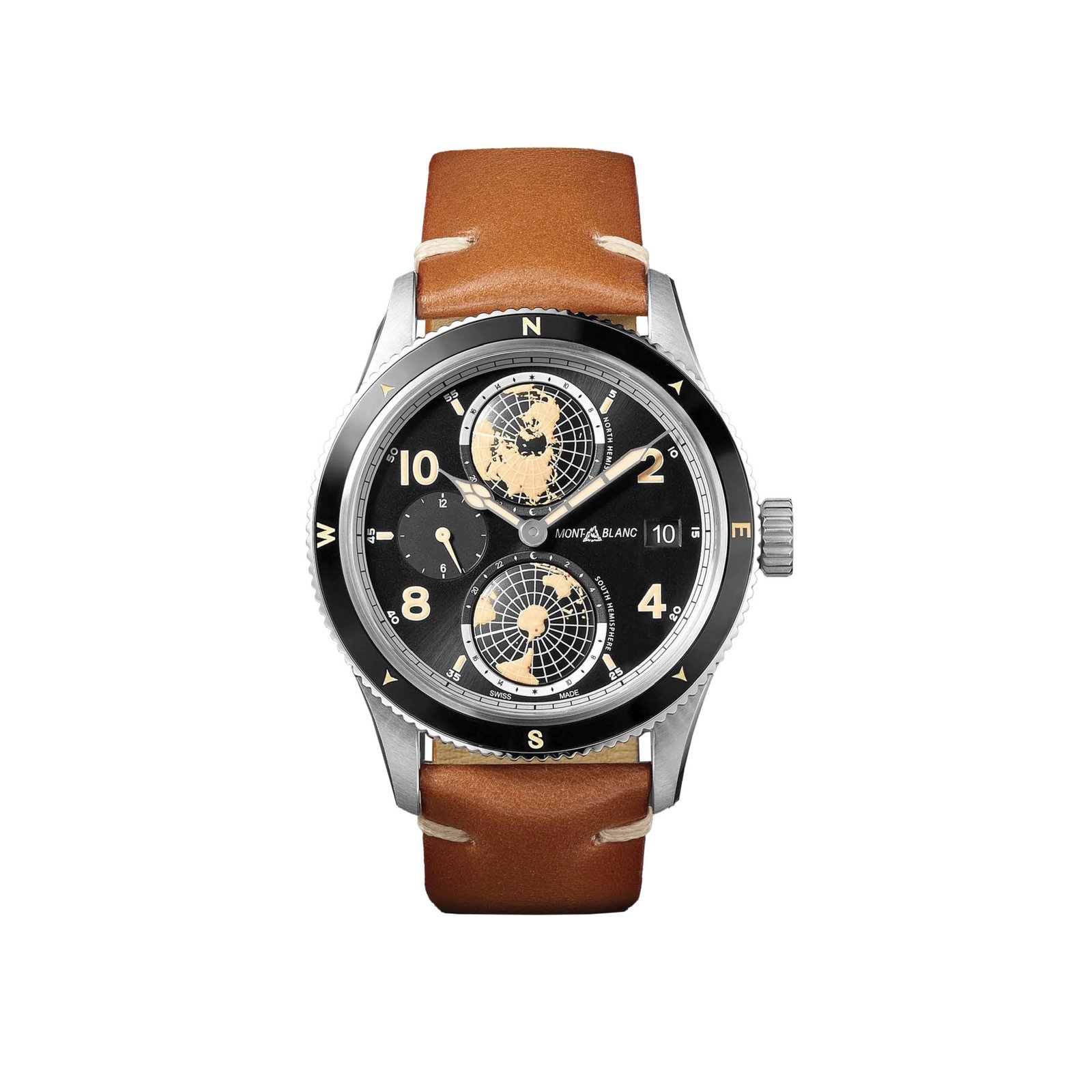 MONTBLANC, 1858 Geosphere Automatic Stainless Steel, Ceramic and Leather Watch, approx. Rs. 7,00,430
VERSACE, Medusa head-motif cuff earrings, approx. Rs. 42,720
JACQUES MARIE MAGE, Cash Square Frame Acetate Sunglasses, approx. Rs. 87,560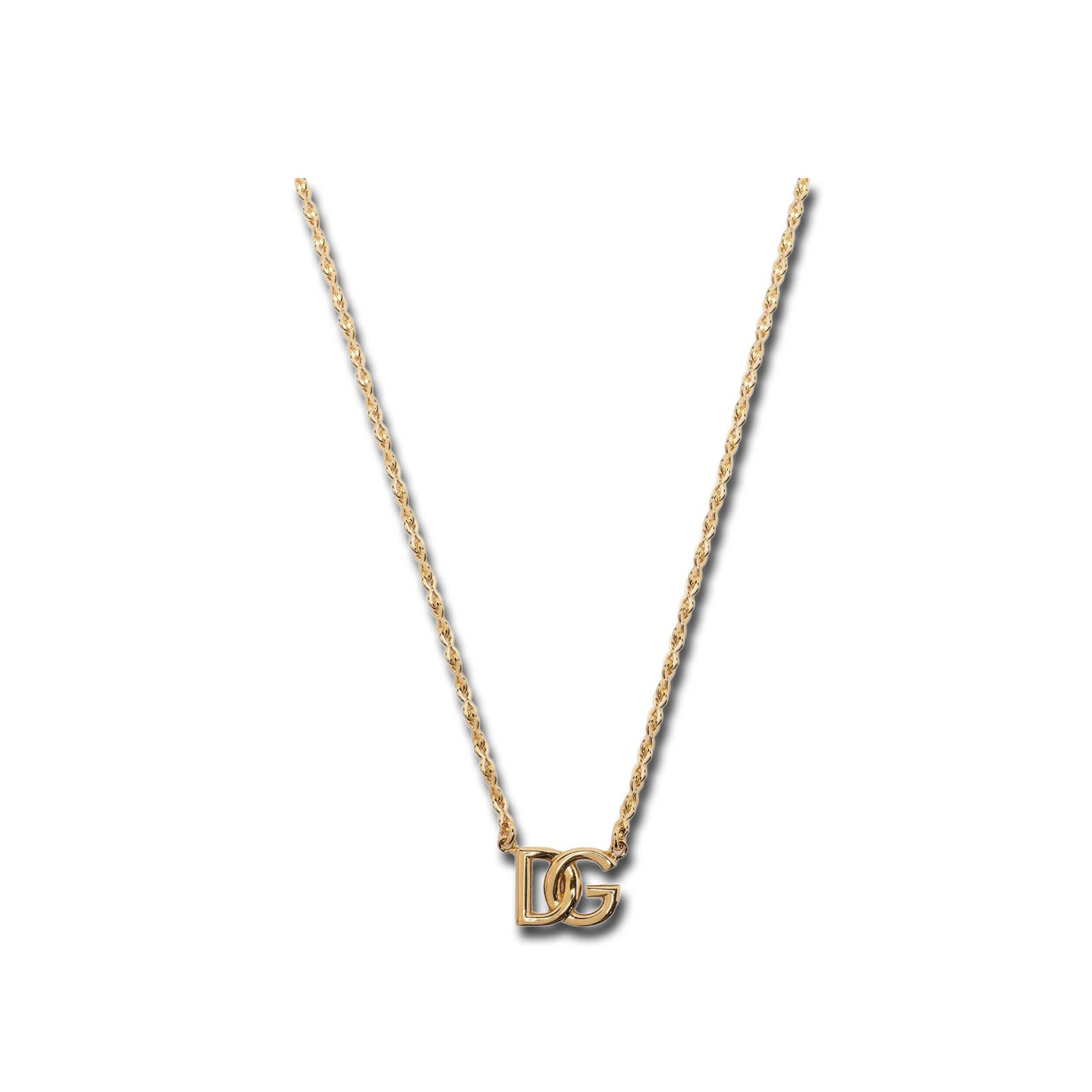 DOLCE & GABBANA, DG logo-plaque chain-link necklace, approx. Rs. 36,150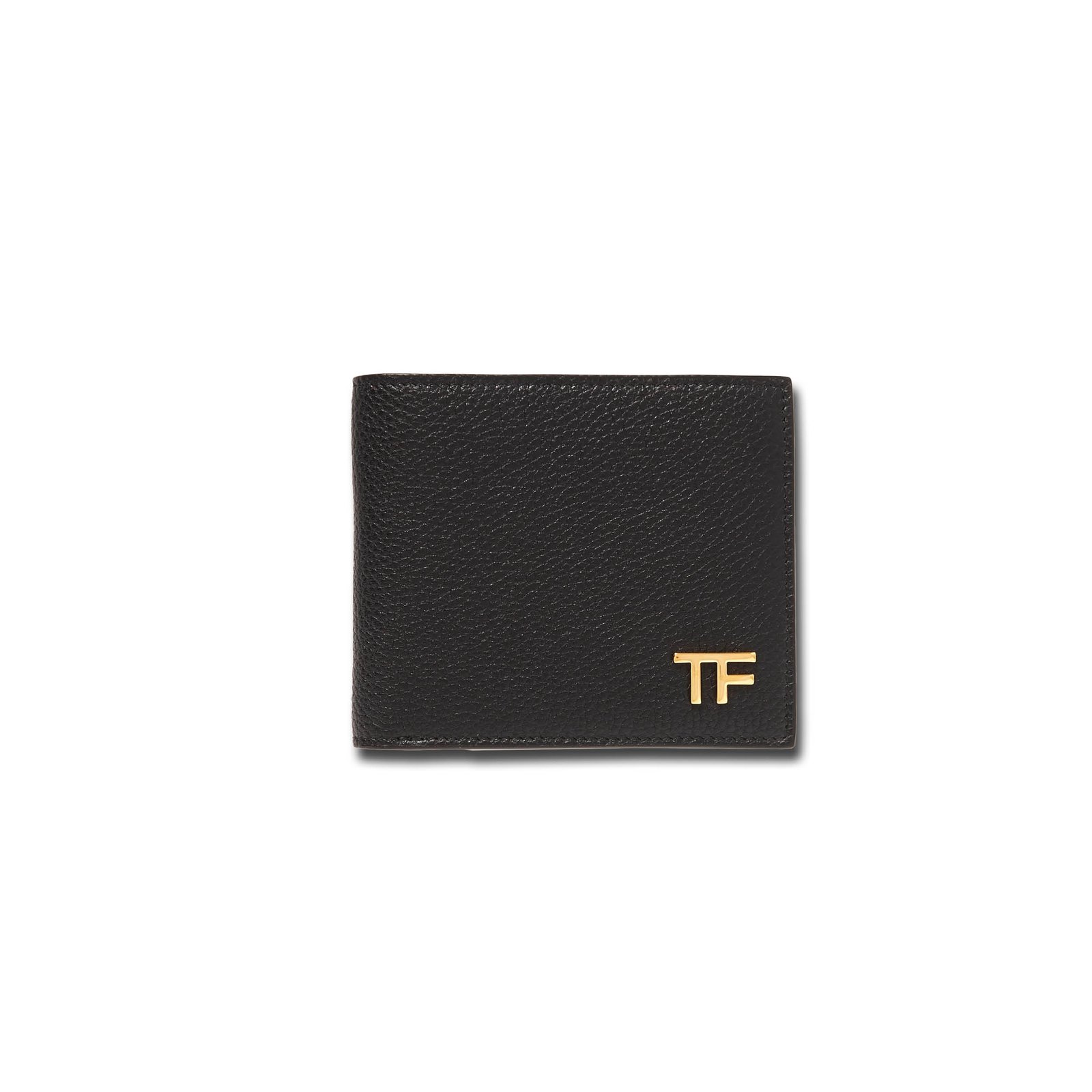 TOM FORD, Logo-Embellished Full Grain Leather Bifold Cardholder, approx. Rs. 54,350