Fall is here, and so are various skin concerns – like dryness! Take a look at some products that will help you hydrate your skin.
The spicy note in the air and the slight chill you feel – well, we have some good news – fall is coming! September brings with it a lot of good things – cooler weather, pumpkin spice everything, and a myriad of new styling options – but it also brings some new skin woes. The slight drop in weather brings out the dryness in most people's skin. And if you're one of them, well, we have some solutions for you. And don't stress, as this is perfectly easy to get rid of.
It might seem like a small thing, but sometimes it can become a pretty major issue – if not treated properly your skin might start flaking and the tautness of the skin becomes uncomfortable and sometimes even painful. Dry skin is also more prone to scratches, cuts and itches, and even rashes. Not to mention, it is extremely harmful in the long run as not taking proper care of your skin can lead to early signs of aging. Dry skin develops due to a change in the climate, location, diet, and health, etc. and it can sometimes even affect your confidence. But, good news for you; it is very easy to take care of. Switch to hydrating products and don't over wash your face. Oh, and a change in diet is obviously required! But, along with that, so are good products. And for that, we are here! Here are some of the best products you can use to combat your dry skin problems, so dive in and select your favourites!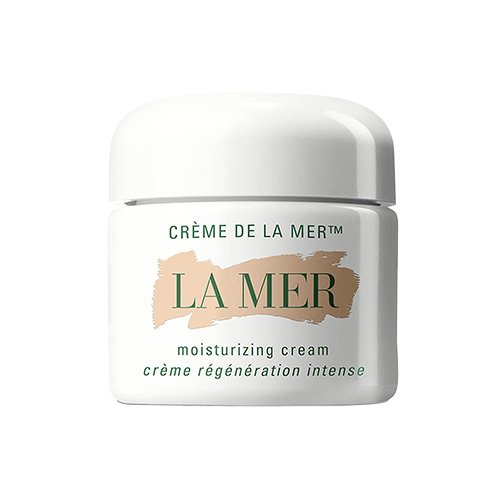 LA MER, Crème de la Mer, 1 oz, approx. Rs. 15,870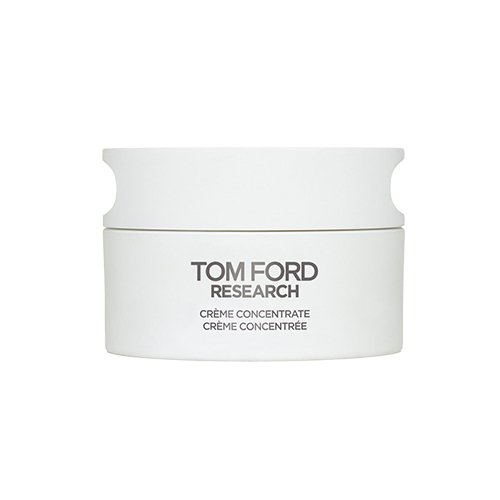 TOM FORD, Tom Ford research creme concentrate, approx.
Rs. 35,700
111 SKIN, Celestial black diamond cream, approx. Rs. 78,950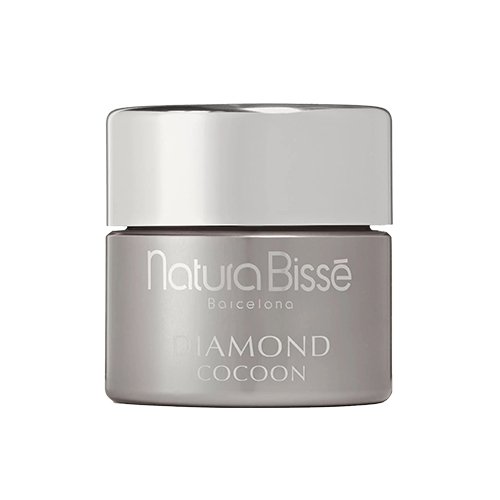 NATURA BISSÉ, Diamond Cocoon Ultra Rich Cream, 50 ml, approx. Rs. 25,790
BARBARA STURM, Face Cream, 50 ml, approx. Rs. 17,060
SISLEY, Hydra-Global Serum, 30 ml, approx. Rs. 24,200
A?SOP, Parsley Seed AntiOxidant Intense Serum, 60 ml, approx. Rs. 51,570