Say Hello (Again) To The Most Useful Piece Which Has A Knack For Making You Wear It Entire Year. After All, Your Waist Deserves So Much Better—Hop In To Treat It Accordingly.
Few accessories carry a controversy and the strong cultural imprint just like the belt bags—also known as the bum bag, waist bag, fanny pack, or hip pouch. But let's not kid ourselves about what it is. From its origin in the '80s, when it was largely associated with mainstream Japanese and middle-American tourists, to its rise in the early '90s. Its popularity peaked, and has
defined and transcended for its practicality.
The belt bag became the happy medium. In fact, its style is utilitarian at its core, but it also makes a bold statement. Indeed, fanny packs are back in a big way, and the options are wide-ranging than ever before. This is why we've shifted through the many, many belt bags available to give you the best for every kind of scenario and personality type. For more professional settings, refined leathers are the best options. They're a real style flex. And for long-distance flights, some of the belt bags offer exteriors made of ballistic nylon or aluminium, the same kinds used on the suitcases can be a seamless fit.
TOM FORD, Buckley Croc – Effect Leather Belt Bag, approx. Rs. 2,21,610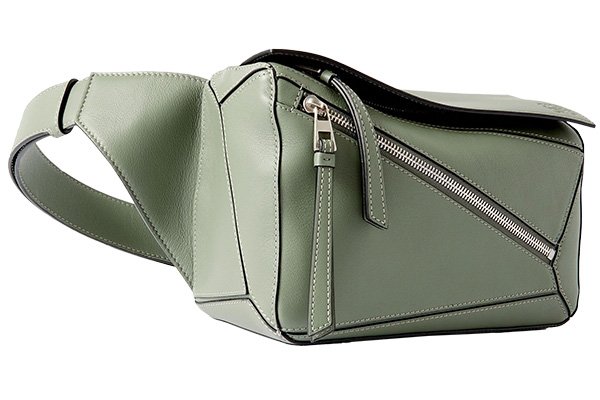 LOEWE, Puzzle Small Leather Belt Bag, approx. Rs. 1,87,600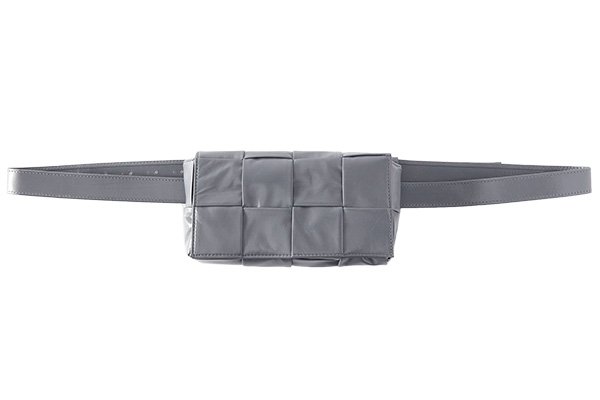 BOTTEGA VENETA, Cassette Mini Intrecciato Leather Belt Bag, approx. Rs. 1,68,840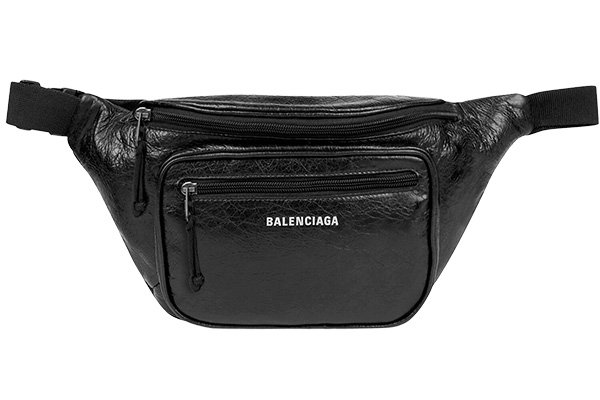 BALENCIAGA, Men's Explorer Belt bag in Black, approx. Rs. 1,02,090
SAINT LAURENT, Nuxx Logo – Print Nylon – Ripstop Belt Bag, approx. Rs. 70,940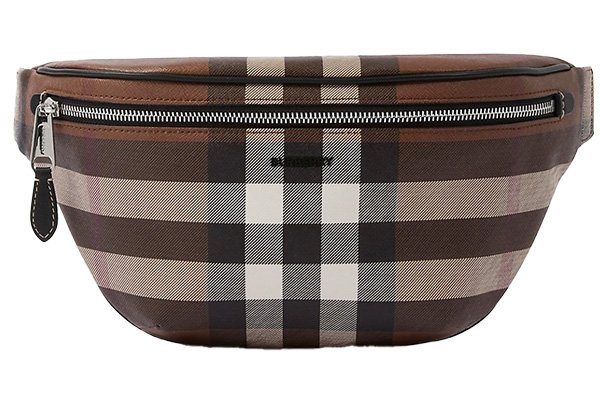 BURBERRY, Dark Birch Brown Check and Leather Belt Bag, approx. Rs. 74,320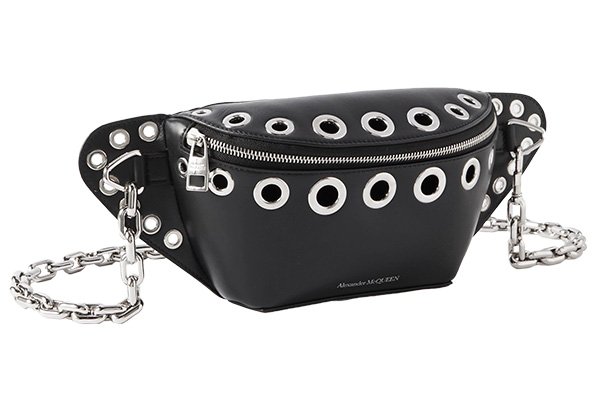 ALEXANDER MCQUEEN, Biker Leather Belt Bag, approx. Rs. 1,58,110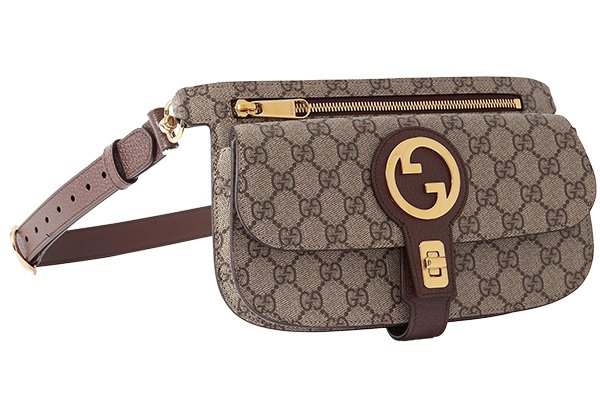 GUCCI, Blondie Leather – Trimmed Monogrammed Coated – Canvas Belt Bag, approx. Rs. 1,46,440
GIVENCHY, G – Trek Logo – Print Mesh Belt Bag, approx. Rs. 73,960