Time To Up Your Style Game By Adding Some Summery Shades To Your Outfit. To Make Things Easier, We've Already Curated The Best Of Sunglasses For You. Take A Look.
Embracing the warmth of the sun, sunglasses exude an aura of confidence that is unparalleled. From timeless classics to avant-garde designs, each pair becomes a window to the wearer's soul, revealing just a glimpse of their innermost desires and aspirations. As the lenses shimmer with reflections of the surrounding world, they create a mesmerizing dance of light, drawing others in like moths to a flame.
In this concealment lies an irresistible allure, a magnetic charisma that piques curiosity and captivates hearts. With every glance, they invite others to indulge in the realms of imagination to wonder about the stories that lie behind those enigmatic frames. This summer season, we're here to give you an insight into the world of sunnies that you'll fall in love with at first glance. Ladies, we all know how some sunglasses come as a saviour on the no-makeup or puffy-eye days. are we right or are we right? Without any further ado, dive into the world of stylish sunglasses.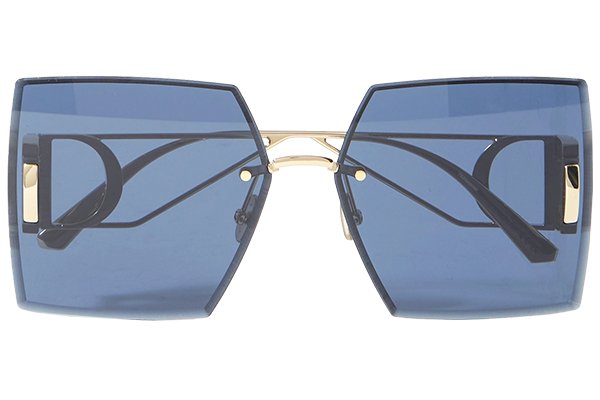 DIOR EYEWEAR, 30Montaigne S7U square-frame gold-tone sunglasses, approx. Rs. 73,600
SAINT LAURENT EYEWEAR, Square-frame acetate sunglasses, approx. Rs. 27,190
JACQUES MARIE MAGE, Niki cat-eye rose gold-tone sunglasses, approx. Rs. 76,900
FENDI EYEWEAR, Cat-eye acetate sunglasses, approx. Rs. 43,520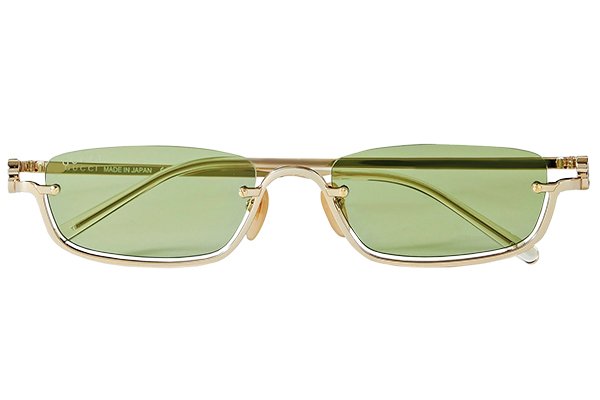 GUCCI EYEWEAR, GG square-frame gold-tone sunglasses, approx. Rs. 58,580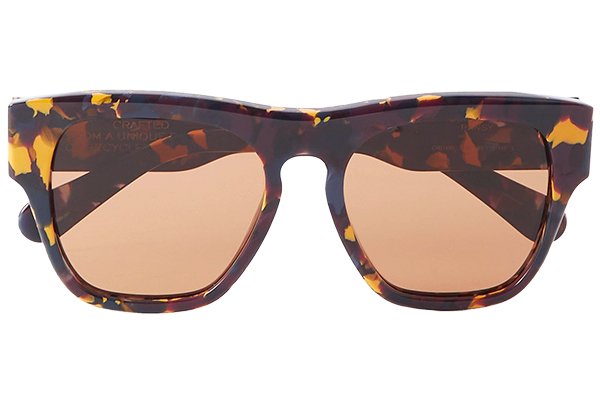 CHLOÉ EYEWEAR, + NET SUSTAIN Gayia oversized square-frame tortoiseshell recycled-acetate sunglasses, approx. Rs. 48,820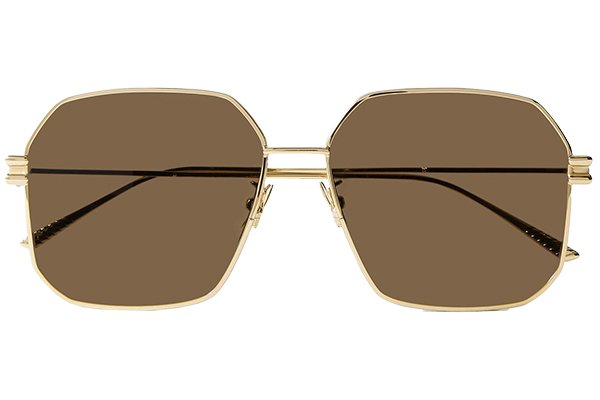 BOTTEGA VENETA EYEWEAR, Hexagon-frame gold-tone sunglasses, approx. Rs. 46,090
BALENCIAGA EYEWEAR, Dynasty BB square-frame acetate and gold-tone sunglasses, approx. Rs. 52,270