Fasten Your Seatbelts Because It's Time To Take You To Another Travel Destination. This Month, We're Taking You To An All-In-One Travel Spot. This 'Gathering Place' Will Surely Top Your List Of Favourites.
Although the statement "travel broadens the mind" may seem overused, it actually makes a very valid squabble about the interests of travel. Many people claim that the only thing you can spend money on to genuinely make you richer is travel—not financially, but personally. Holidaying is a terrific personal investment as it has a healing calibre, which leads to enhanced body, mind, and spirit in those who regularly engage in adventures. The best investment you can make is to have a once-in-a-lifetime experience and to fully appreciate every moment of a new adventure. Travel is so much more than just a mere sight of nature worth Instagrammable clicks.
Everything you encounter while travelling is unexpected, including the city, the landscapes, the food, and the people. So much of the new stuff to learn about! It should go without saying that purchasing a plane ticket is an investment in your happiness as well as in memories and adventures. To help you with your most crucial investment of life, yet again, we are taking you To Oahu in Hawaii. Brace yourself as we are about to take off!
THE GATHERING PLACE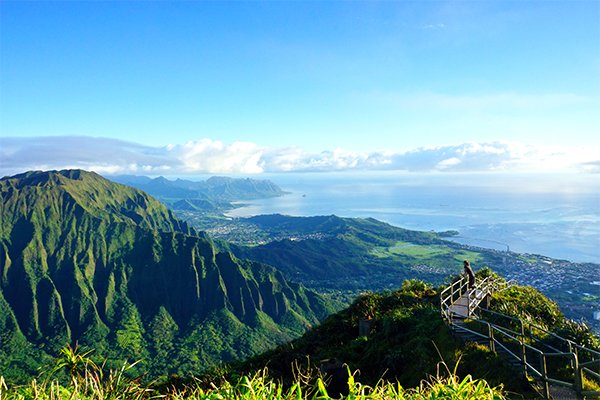 An extremely stunning island that is appealing to travellers, Oahu is known to be one of the most popular landing places in Hawaii. From families to couples, from backpackers to workcations, this place has so much to offer to all types of travellers.
Home to rich cultural history and an array of landmarks featuring stunning beaches, Oahu may look small on the map, but this island surely has the potential to flatter your heart with its breathtaking sites. Did you know that this island is also known as
'the gathering place'? well, it is absolutely justified by its calibre to attract tourism.
PHENOMENAL BEACHES
Time to get those sandy toes and the sun bleached nose! If you're a water baby, you need some vitamin sea and that's exactly what Oahu is known best for. With an unsurpassed taste of paradise, there is eminently so much to discover on the coastline of Oahu. Be it the reluctant beach waves for your surfing, a romantic sunset to enjoy with your beau or an adventure in the laps of the sea–beaches are the answer. From ?Ehukai Beach, which is known for its cogent waves to the world-famous Waikiki Beach with its fortified waves, all the beautiful things can be experienced on Oahu's spectacular beaches.
WAIKIKI AND HONOLULU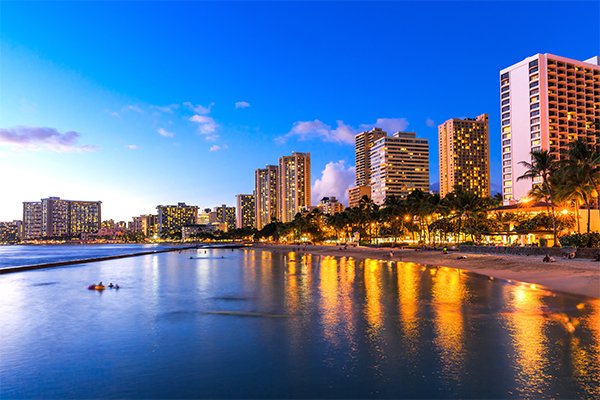 The most recognisable sight in Hawaii is Diamond Head State Monument, known to the locals as Le'ahi. The place is situated just east of Waikiki on the island of Oahu. Le'ahi is a location that contributes relief from the congested roadways in Honolulu. As it spirals around the crater near the ocean, the road around Diamond Head is exceptionally scenic. It seems like a different universe until you enter the tunnel that is drilled into the crater's side. The monument is a hallowed tourist destination that features educational signage, beautiful hotels, and food trucks during operating hours.
THE CUTEST TOWN ON THE ISLAND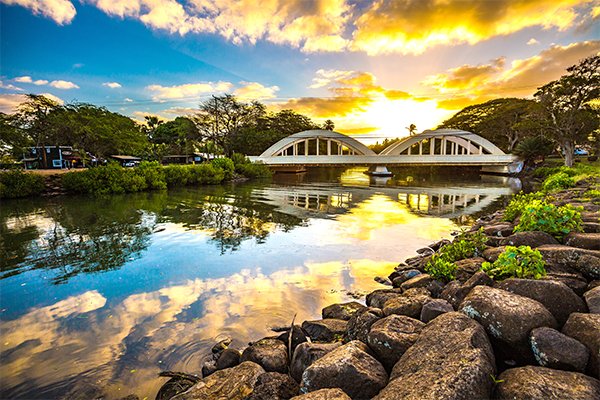 Haleiwa, a lovely beach town on the North Shore, will be your first stop after travelling from Waikiki. Haleiwa is more than just the laid-back surf town it first appears to be. It is also home to attractive art galleries, and subtle eateries located in plantation- era structures. Possibly the most popular region on the entire island of Oahu is the North Shore. There is something for everyone with its magnificent surf beaches, mist-cloaked mountain paths, and vibrant gourmet scene. Despite the fact that the north shore offers a wealth of activities, a day trip to the quaint hamlet of Haleiwa is a must.
SAVOUR THE PALATE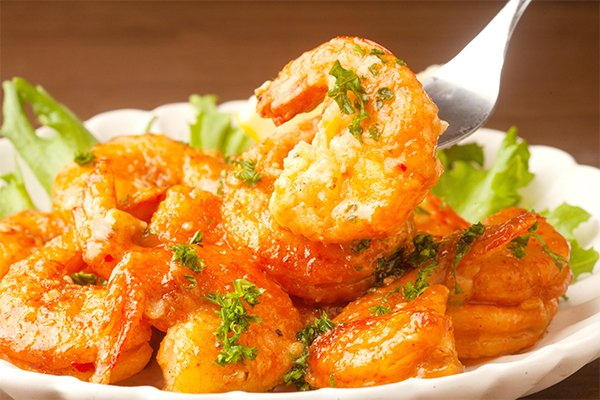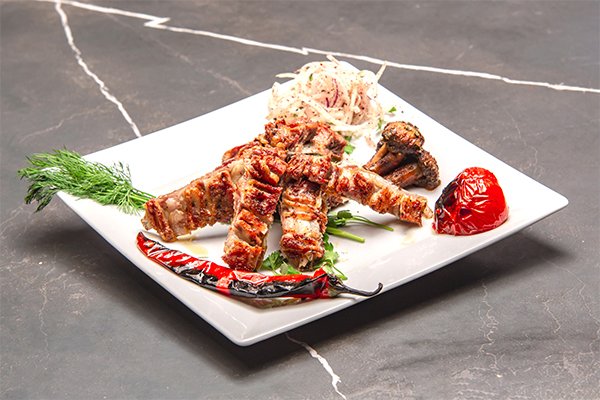 Visiting Hawaii, particularly Oahu, and not letting your taste buds savour the lip – smacking flavours of the island would be a sin. Want to try every single thing that falls under the must-try category? You really are in for a treat. Hawaii is really a food hub being a conflation of culture and tradition. The dishes served in Hawaii offer a remarkable influence from cuisines like
Filipino, Korean, Japanese and others. Not just this, typical Hawaiian restaurants are eagerly serving mouthwatering authentic Hawaiian food with a fusion of other international cuisines. From sweet to savoury, from starchy to saucy, there is nothing you can miss out on when it comes to food in Oahu. The island also has international restaurants in abundance. Everything including desserts, appetizers, drinks and even satiation meals, you name it and you get on the island.