Ring In The Streetwear Or Opt For A Classy Look! Ace The Spring Season Outfit With Vibrant And Neutral Bandanas Over Your Head, On Your Neck Or Around The Wrist. Read On For All The Inspiration You Need.
When it comes to accessories for men, bandana is a classic and timeless choice. This simple yet versatile statement piece can
be worn in many ways and is perfect for adding a stylish edge to any look. Far from being just a piece for bikers and pirates, the bandana can suit anyone when worn the right way. Around the neck is one of the easiest ways to wear a bandana. The look can suit just perfectly and can work for both casual and smart casual occasions. To add in little subtle and snazzy touch, opt for a small bandana. Twist it, place it around your neck and tie a knot at the front. Alternatively, for a bolder look, you can try knotting it at the back of your neck with a corner left loose at the front. Or, if your bandana is large enough, you may even be able to wear it at your head for a more rock and roll look. But, no matter how you wear it, be mindful of your bandana's colour. Choose bold hues to add excitement otherwise neutral ensembles and softer tones can also set some high cues for the season.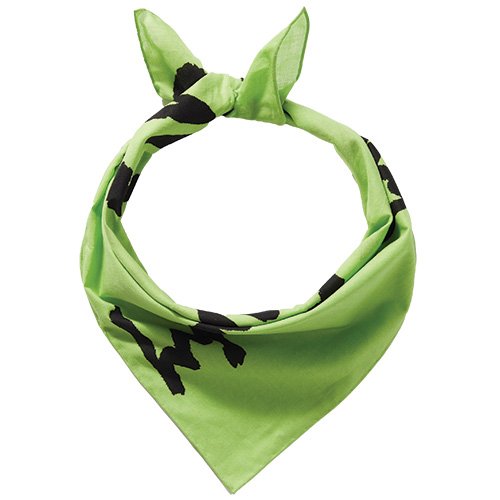 GIVENCHY, Logo Print Cotton Bandana, approx. Rs.14,740
KAPITAL, Printed Selvedge Cotton Bandana, approx. Rs.3,690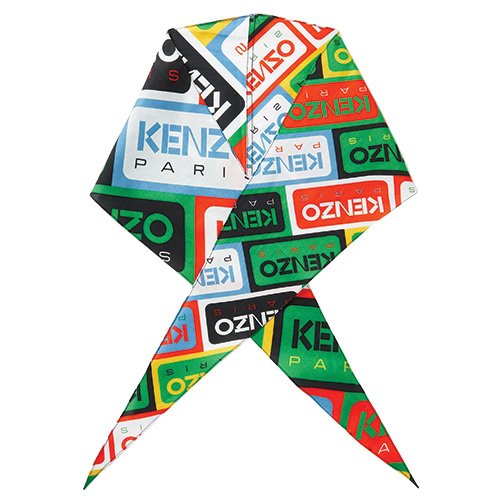 KENZO, Logo Print Cotton Twill Scarf, approx. Rs.14,740
ACNE STUDIOS, Vassotto Paisley Print Silk Twill Scarf, approx. Rs.13,920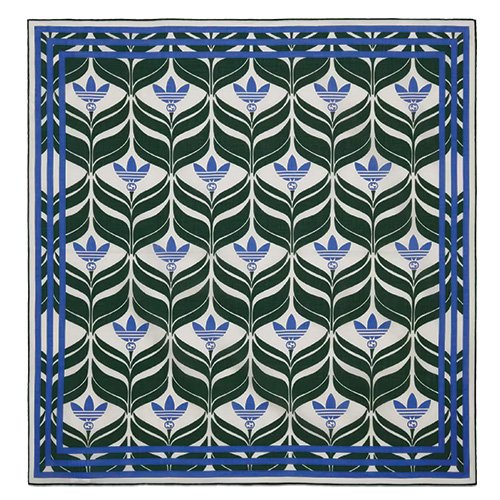 GUCCI, adidas x Gucci cotton voile scarf, approx. Rs.30,300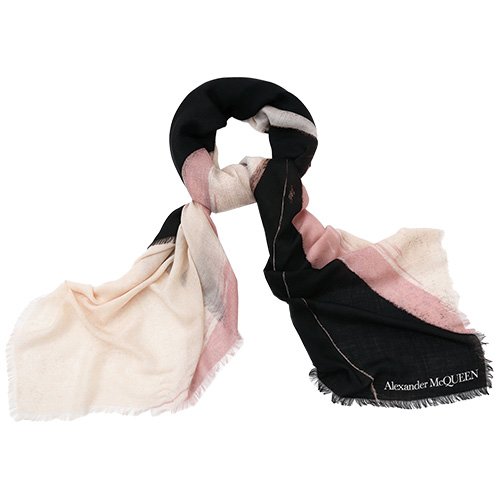 ALEXANDER MCQUEEN, Men's Brushstroke Foulard in Rose/black, approx. Rs.18,800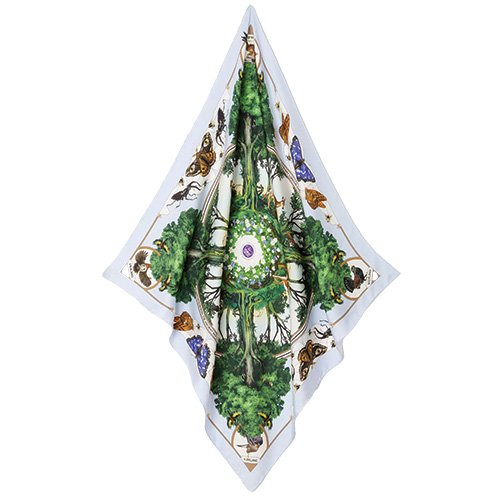 BURBERRY, Queen's Platinum Jubilee Silk Square Scarf, approx. Rs.36,850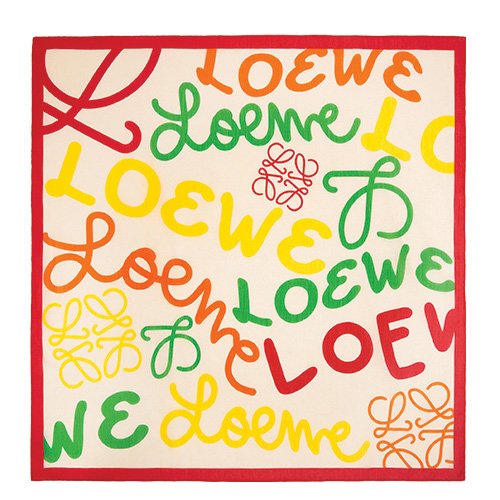 LOEWE, Square scarf in cotton and silk with a repeat LOEWE signature, approx. Rs.20,000