If it is not clear from the title, we'll reiterate; your money needs a stylish place to rest, so stop carrying it around in your pocket! Here is a list of chic and stylish wallets for you to carry around your money in style.
Has it ever happened to you that you dressed up from head to toe and yet something still felt off? A wardrobe full of the most luxurious pants, shirts and suits won't suffice, you also need to have some excellent accessories to complete the outfits! And a perfectly styled outfit is the only obstacle standing between you being well-dressed or a true style icon!
 The accessory you might be missing is a wallet. Wallets are classic and the most important accessory for men to carry not just for style, but because of their functionality. The quality and the condition your wallet is in determines the impression you will leave on the people around you, so make sure to discard the old one as soon as it starts to become worn out. Only neanderthals carry their money in pockets, and since we know our readers are stylish trendsetters, we have just what you need. So, without any further ado, here is the list of the most fashionable wallets that will guarantee that you set fashion statements anywhere you go!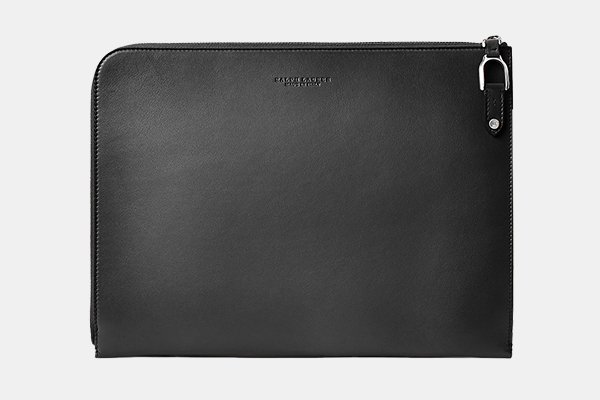 RALPH LAUREN, calfskin wellington zip portfolio, approx.
Rs. 1,01,460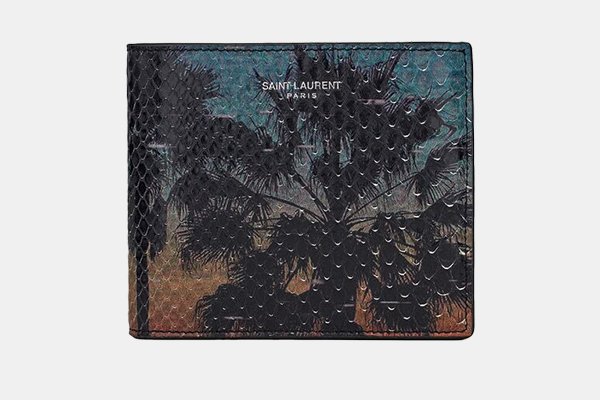 SAINT LAURENT, east/west wallet in python, approx. Rs. 64,640 
 GIVENCHY, large pouch in 4G leather with tag effect prints, approx. Rs. 56,410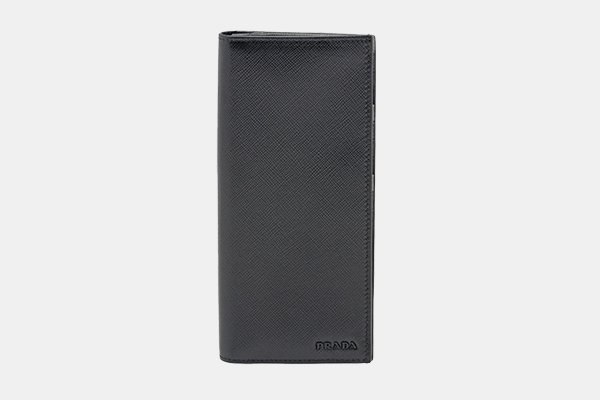 PRADA, saffiano leather wallet, approx. Rs. 59,760
THOM BROWNE, light pink calf leather seersucker small double card holder, approx. Rs. 54,060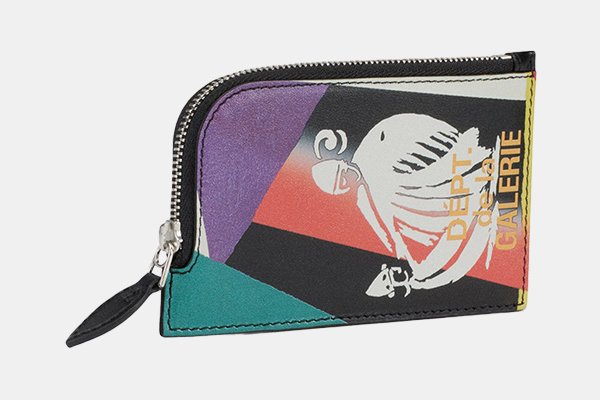 LANVIN, necklace card holder in printed leather, approx.
Rs. 43,090
MONCLER, leather-trimmed wallet, approx. Rs. 42,700