The Ultimate Guide To Sunglasses Is Here. As, We Are Decoding The Hottest Summer Trends, Let's Embrace Fashion With Effortless Elegance And Eye Protection.
When it comes to summer fashion, sunglasses are a must-have accessory for men. Not only do they protect your eyes from the harmful sun rays, but they also add a stylish touch to an already stylish outfit. Whether you're lounging by the pool, hitting the beach, or enjoying outdoor activities, finding the right pair of sunglasses can elevate your summer style. Here, we'll explore some popular trends and styles in summer sunglasses for men. Styling sunglasses for men is all about finding the perfect balance between fashion and functionality.
But you can't just put on any old pair of sunglasses if you want to get the most out of them. To get the most stylish value out of
your shades and guarantee their sustained excellent performance as a sun-protection item, you need to keep a close eye on the best options available. After all, your eyes too need special attention.
Wearing sunglasses might give you the impression that you are either destined to feel like a suave and debonair king of cool or
like a posh, first-class jerk. With the advice in this manual, we guarantee that you'll always be the former and never the latter.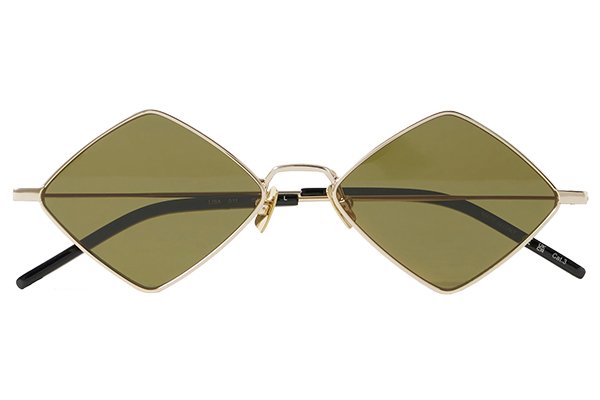 SAINT LAURENT EYEWEAR, Square-Frame Gold-Tone Sunglasses, approx. Rs. 47,580
JACQUES MARIE MAGE, + Diamond Cross Ranch Aviator-Style Silver Tone Sunglasses, approx. Rs. 1,03,650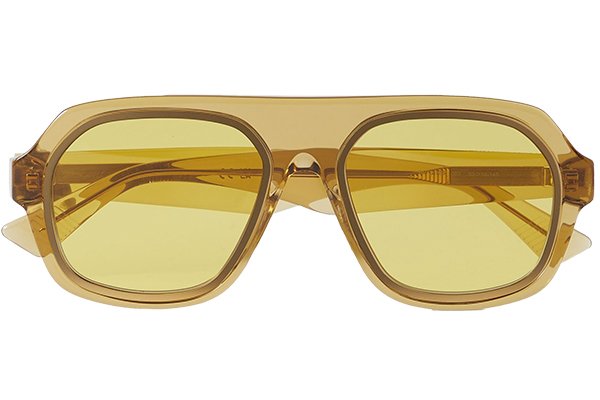 BOTTEGA VENETA EYEWEAR, Aviator-Style Acetate Sunglasses, approx. Rs. 40,070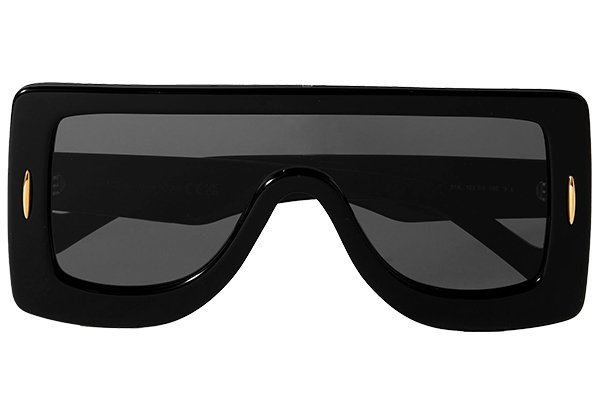 LOEWE, D-Frame Acetate Sunglasses, approx. Rs. 41,320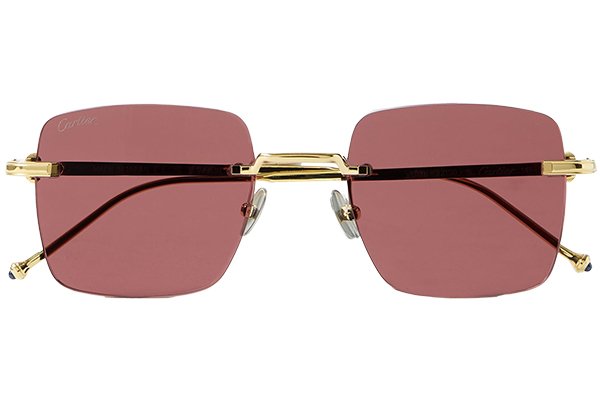 CARTIER EYEWEAR, Frameless Gold Tone Sunglasses, approx. Rs. 1,59,020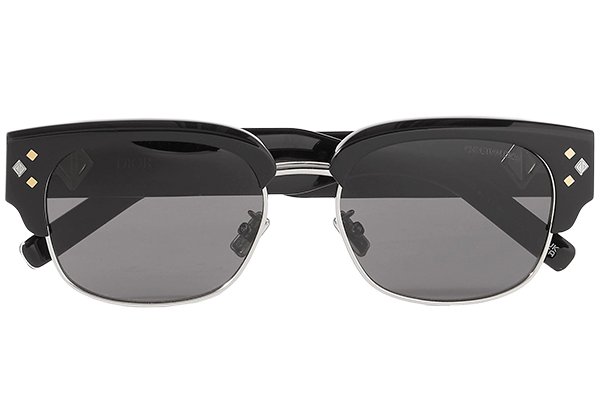 DIOR EYEWEAR, CD Diamond C1U D Frame Acetate and Silver-Tone Sunglasses, approx. Rs. 71,370
MR LEIGHT, Maverick S Rectangular Frame Acetate and Gunmetal-Tone Sunglasses, approx. Rs. 61,980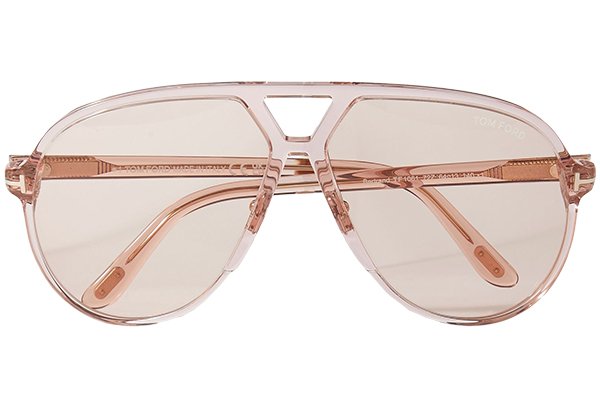 TOM FORD EYEWEAR, Bertrand Aviator-Style Acetate Sunglasses, approx. Rs. 38,190