Bulgari claims to evoke feelings of fire with their Le Gemme Empyr. But did they manage to actually achieve it? Read on!
If we are to believe Bulgari's claim, "this precious and captivating Eau de Parfum leads to a new, extraordinary destination: the Mediterranean Basin, cradle of Bvlgari and territory of its unbridled imagination." The legendary perfumer, Jacques Cavallier is the nose behind this scent, so we think it is a possibility that Bulgari has actually delivered what it claimed. But has it actually done it? Let's find out together.
The bottle seems to be very sleek and elegant, and paying homage to ancient history, is topped with a pyrite stone. Pyrite gave man the possibility of traveling around the world and became the key to our evolution; and this premise serves as the inspiration behind this scent. The scent is full of woody and spicy accords from the choice of notes. The top note is Ginger and so is the middle note. The base notes are of Sandalwood and Labdanum.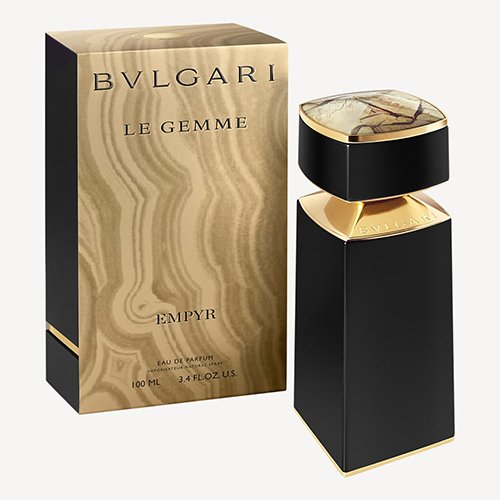 This fragrance might just be all pomp without any circumstance, because it seems Cavallier couldn't manage to combine the fragrance's different ideas into a cohesive, or an original whole. This fragrance smells more like the many designer-like or safer fragrances out there – so our advice would be to not expect something very original or daring. In fact, the scent very closely resembles the Opalon from the Le Gemme line. The scent suits on the males confident in themselves.
The scent is definitely energizing. It opens with notes of Orange and Ginger, heading into hints of benzoin as we get to the heart, along with vetiver and a slight hint of spice. It finally settles into a base of sandalwood, styrax and balsamic resin. But, the first impression is of a really sharp, piercing and mineralic scent. And though the sandalwood base is good, many found it difficult to get over the harshness. Moreover, there is a slightly pickle-y edge to the sandalwood as well.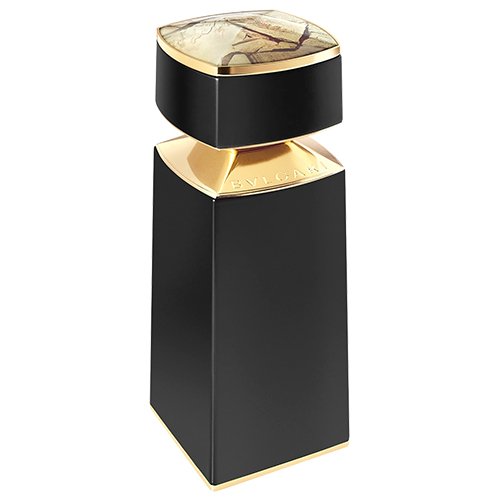 A weird and wacky scent that can be overwhelming to some, the le gemme empyr is surely not meant for the faint of the heart.
Empyr, just like almost every other entry in the Le Gemme line, relies heavily on a hefty dose of synthetic materials, making the scent seem very synthetical. There is also a slightly weird accord that runs through this scent and many feel it smells like seaweed, a butcher preparing meat or blood which can be a little unsettling, quite understandably. The sillage is pretty good and it will stay on for quite a bit. But, the fragrance itself seems a little generic – not so simple that it seems to be a one-note fragrance, but a few dominant notes blended together as one. We've already mentioned it isn't very original, so you won't be surprised if we say that it has a similar scent to the Dior Homme Sport 2017.
The fragrance is extremely versatile – you could wear it during all seasons and the bottle will definitely look very unique in your vanity. So, you can go for this if you wish to purchase an office-friendly scent.