When you are sexy, let it be with style. Just like our model Olviya Kukhtaruk making the best. Don't miss out on finding her dainty and charming looks all over our feed! As, black is yet again dominating the fashion color palette, here.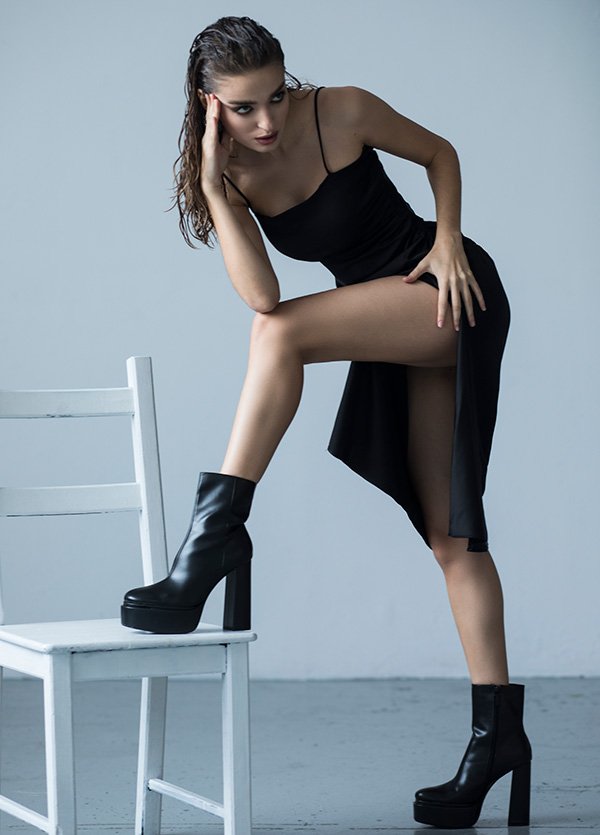 Here we are, blessing your feed, in case you have a bad day!
What are you waiting for? Steal her style to be the most fashionable in any room!
Fashion seeks no approval as it is something way cooler than anything else.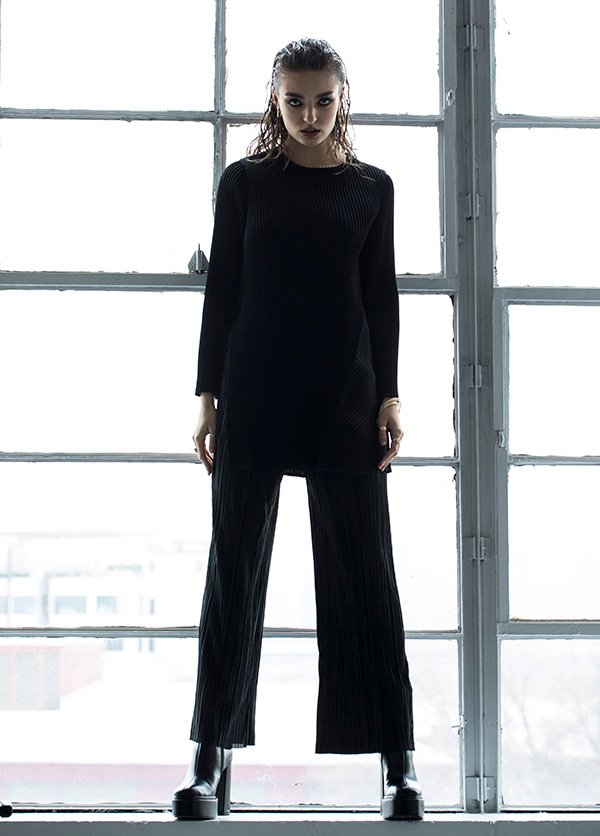 Fashion, of all things, has spread like a virus, and we are officially contaminated.