Planning A Trip To Krabi And Questing For The Perfect Place To Create Some Life-Changing Experiences? We're Here To Introduce You To An Undiscovered Paradise In Koh Lanta That Provides Unrivalled Luxury With Its First-class Service And Breathtaking Vistas.  
As the gentle sea breeze tousles your hair, immerse yourself in the invigorating waters along the pristine, sun-kissed white sandy shores. Today, we unveil here a spectacular haven in Koh Lanta Island that will elevate your experience and etch unforgettable memories into your journey. Pimalai Resort and Spa in Krabi emerges as an oasis of leisure, nestled against an expansive sandy beach and ensconced within lush tropical foliage. Allow us to immerse you in the captivating details of this splendid choice for your Krabi getaway.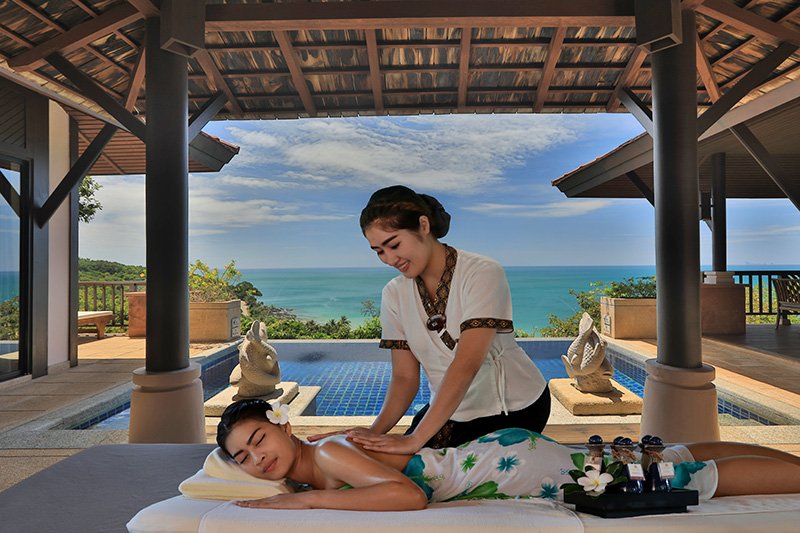 Established over two decades ago, Pimalai Resort & Spa, Koh Lanta's premier five-star sanctuary, has redefined opulent hospitality on this exquisite Andaman Island. Its accolade as the preeminent resort, as lauded by renowned publications, should come as no surprise, considering the panoply of extraordinary services offered at this resort.
Pimalai Resort and Spa's generously proportioned rooms, suites, and villas have been meticulously crafted to envelop guests in an aura of tranquillity, seclusion, and serenity. Numerous villas, perched atop gentle hillsides, boast private infinity pools, where one can savour serenity while perched on the veranda, witnessing the sun's vibrant hues gracefully bid adieu against a backdrop of azure skies and shimmering waters. A mere few seconds' stroll down a private stairway from your patio leads you to the pristine beach.
This realm of luxury offers an enticing selection of four distinguished restaurants, three elegant bars, an indulgent spa, two mesmerizing infinity pools, tennis courts, and a PADI diving centre. Immerse your senses in delectable cuisine crafted by the resort's culinary maestros, or embark on a culinary journey and acquire the secrets of renowned Thai cooking techniques under the guidance of our expert chefs.
For those seeking wellness, a myriad of on-site activities awaits, from traditional Muay Thai classes to twilight tennis matches and rejuvenating afternoons at the Pimalai Spa. With just 121 rooms, this tranquil haven assures guests an unparalleled sense of seclusion, ensuring an undisturbed retreat. What more could one desire in a destination while jetting off to this paradisiacal island? So, pack your bags and embark on a journey to this breathtakingly beautiful resort for your next holiday.