Your Feet Deserve Some Pampering too. This Summer Tide, Let Your Tootsies Sense A Lightening Conclave With Something That Will Keep You Bracing While Raising The Temperature With Your Elegance.
Who said you can only wear your rubber slippers while relaxing at home? The fashion police has dismissed the statement as this month, we bring you the sophisticated easy-breezy relaxation costumes for your feet.
Fashion aficionados have come up with a number of styles that are suitable for both indoor and outdoor use after realising the benefits of wearing sliders or slippers outside. These sliders serve as both a cosy foot cover and an essential component of your own style.
In fact, men's sliders are a stylish alternative for footwear. They are really comfortable and simple to put on and take off. Men of all ages wear these shoes to appear stylish and feel comfortable, and they are a popular choice in footwear. They are unquestionably a good choice whether one is heading out for a casual occasion, taking a vacation, or just relaxing at home. Let's get into the deal of these sliders so you can pick one that suits your fashion utterance the most.
BRUNELLO CUCINELLI, Full-Grain Leather Sandals, approx. Rs. 64,940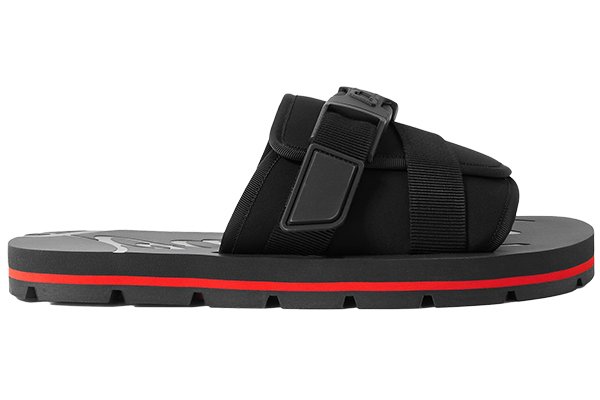 CHRISTIAN LOUBOUTIN, Siwa Buckled Grosgrain-Trimmed Neoprene Slides, approx. Rs. 68,870
 BOTTEGA VENETA, Carpet Embossed Rubber Slides, approx. Rs. 43,830
MANOLO BLAHNIK, Otawi Leather Sandals, approx. Rs. 68,240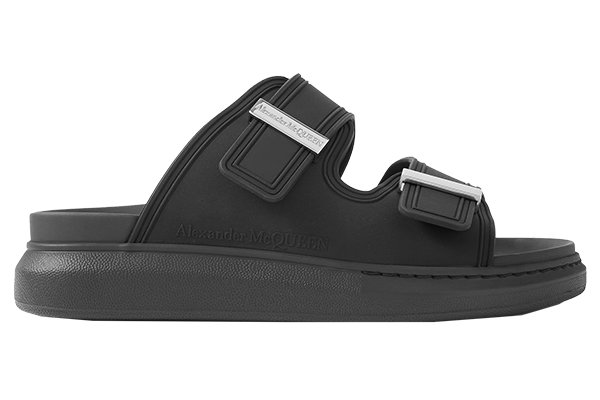 ALEXANDER MCQUEEN, Rubber Slides, approx. Rs. 29,427
GUCCI, Horsebit-Detailed Leather Trimmed Monogrammed Coated-Canvas Sandals, approx. Rs. 53,900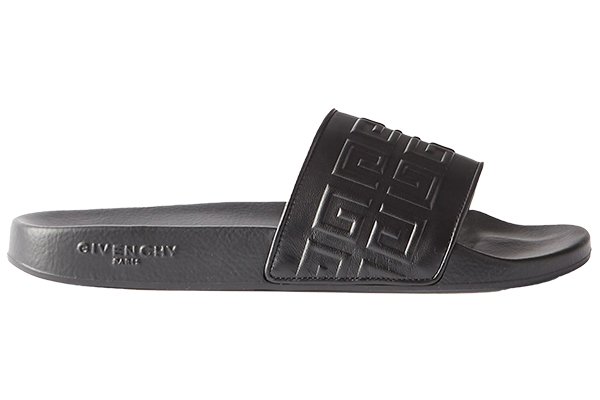 GIVENCHY, Logo-Embossed Rubber Slides, approx. Rs. 45,070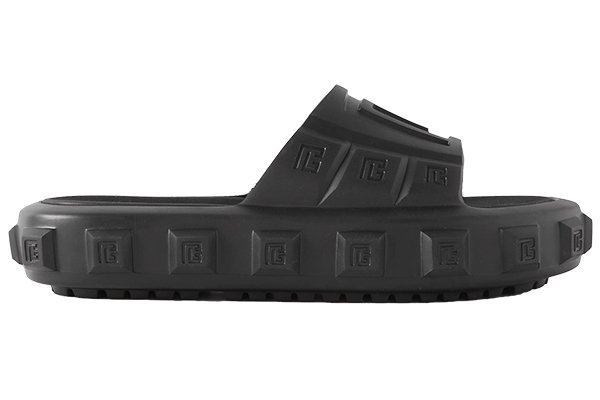 BALMAIN, Ari Logo-Embossed Rubber Slides, approx. Rs. 48,700