Some perfumes are universally beloved, some are universally hated. The Baccarat Rouge 540 seems to fall in the hated category. Let's check out why.
The fragrance house Maison Francis Kurkdjian has managed to become a niche brand in the fragrance industry. While we don't completely disagree with the statement, we do feel that some of the fragrance house's creations failed to make their mark. This time our eye is on the Baccarat Rouge 540. The fragrance has become overhyped to the extent that every second person you encounter seems to be wearing it. Which is not really a brag, since there is no exclusivity left here and not to mention, the fragrance is not that novel or extraordinary either. Let's dive deep and conduct a deeper analysis of the fragrance so you can be better equipped to make the decision on whether to get this fragrance or not.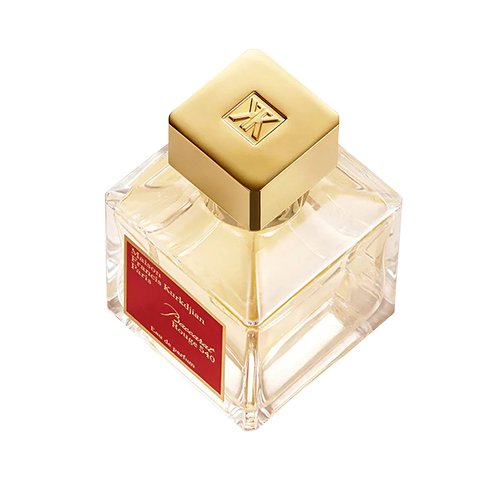 Baccarat Rouge 50 from Francis Kurkdjian
The nose behind the fragrance is Francis Kurkdjian and the top notes are of Saffron and Jasmine, the middle notes of Amberwood and Ambergris whilst the base notes are Fir Resin and Cedar. This fragrance was launched to great public reception, but it has not managed to age well. Too overdone in almost everyone's opinion, the fragrance has been hyped up to such an extent that pretty much every second person you walk past would be wearing the scent. And not just that, the scent has so many dupes and the worst part? The dupes all smell exactly the same as the original! Let's be a little realistic here if a fragrance has such a huge number of dupes, why bother getting the original one at all? Many who bought it, did so after hearing countless people have about this fragrance. But alas, all of them were left disappointed as the fragrance failed to make a mark. There is literally nothing exclusive about this fragrance, given the number of bottles that have been manufactured of this fragrance.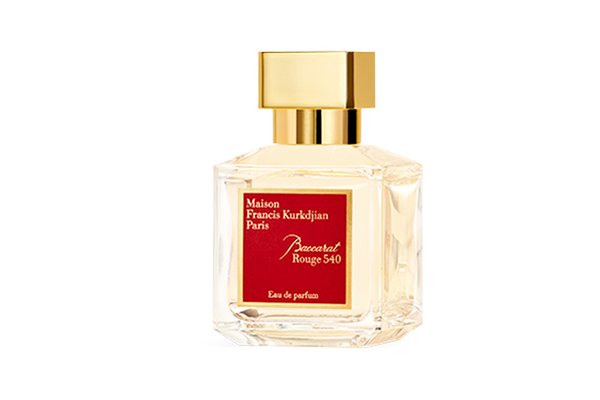 Baccarat Rouge 50 from Francis Kurkdjian
Talking about the fragrance, many feel like it is similar to what you smell as you walk into the hospital or your dentist's office. You'll smell iodine and generic incense. The scent is also so strong that it cannot be worn as an everyday perfume. Nobody likes getting hit in the face with such a strong scent at 9 am in the office or while walking to work. The reason why so many people feel disappointed with this fragrance is because despite the hype it gets, it doesn't last more than an hour. The smell is plasticky and falls flat almost as soon as you spray it. The amount of dupes available out there have basically turned this into a local drugstore fragrance which is not what one wants when going for a luxury fragrance.