Innumerable Hair Problems? One Solution – Follow An Exciting Hair Care Routine Which Is The Secret Of All Your Beauty Woes! Your Hair Care Inspos Are Right Here To Encourage You.
How do I regrow my hair? Can't find anything worthy of hair care? Is hair care important? I can't see the volume in my hair anymore! Excessive dry hair because of winters? Hairbrush pulling out a few stray strands each morning?
Men don't worry we got solutions to your each and every daily problem. No dramas anymore! Hair loss and dry hair is a common problems faced by everyone at least once in a lifetime. In fact, we lose up to 80-100 hair a day naturally, but if you're noticing an extra fall than usual, it may be time to tweak your hair routine. Stop worrying and get the best hair care products and even tools you'll find. This stuff won't grow your hair and improve your texture overnight. Instead, it can help get hair loss under control, and give the illusion of thicker and voluminous hair over time by using them at regular intervals. The products are no magic, there is something you need to care for by yourself too. Dive in to know.
Healthy hair growth requires good nutritional support from the inside too. Maintaining a well-balanced diet is the best and most sustainable way of supporting healthy hair growth. It's also worth noting that if one is not taking a proper diet, the supplements will also not promote hair growth. Guys, you must quit smoking and try to find ways to relax and cope with stress by yourself. Yes, this may sound unreal but is associated with premature balding and greying of hair. In many people, stress is the trigger for hair loss, thus it's essential to maintain a healthy balance in life.
Just like skin care is important, so is hair care. In fact, the scalp ages faster than our skin. So, it's extremely important to use hair care products and adapt to a healthy lifestyle. Eating healthily, minimizing the use of excessive heat and dyes and instead using hair masks, serums, conditioners and some tools which we got for you, will help you regrow your hair. They will, however, also support the health of your hair fibres and help to optimize the environment for healthy hair growth. Vibrant, healthy hair means that your body is producing enough vitamins and nutrients that ensure the body is operating at its peak condition. So, now we hope we answered all of your questions and now is the time to show our attractive products which you will find helpful, especially in this season.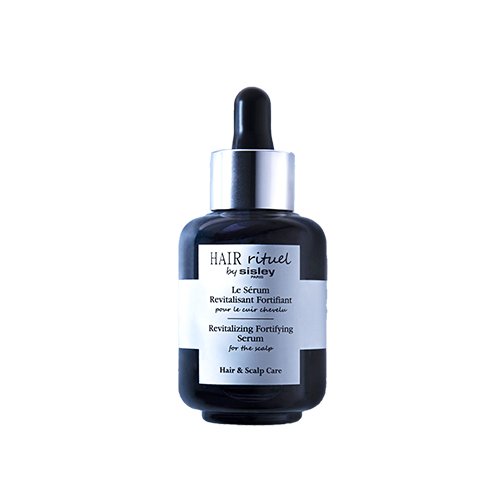 Sisley Paris, Hair Revitalizing Fortifying Serum 60 ml, approx. Rs. 17,500
Valmont, Recovering Hair Mask 200ml, approx. Rs. 10,400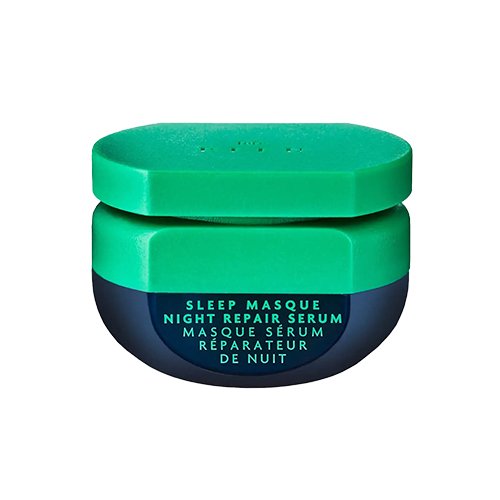 R+Co BLEU, Sleep Masque Night Repair Serum 57g, approx. Rs. 13,430
Rahua, Elixir natural hair oil for repairing and hydrating damaged hair 29ml approx. Rs. 14,320
Oribe, flat brush stimulates the scalp and polishes hair for an ultra-sleek, shiny finish, approx. Rs. 18,390
Kerastase, Chronologiste Unisex Sérum Universel 40ml, approx. Rs. 15,000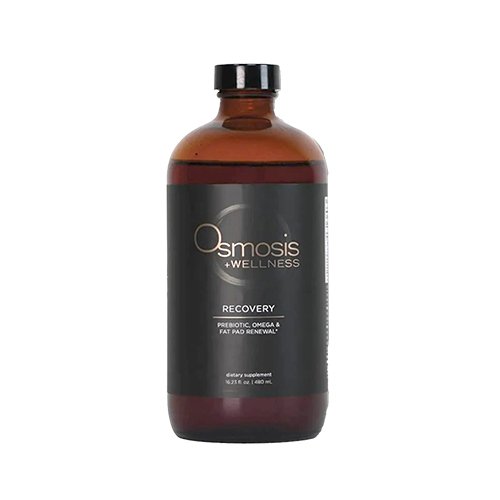 Osmosis, Beauty Elixir supplement for hair and skin radiance 480ml, Approx. Rs. 15,830
Sisley, Restructuring Nourishing Balm for hair lengths and ends 125g Approx. Rs. 10,170
Dr. Barbara, Sturm Repair Hair Mask 200ml Approx. Rs. 14,560
Philip B, Russian Amber Imperial Shampoo 355ml Approx. Rs. 13,050
Philip B, Russian Amber Gold Masque for all hair types 236ml, Approx. Rs. 18,350
Oribe, gold lust repair and restore conditioner: Liter 1000ml  Approx. Rs. 14,930
Frederic Malle, Body and Hair oil 200 ml Approx. Rs. 15,500
Hairmax, LaserBand 82 – ComfortFlex Laser Therapy for hair regrowth Approx. Rs. 65,180