Tired of Carrying the Same Old Mini Bags to Parties or When You Go Out Clubbing? Well, Time to Switch to These Fresh Fancy Clutches That Have Our Hearts, Dive In!
We know what can cure you of a bad day, crystal clutches! These gorgeous mini bags can light up your handbag closet and make an excellent impression when you take these out for high society parties. These little bags can make your look go from 0-100 real quick. These stylish pieces are roomy enough to hold your essentials but we are warning you to not expect much.
We have rounded up the best designs by lavish brands that look quirky and will spice up your favorite dresses, jumpsuits, or outfits for the night. The ones are have listed below don't require additional add-ons, you can simply choose to wear them across your body, over your shoulder, or by looping a strap around your hand or wrist. Dive in and get yours now!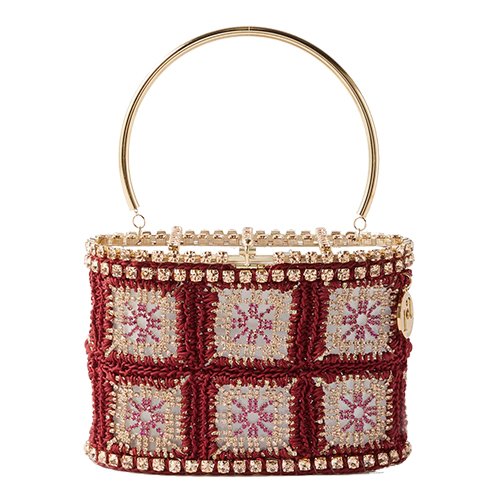 ROSANTICA
Holli crystal-embellished crochet handbag
Approx. Rs. 72,820
GUCCI
Broadway heart crystal-embellished clutch
Approx. Rs. 6,68,500
JUDITH LEIBER
Peach crystal-embellished clutch
Approx. Rs. 3,92,700
L'Alingi
Bow Pearl clutch bag
Approx. Rs. 95,000
Jimmy Choo
Callie crystal-embellished clutch bag
Approx. Rs. 1,30,000
Moschino
Ice cream sundae clutch bag 
Approx. Rs. 2,40,500
Valentino Garavani
Crystal-embellished feather clutch
Approx. Rs. 3,66,730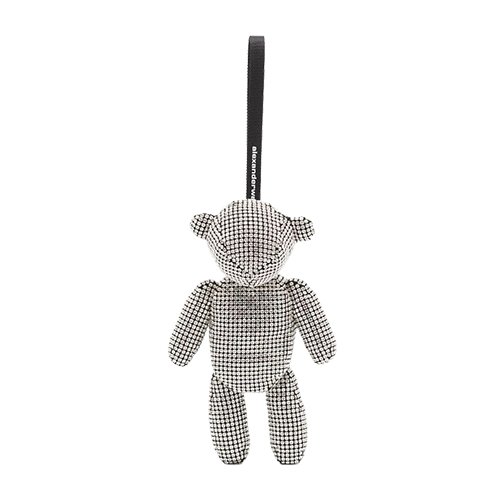 Alexander Wang
Beiress clutch bag
Approx. Rs. 90,000