Even though these alluring clutches on the side don't need add-ons, your elegant handbags might need a touch of chicness with these exclusive key rings!
Remember how Emily said it's the 'basic' customers like her using that fancy bag charm on her purse who keep the designers in the business? Well, we have taken a little inspiration from her and brought to you key rings or some refer to it as charms that look playful & bright and help people spot you from far.
Over the years, luxury brands have come up with special key rings like fruits, popsicles, snakes, ghosts, creatures, and more that look pleasing and want to be desperately hanged on your bags. Enough said, dive in and have a look at these fresh key rings from grandeur brands to invest in now!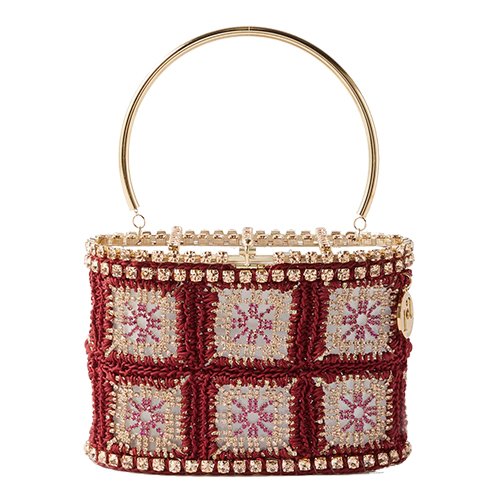 BALENCIAGA
Windbreaker ripstop key ring
Approx. Rs. 28,000
BURBERRY
Thomas Bear Vintage-check cashmere key ring
Approx. Rs. 26,000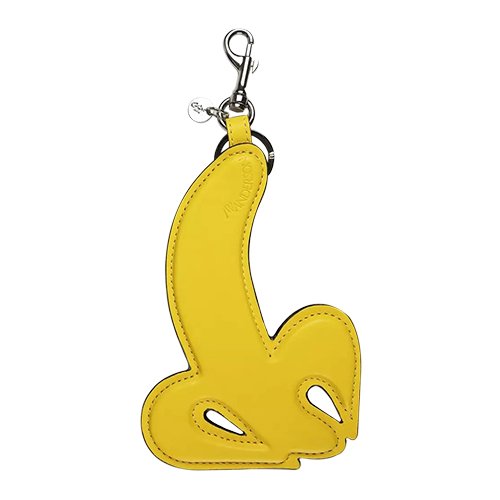 JW ANDERSON,
Banana Key Ring
Approx. Rs. 15,000
Supreme
Logo-embossed Ear keychain
Approx. Rs. 10,000
Alexander McQueen
Oversized sneaker-shape keyring
Approx. Rs. 30,000
Versace
La Greca keyring,
Approx. Rs. 68,000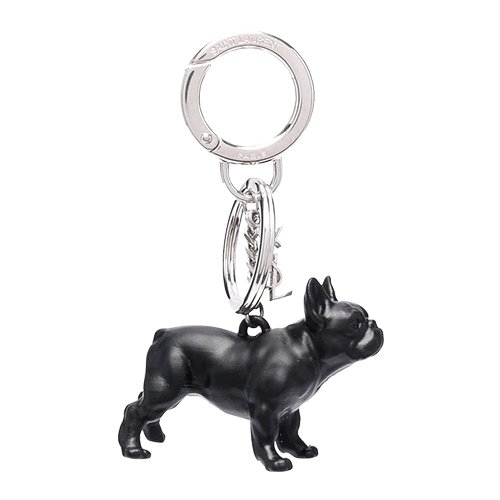 Saint Laurent
Chiavi dog-plaque logo keyring
Approx. Rs. 43,000
Palm Angels
Track pants keyring
Approx. Rs. 15,000