Ah, the modeling world; it's all glamorous and exciting from the outside, but it takes diligence and genius to enter the industry & make a mark. One such renowned agency in New York and other states of the US guides many young aspiring models into the fashion biz, Skylar Modeling School. Established by two sizzling models who started their journey at a young age, and with immense talent landed themselves assignments with the biggest names in the industry, Oksana Gedroit & Dennis Jager are now passing on their flair to the young generation aspiring to be models. Skylar Modeling agency with a focus on education, safety, and well-being of models, underage talent, and their parents, help models kick start their career in the industry. 
With over 15 years of international modeling experience, Skylar has created a terrific and secure environment for all its students. By offering various programs such as intensive modeling training, & advanced workshops they help young models turn their dreams into reality. What sets them apart is their exclusive clientele, in the past, they have walked the runway for Prada, Dior, Burberry and shot campaigns for Michael Kors and Calvin Klein, and more.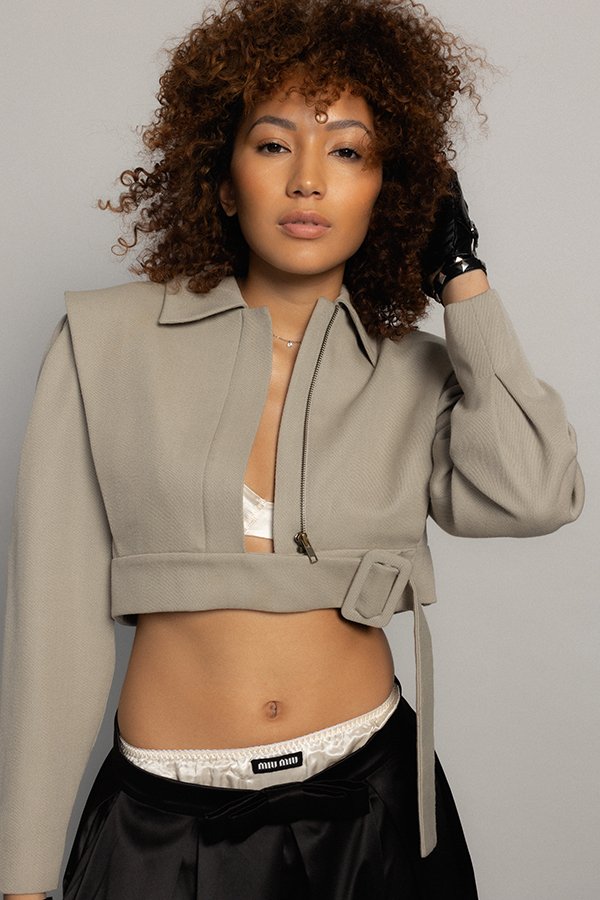 Underwear: Miu Miu,
Jacket: Mola Walker,
Skirt: Miu Miu
Even though you think you might not need this modeling camp, trust us, it does help. Considering the experts know what's best, Skylar Modeling agency makes sure that by the end of coaching you become exemplary with your posing and runway walking skills. Not just this, but the modeling industry works differently and for you to fit in, Skylar can help you guide and understand the same in a better way. 
Working closely with the glam team at Skylar you will get an opportunity to connect with internationally recognized photographers, hair and make-up artists and of course, stylists that curate outfits especially for you. At times when it might get intimating, the confidence that Skylar helps boost will be at your rescue. These models represented by Skylar Modeling, NY are proof that their training and support can help you flourish in the field of modeling!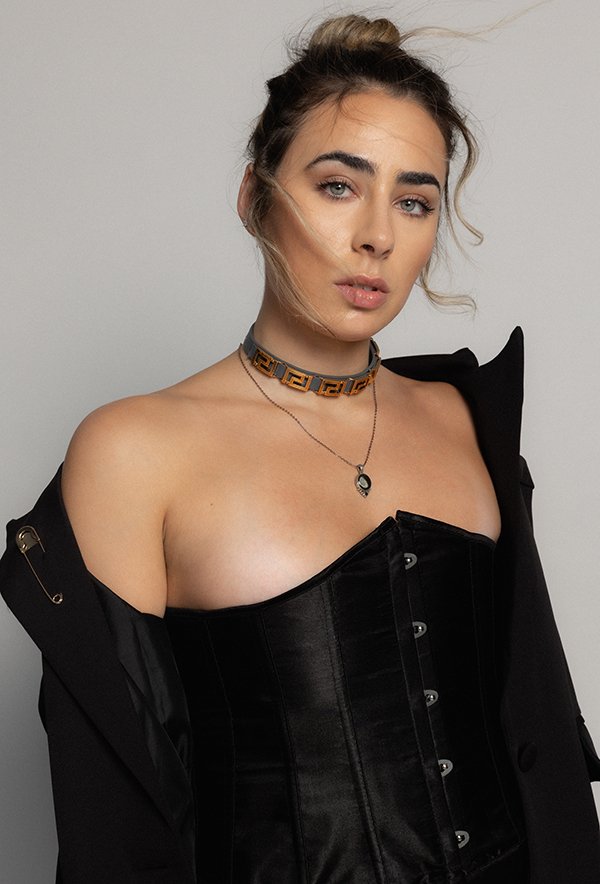 Blazer: ZCRAVE,
Necklace: Versace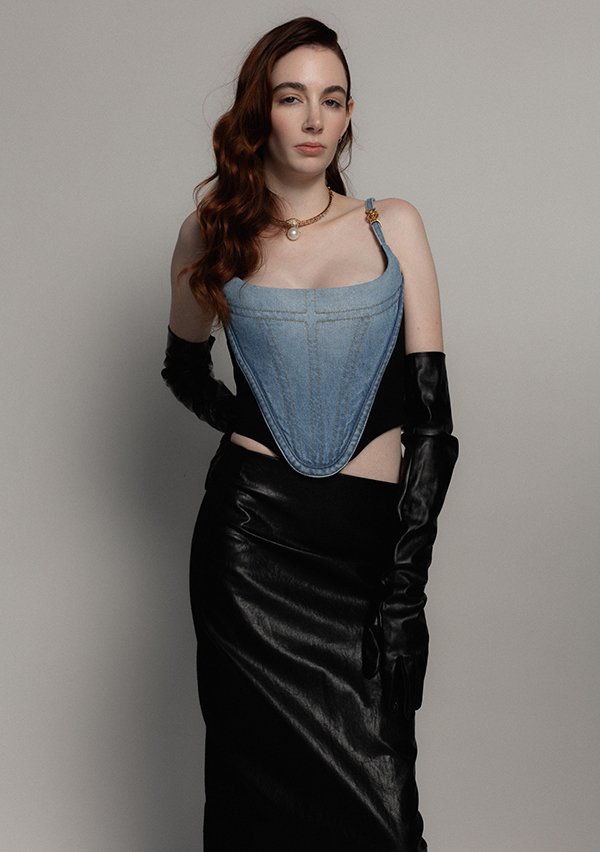 Top: Versace,
Gloves and Skirt: Pier Antonio Gaspari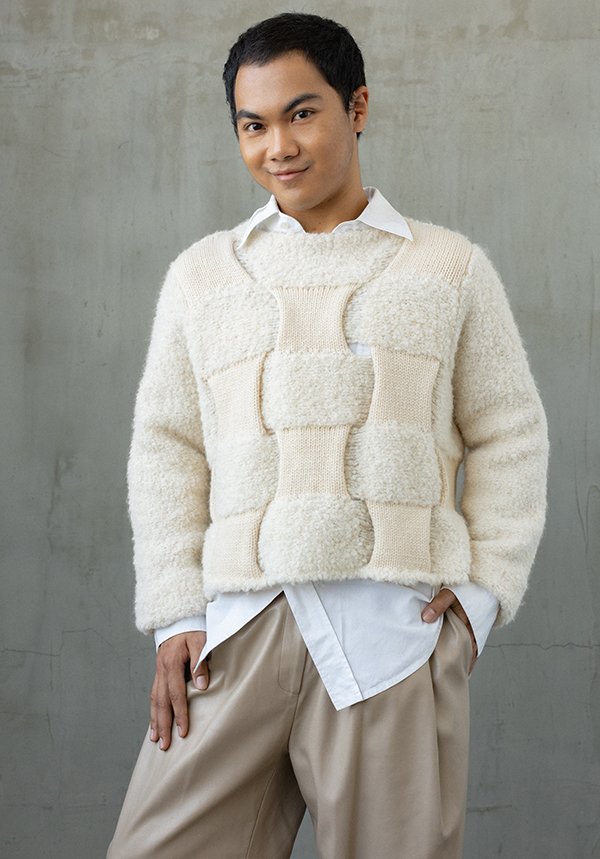 Shirt: Loro Piana,
Sweater and pants: Pier Antonio Gaspari
Jewelry: Lag World,
Coat Jaquemus.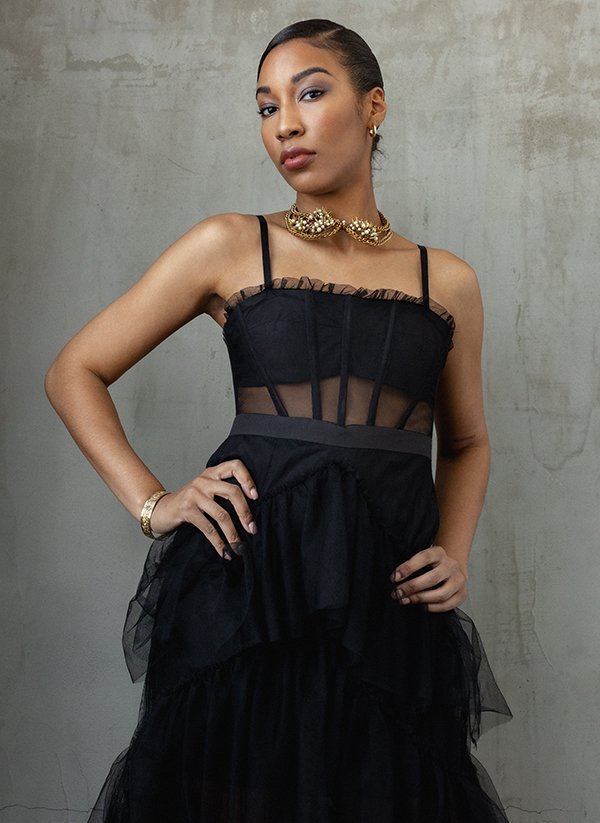 Dress: ZCRAVE,
Necklace: Erickson Beamon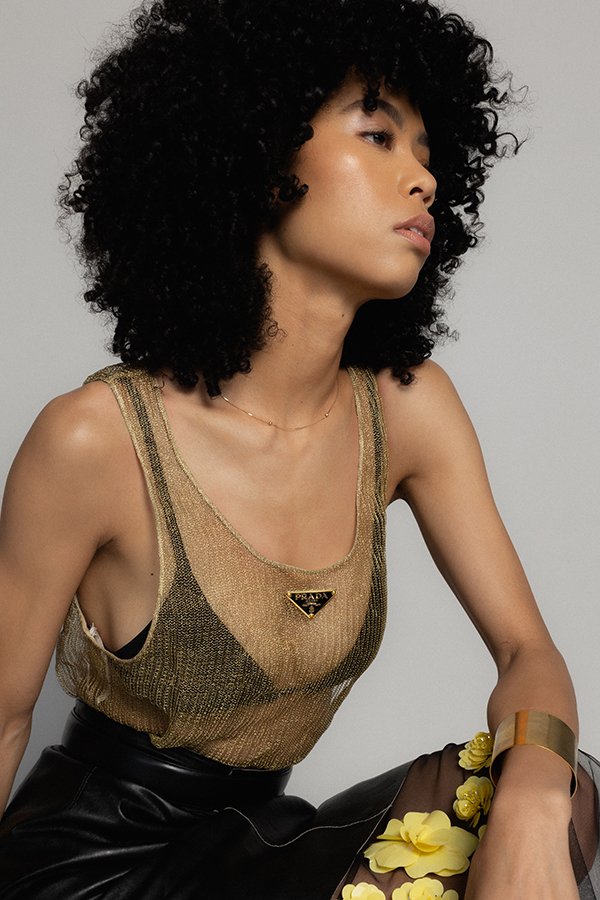 Blazer and belt – Gucci,
Pants Pier Antonio Gaspari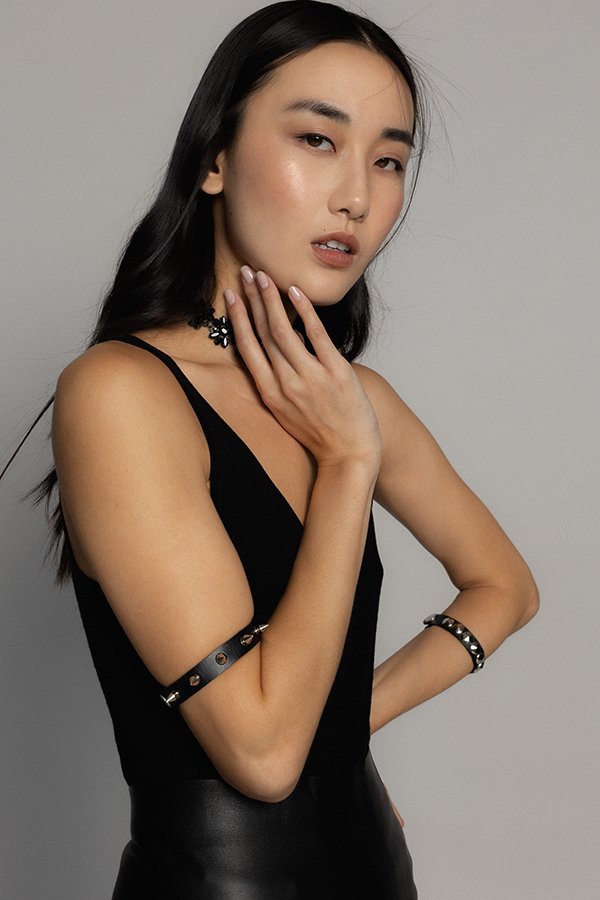 Necklace: Erickson Beamon
Top: Dion Lee,
Skirt: Chloe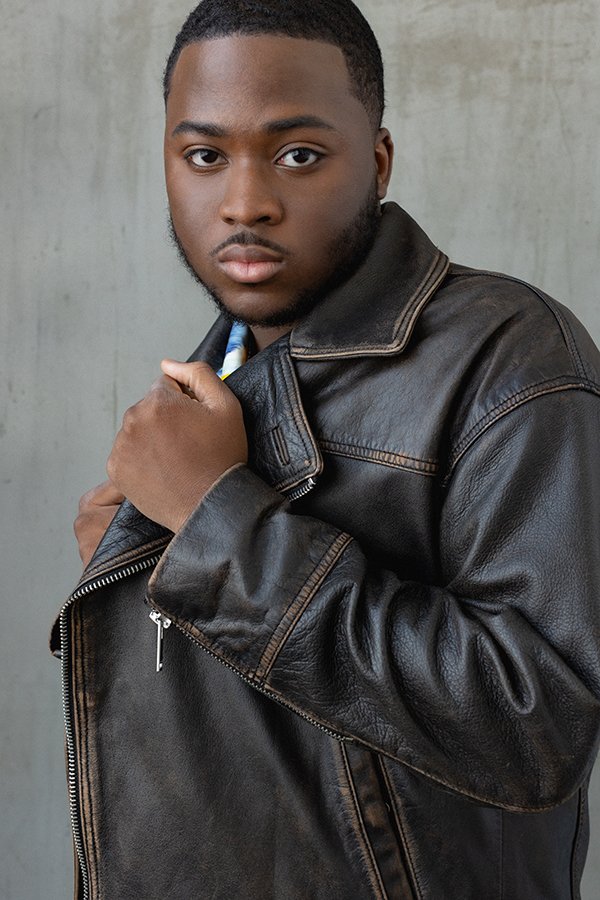 Shirt: Musèo,
Jacket Prada