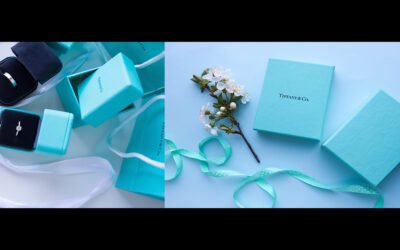 Will Tiffany and Co.'s 'Tiffany Setting' Play A Major Role In getting that 'Yes' From The Love Of Your Life?...
READ MORE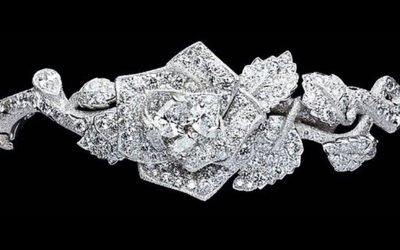 ANATOMY, Jewelry (a)
by LOfficiel | Jul 1, 2021 | ANATOMY, Jewelry (a)
Hereâs a look at RoseDior Haute jewellery collection that pays homage to Christian Diors enchantment with flowers. It is a known fact that...
READ MORE