Beyond Mere Aesthetics, Embracing A Well-Rounded Sense Of Style Can Have A Profound Impact On Confidence, Perception, And Overall Self-Assurance. Here We've Got You Covered With The Best Rings Out There.
Fashion isn't just for the runway or the pages of glossy magazines; it's a powerful form of self-expression that extends to everyone, including men. While discussions about style often focus on women's fashion, it's essential to recognize that men, too, can benefit greatly from dressing up and accessorizing. After delivering inspiration for your wrists, it's now time to adorn those claws too.
A well-dressed man exudes professionalism and credibility. One of the most significant advantages of dressing well and accessorizing is the boost in confidence it provides. When you take the time to select and wear clothing that makes you feel good, it reflects in your demeanor. And now, choose the embellishments for your fingers wisely too.
BALENCIAGA, Silver-Tone Ring, approx. Rs. 37,190
CELINE HOMME, Burnished Rhodium Plated Onyx Signet Ring, approx. Rs. 78,630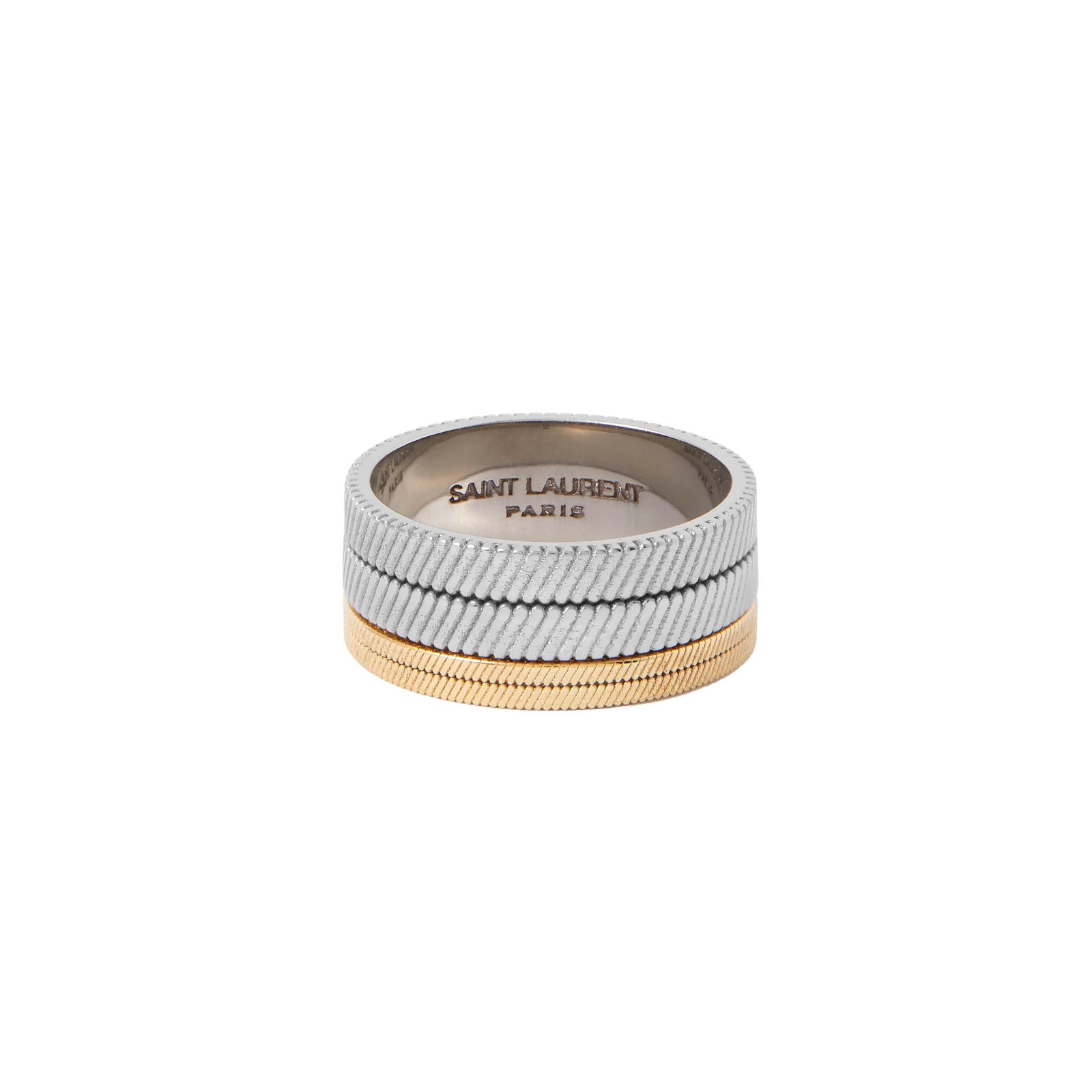 SAINT LAURENT, Tandem Silver- and Gold-Tone Ring, approx. Rs. 46,570
DOLCE & GABBANA, Logo-plaque crystal-embellished ring, approx. Rs. 45,190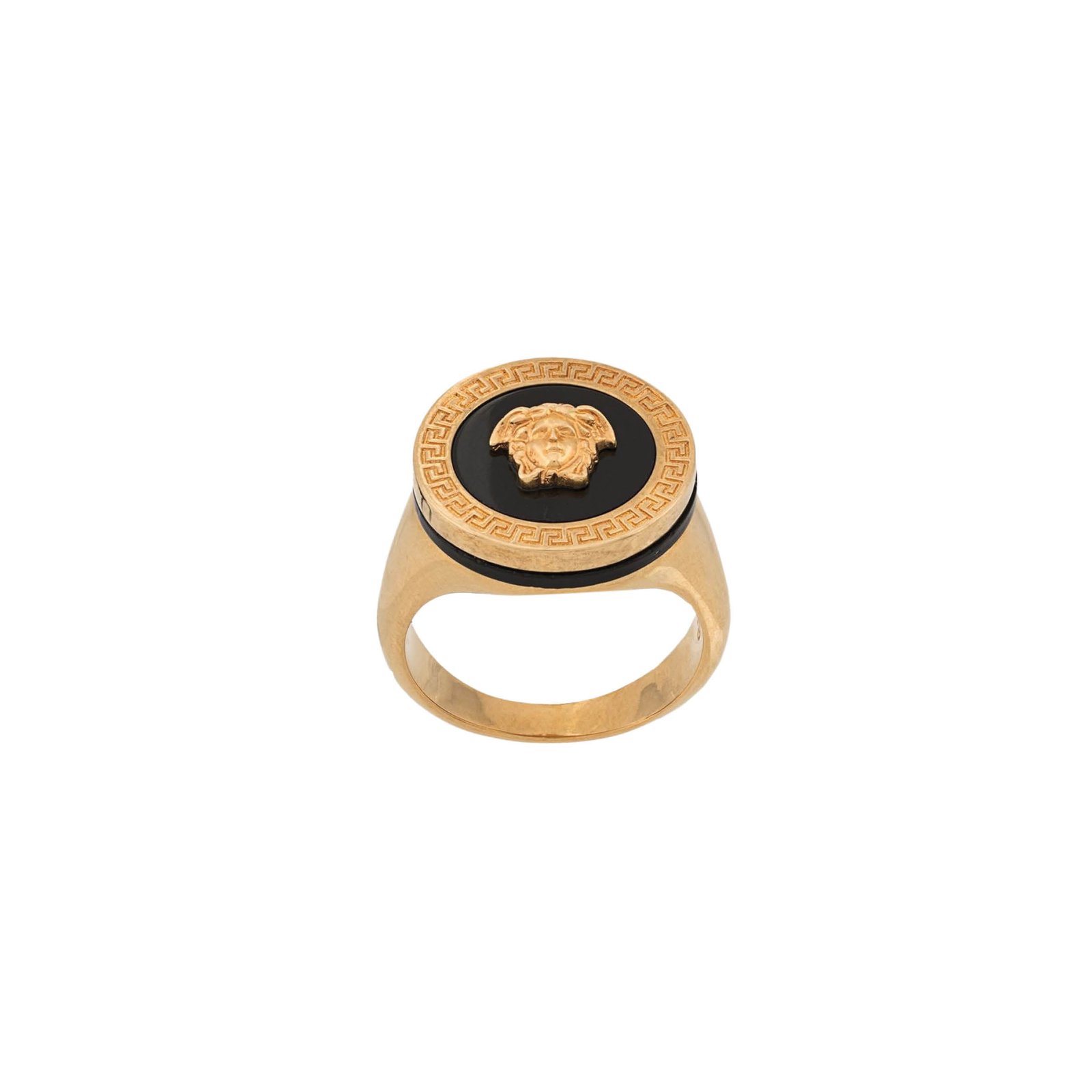 VERSACE, Resin medusa ring, approx. Rs. 30,850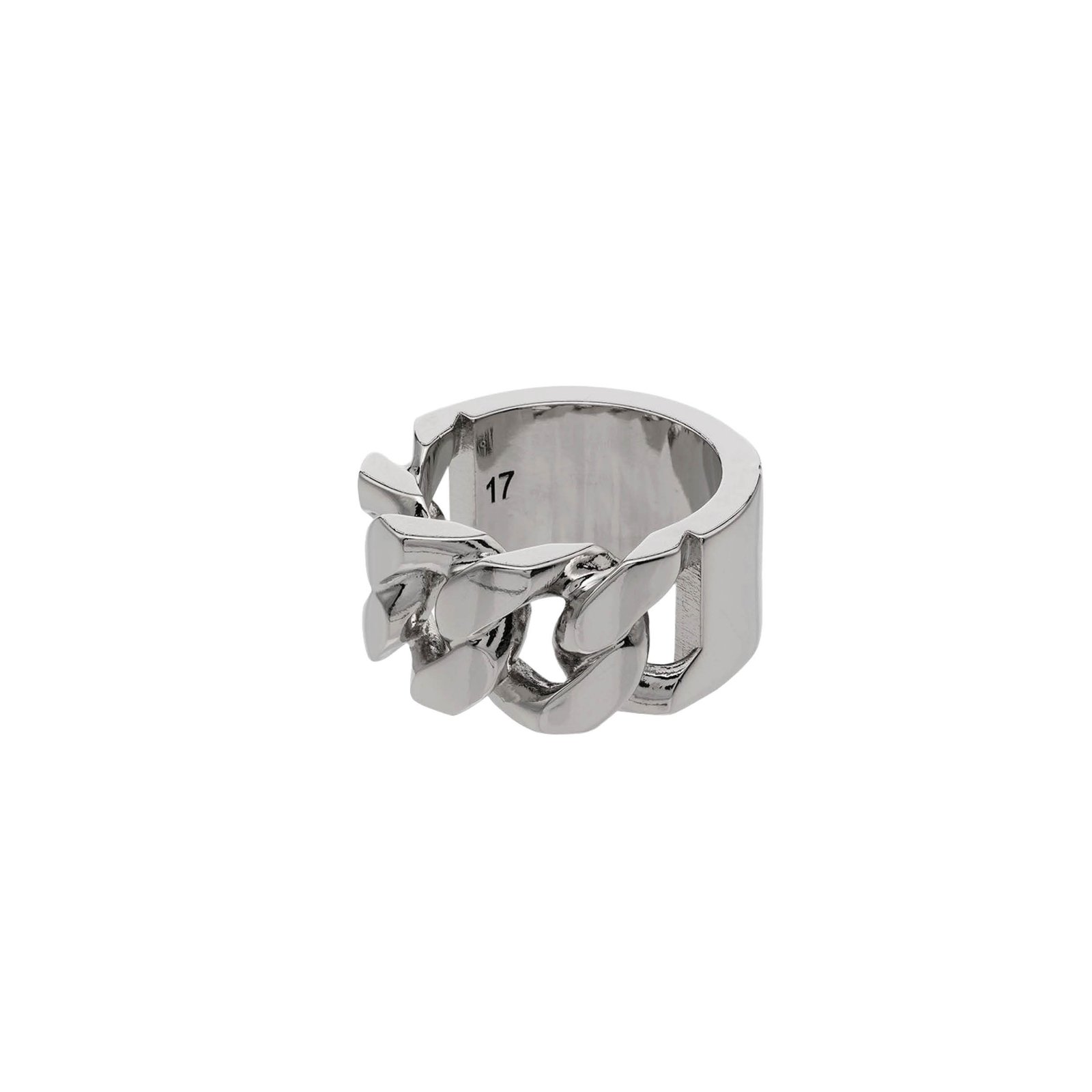 ALEXANDER McQUEEN, Identity chain-detail ring, approx. Rs. 28,200
MAISON MARGIELA, Pearl-detailed square shape ring, approx. Rs. 47,030
AMBUSH, Barbell crystal-embellishmed ring, approx. Rs. 21,730