Nowadays, All The Snappiest Dressers Are Styling The Improbably Tiny Bags With Room Enough For, Well, Not Much… If You Wish Not To Lag Behind On Your Journey, Check Out The Mini Pouches Waiting For You To Crossbody Them.
From straight off the runways, we have evidenced fawning fresh new looks for men—many with a bag in hand, on the shoulder or strapped neatly across the chest and waist. The verdict? The smaller the bag, the better.
There has been a mind-boggling array of tiny bags (more like wallets) strapped across the fronts and backs of the world's hypiest male editors and bloggers. From nylon phone holders on spaghetti straps to bag-shaped credit card holders, the smaller the bag, it seemed, the chicer the look. Well, they are actually very well catered to our modern existences. Firstly, they prevent the line of your outfit being ruined by the bulk of a wallet. Secondly, they hold everything together and prevent lapels from flapping, and perhaps, most importantly, they also cater directly to the fact that these days we actually have much less to
carry around than we did a decade ago. So, to get you into the teeny tiny bag trend, we've selected nine of the best, whatever your style. Happy Styling!
BURBERRY, Full – Grain Leather Phone Pouch, approx. Rs. 1,49,160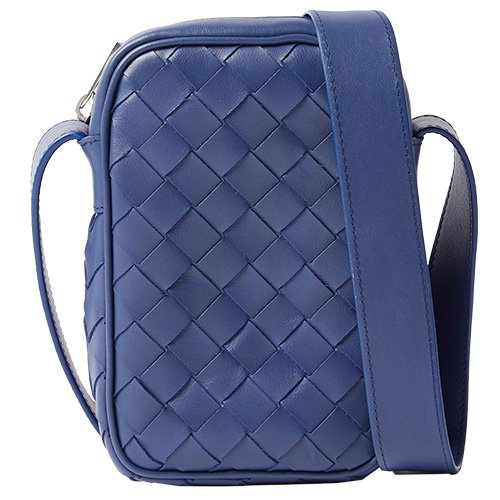 BOTTEGA VENETA, Intrecciato Leather Phone Pouch, approx.
Rs. 1,57,940
PAUL SMITH, Striped Leather Pouch, approx. Rs. 37,600
LOEWE, + Paula's Ibiza Logo-Debossed Leather Pouch, approx. Rs. 78,340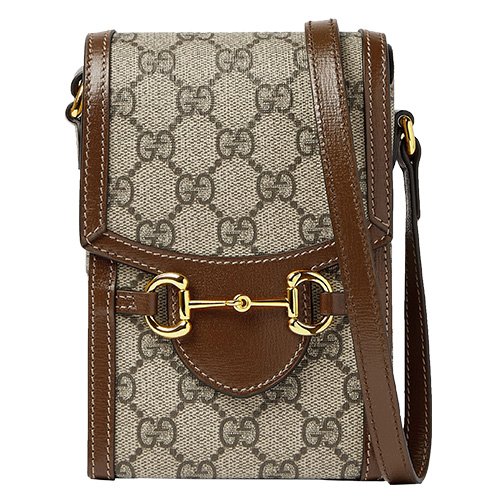 GUCCI, Horsebit Leather – Trimmed Monogrammed Coated – Canvas Pouch, approx. Rs. 87,320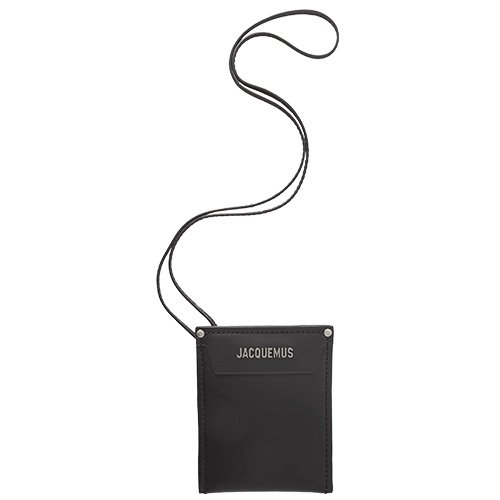 JACQUEMUS, Meunier Logo-Embellished Leather Pouch, approx. Rs. 45,120
CELINE HOMME, Trekking Logo – Jacquard Canvas Phone Pouch, approx. Rs. 73,760
MONTBLANC, Montblanc Extreme 3.0 Cross – Grain Leather Pouch, approx. Rs. 1,09,680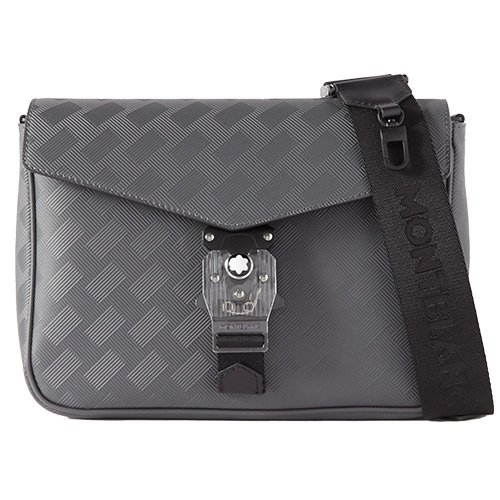 SAINT LAURENT, Paris Flat Pouch In Vegetable – Tanned Leather, approx. Rs. 74,970