If You Think Deeply, The Messenger Styles Do Seem Like The Ideal Bag Right Now. They're More Streamlined And Just Discreet Enough To Wear For Any Occasion. So, Just Sling The Ones We Have Rounded Up For You Over The Shoulder, And Head Out The Door With Ease.
There are a lot of ways to carry your everyday necessities, but many feel a little too casual or technical ones. If you need something that has the carrying capacity of your backpack but looks a little more boardroom than classroom, a stylish messenger bag is as good as it gets. It's actually the cool, tough guy's version of the purse: a bag that you sling over your shoulder or across your body that comes in different sizes and styles to accommodate your needs.
We were all carrying around satchels that could fit an entire weekend's worth of clothes in them. But they looked cool— giving any outfit a casual, nonchalant feel. And while they did eventually go out of style—the late 2010s were all about mini bags. They now seem to be coming back with a vengeance. Indeed, pushing for a comeback calls for this punky style to add a dose of fun to the casual fit, and also to feel fresh.
ALEXANDER MCQUEEN, Leather – Trimmed Printed Nylon Messenger Bag, approx. Rs. 95,150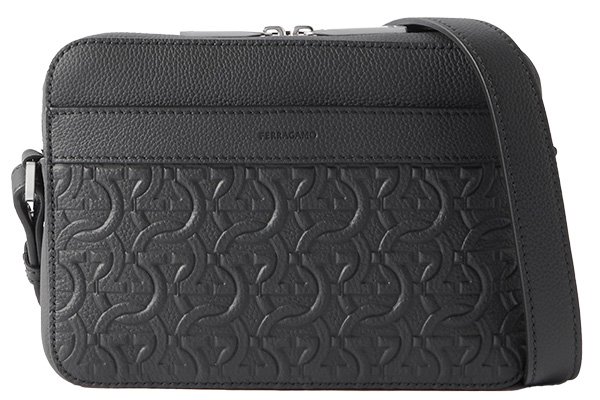 FERRAGAMO, Logo – Embossed Full – Grain Leather Messenger Bag, approx. Rs. 1,61,290
CHRISTIAN LOUBOUTIN, Loubideal Logo – Debossed Rubber and Shell Messenger Bag, approx. Rs. 1,68,140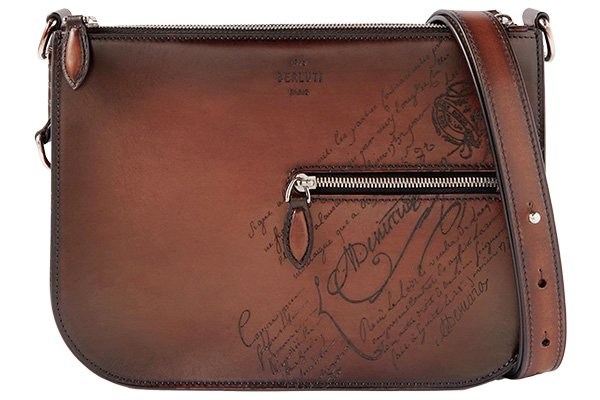 BERLUTI, Nino Duo Scritto Venezia Leather Messenger Bag, approx. Rs. 1,97,340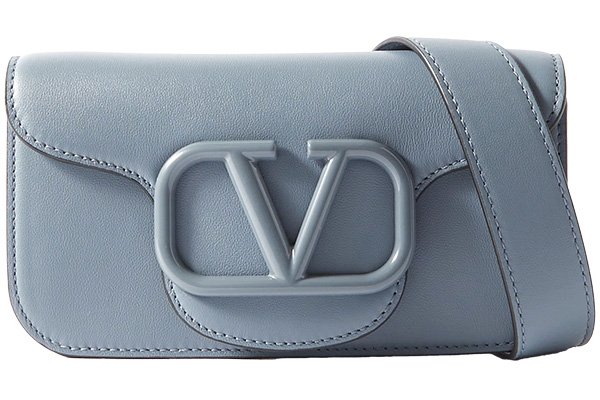 VALENTINO GARAVANI, Locò Mini Logo – Embellished Leather Messenger Bag, approx. Rs. 2,05,510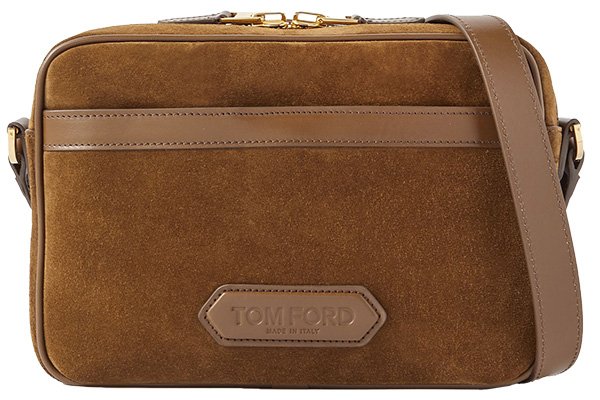 TOM FORD, Logo-Embossed Leather Messenger Bag, approx. Rs. 2,10,490
LOEWE, Goya Puffer Logo – Embellished Shell Messenger Bag, approx. Rs. 2,14,850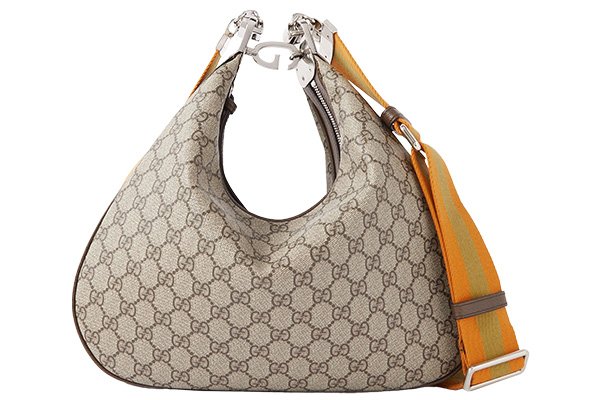 GUCCI, Attache Large Textured Leather – Trimmed Coated – Canvas Messenger Bag, approx. Rs. 2,28,180
BOTTEGA VENETA, Intrecciato Padded Shell Messenger Bag, approx. Rs. 2,45,360