Looking For That Creamy Espresso Glow? We Have Got You Covered With The Espresso Peeking Through The Cream, Surfacing Only Slightly But Definitively Casting Its Hue. So, Dig In And Imitate The Bubbling Trend Which You May See From The Inside Of Your Coffee Cup.
A classic brown smokey eye, sculpted cheeks atop matte foundation and a nude lip, we are talking about none other than the 'Latte Makeup' trend. A brown smokey eye has been around since the dawn of time, but this is the look that has garnered and has now been suffixed with the word 'trend'.
The yesterday's dewy skin and lip gloss (namely Glazed Donut Makeup) are officially out and a new monotoned latte look is in and has a long way to go. Unlike the 'Vanilla Girl trend' that centred around the fifty shades of white, the latte makeup trend fits a larger range of skin tones. All you have to do is adjust the tones of brown to match all your needs!
Latte makeup is a bronzed look reminiscent of latte. It relies on bronze, tan and brown tones, depending on the shade of your skin. The colors you're using can vary based on your skin tone and your skin's undertones, but the end result should be glowy and caffeinated!
Leaving the worries behind for a bit, let's take a look at some stellar latte celebrity makeup looks that have left us in awe.
1. HAILEY BIEBER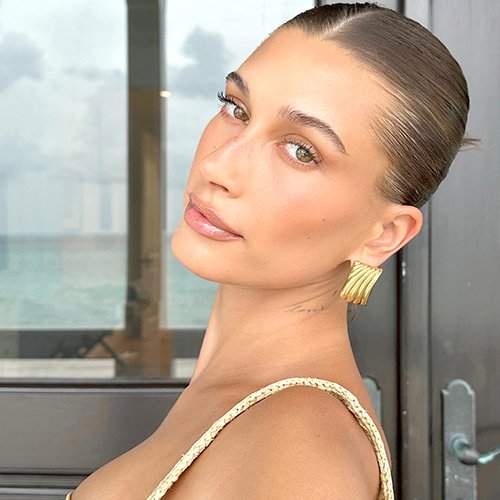 Known to follow (and create) several trends, namely glazed donut makeup and nails, Hailey Bieber did dabble in the latte makeup trend herself. However, she herself has been seen in this very look several times before. Her brushed-out eyebrows, barely there lipstick, smudged brown eyeliner and highly defined cheekbones are proof of this.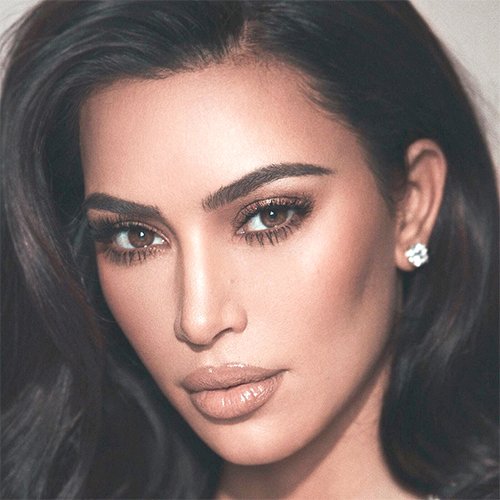 Being the queen of contour and the nude colour palette, Kim Kardashian has undoubtedly given us some of the best warm-toned makeup looks. Depicting, the key to achieving the perfect blend of her contour is constantly sheering the texture out before putting it onto the skin, and going in with soft layers.
3. JENNIFER LOPEZ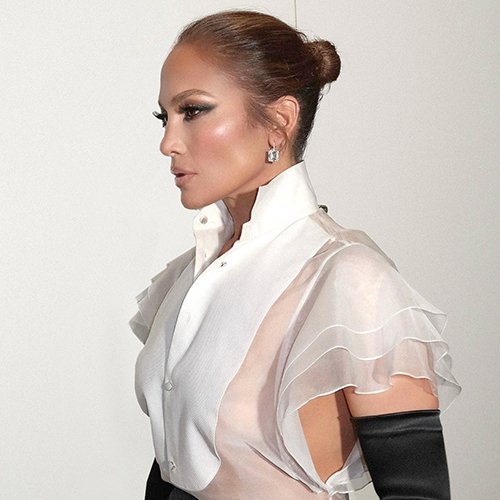 Right from her music videos to her film appearance, Jennifer Lopez is the definition of bronze goddess. She always rocks a warm base with a nude lip, topped with lip gloss. She is also a great example of how this look sits well across different skin
tones. While creating a 'warm and bronzy, milky and effortless'.
4. RIHANNA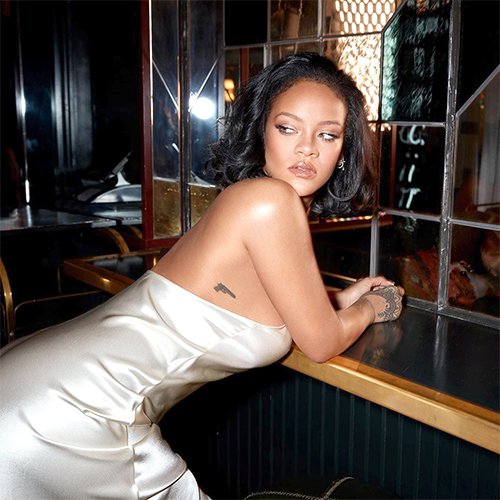 The 'bad gal' RiRi is always seen with perfectly contoured cheekbones. She focuses on the indents of the face rather than doing a tonne of stripes and then follows a method called reverse contouring–wherein you place foundation or concealer right below your contour to further make it pop. Her effortless contour, feathered eyebrows and nude lips complemented her smokey brown eyes perfectly.
5. SELENA GOMEZ
This makeup look on our collective girl crush, Selena Gomez, is the perfect example of how dimensional a round face shape can look with correctly placed contour. In fact, the effortless bronzer stick can be the perfect product to achieve such a brown, warm-toned latte makeup look.
LATTE MAKEUP LOOK –
FROSTED EYES AND CHEEKS LIKE DOJA CAT
Latte makeup's appeal is essentially in its warm and toasty washes of colour. Starting off with underpainting using a bronzer to warm up the skin, a thin layer of matte foundation (or just some concealer) goes on top. More bronzer goes on the eyelids to create a dimension, connecting to the lower lash line for that desired smokey look. A darker shade of brown is used to create a buffed-out eyeliner, and the eyelashes are kept subtle. The eyebrows are also feathered out for a more natural, underdone feel. A little highlighter on the high points of your face and you have yourself a latte look!
This look defines the features of the face without making you look overdone. Think of monochromatic tones of amber for that perfect sun-kissed glow for the summer.
The secret to that latte look? Applying a heavy hand of bronzer before foundation, so the dark undertones physically shine
through the lighter exterior. Of course bronzing is nothing new but it's the technique of application t h a t differentiates it.