A Journey Of Pure Extravagance As We Unveil An Enchanting World Of Luxury Fragrance. Brace Yourself For An Unforgettable Olfactory Experience Like No Other.
Is there possibly anything more attractive than smelling good? The answer is no. Be it men or women, everyone would agree that one of the most attractive features of preference is always when the other person is smelling good. Something about folks who smell nice just makes them appealing. Perhaps it's the way their aroma permeates the room and makes you feel joyful and calm, or the way it appears to increase your confidence. Whatever the cause, there's something unique about being in the presence of someone who smells wonderful.
Whatever the cause, there's something unique about being in the presence of someone who smells wonderful. If you believe that every perfume for sale out there smells like a resurrection, we hate to break it to you, but that's not true.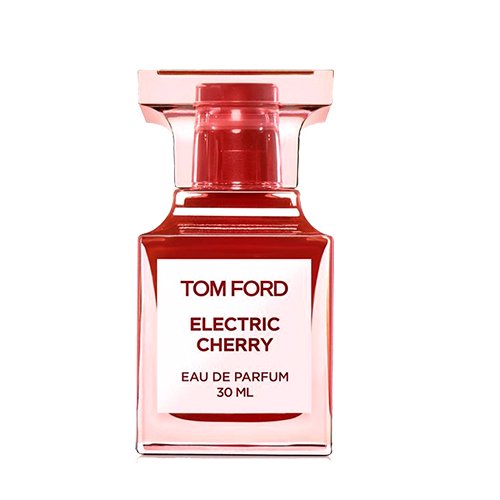 While there are so many epicene choices available, we're here to scrutinize a brand new whiff by Tom Ford. Electric Cherry Eau De Parfum by the luxury brand is the latest addition to the brand's scent catalogue. The brand narrates the whiff as the perfect amalgamation of morello cherry scent along with the warmth of sultry jasmine and musk creating a trifle of perky sparkles. When it comes to hunting for an impeccable perfume, Tom Ford makes sense. But this time, it looks like the brand has skimmed over its traditional sublimity for this one.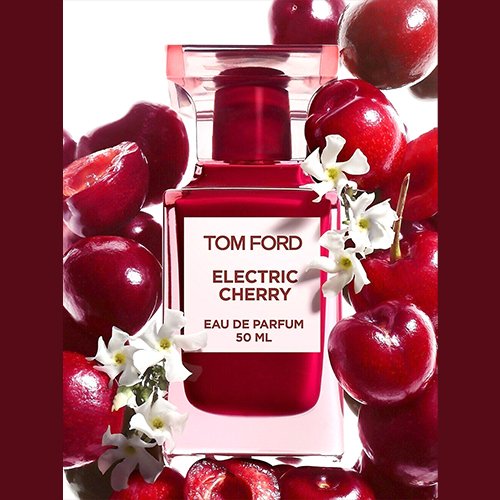 Electric Cherry by Tom Ford combines the essence of ginger and cherry in the top notes while the middle notes are crafted with jasmine sambac. The base notes on the other hand comprise Pink Pepper, Ambrettolide and Musk. But is it worth adding to your perfume collection? Well, we're not sure. It's a more conservative version of scents that are already quite popular and safe. While the sniff of cherry fades away in thin air before one can even realise it, whatever leaves behind is merely a stench of measliness.
The sniff of this fragrance is the absolutely opposite of high-end. The cherry note in Electric Cherry will fade away soon enough
for you to enjoy the fragrance. Ginger is the overpowering element which you might not even feel nice. If you were to take our advice, there are better options available if you're planning to buy a classic whiff for yourself. So, the decision is yours to make.