We Have Witnessed A Major Boom In The Trend Of Men Wearing Makeup. This Has Resulted In Several Men Openly Expressing Their Love And Showing Curiosity For Makeup. If You Are Interested In The World Of Makeup, Keep On Reading To Find Out Why Men Should Own It And Slay!
Make-up for men has come a very long way over the past couple of years. Roughly 1 in 20 dudes now wear the stuff, with 1 in 50 wearing it weekly, and 1 in 100 wearing it daily. That's a lot of good-looking fellas. And this shouldn't really come as too much of a surprise, considering the male grooming industry has been on the rise.
If your skin is feeling a little dull, or if you just want to look and feel your best, men's makeup is a route that you should definitely explore. It can be a little daunting though, but we are here to share some tips on how you can get started, as well as some things to brush up on before you begin.
Below is everything for how to apply men's make-up, covering everything from skin prep, concealing dark circles, foundation, concealer and powder application, plus how to get those brows to stay in place.
1. PREPARATION IS EVERYTHING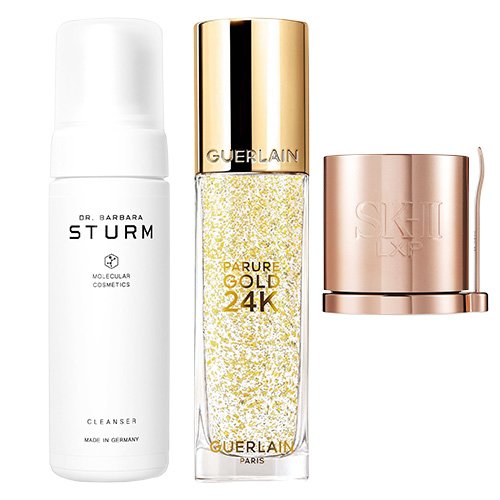 It goes without saying, but if you want great looking makeup, you'll need to start with healthy-looking skin. Prepping your skin is the key to ensure that any makeup product you apply, like your foundation or your concealer, it not only sits well on the skin, but also doesn't lasts all day.
So, before anything else, make sure you use a good cleanser to wash your face, followed by a hydrating moisturiser. Once all of that is done, use a primer to create the best base for any makeup.
2. CROSS OUT THOSE CIRCLES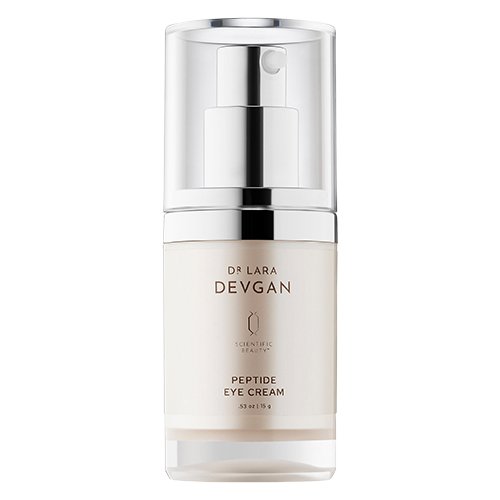 Dark circles can add years. Even if you're getting enough sleep and keeping hydrated, sometimes they just refuse to budge. While using an eye cream is a great start to getting rid of panda eyes, one simple trick can be far more effective. A great hack to really wake up and refresh tired eyes is to keep your eye cream in the fridge. Anything cooling will also help depuff your eyes.
3. LET'S GET EVEN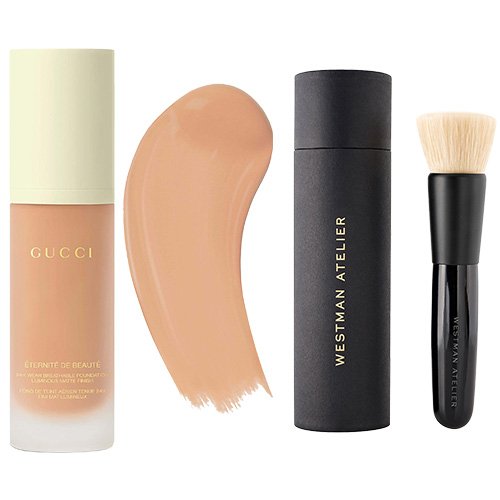 Feeling ready? Great. One of the biggest mistakes that most guys seem to make when they start wearing makeup is giving themselves a blotchy look. If you want your makeup to look as natural as possible, use a brush or a sponge to apply it.
While applying foundation or tinted moisturiser, blend it all over your face, up to your hairline and down your neck to make sure it looks natural. Take extra care to blend in areas that crease, such as around the nose and under the eyes.
4. EASY ON THE EYES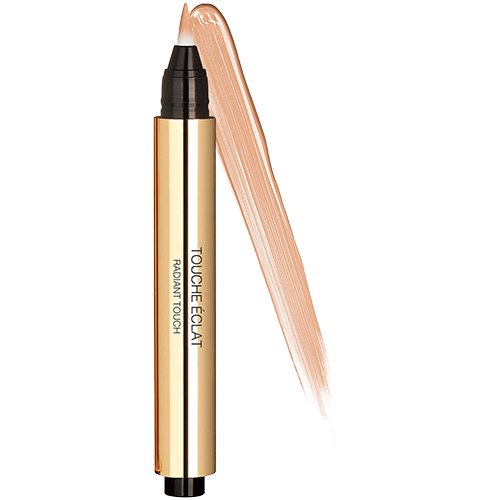 Your eye area is extra delicate, so when you're applying anything around there like an eye cream or a concealer, make sure you use your ring finger to tap and blend the product onto the skin. The skin around the eyes is much finer than the rest of the face, so using your ring finger means you'll be more gentle. Using a tapping or dabbing motion, rather than dragging, will take better care of your skin long-term. And, you'll thank yourself in the next ten years' time.
5. DON'T SWEAT IT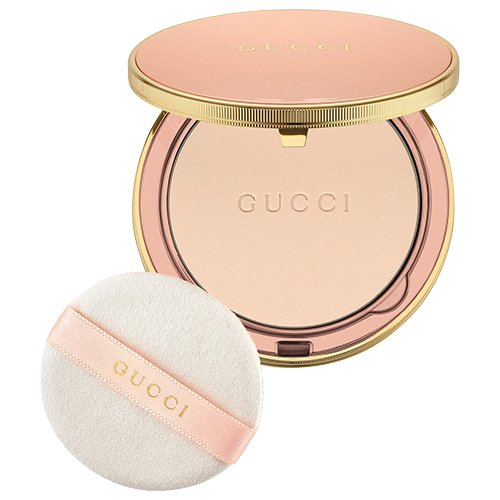 Life can get pretty busy, and sometimes, getting a little sweaty and oily is inevitable. If it's of concern, use a bit of translucent powder on your face. This can help take away some of the shine and leave a matte finish. Gently sweep the powder in circular motions over any area of your face which is oily. This will most likely be the T-zone, which includes your forehead, nose, and chin.
6. KEEP IT NEAT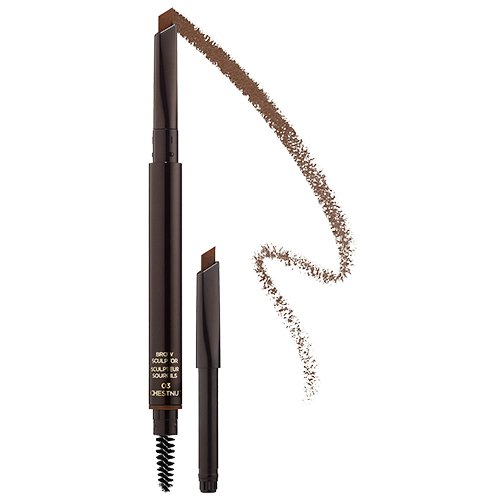 Beard or brows looking a little patchy? If that sounds like a personal attack (it's honestly not), you can actually keep facial hair looking thicker, fuller, and fresher with a makeup pencil. The ladies have been doing it for decades, and you can sure as hell do it too. Keep the pencil sharp and you'll be able to draw hair-like strokes to fill any patches or lighter areas. If you want to blend and shape the hair for a more natural look, get yourself a small comb and lightly brush across your brows in the right direction. Looks good, right?