Pride Month Just Got The Vibes In Check And We Are So Glad That An Entire Month Is Claimed To Celebrate The Rights Of The LGBTQIA+ Community. And Here Are The Statement-Pieces That Will Drive The Fashion System Crazy. Check It Out!
Pride flags can easily bring you in with their bright colors and patterns, but their roles and meanings run much deeper. The original eight colors in the flag—pink, red, orange, yellow, green turquoise, indigo, and violet—with each color representing a
different aspect of the human experience, like sex, life, and healing. It's a coalition of different identities across axes of identity, orientation, expression, sexual desire, and romantic desire.
Remember Joey being poked fun at for loving and flaunting his man's bag a little too much in the American sitcom Friends? There was a time when carrying a bag was considered a rather out-of-the-ordinary choice for men. Cut to recent times, the world surely has dropped those apprehensions and is fully embracing bags for men as an essential and statement fashion accessory.
Accentuating your look with a faddish bag is one of the most popular ways to make a sartorial style statement. And a slew of
options and styles available for men to choose from is a testament to that! Whether it's a crossbody bag or a backpack, whether it's the currently trending fanny pack or a tote or a duffle, different types of looks and occasions call for a different kind of bag to be worn.
And if you're someone who believes in the ability of a stylish bag to elevate any look, then our edit of bags covering each color
comes under pride flag would surely leave you spoilt for choices.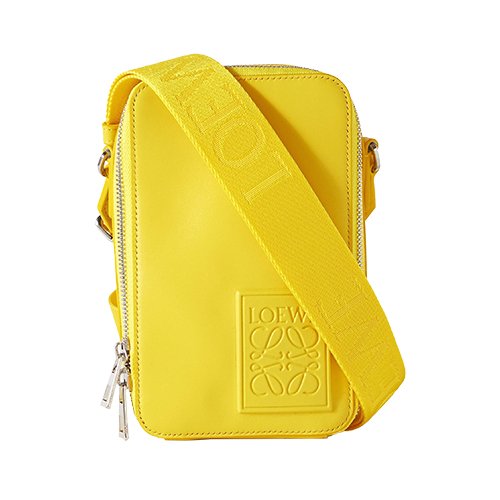 LOEWE, Logo-Debossed Leather
Messenger Bag, approx. Rs. 100,710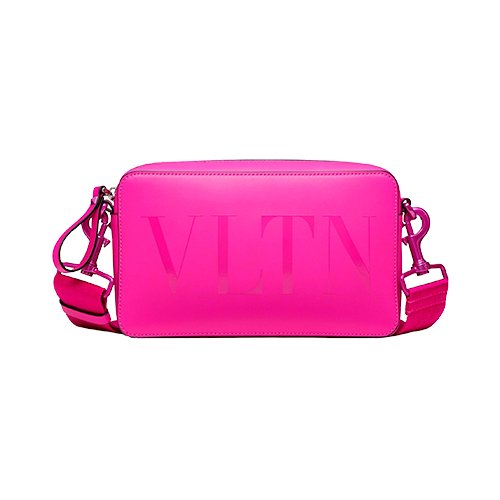 VALENTINO GARAVANI,
VLTN Cross-Body Bag, approx.
Rs. 120,460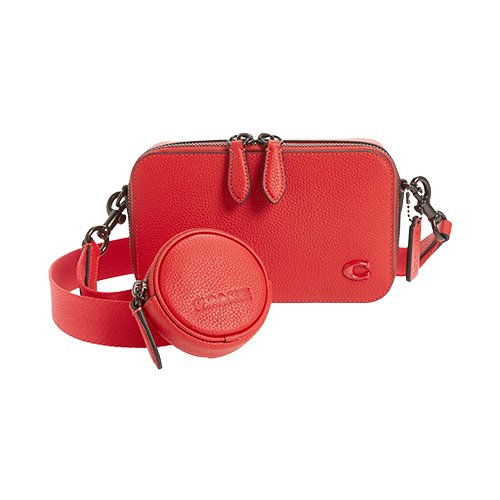 COACH, Charter Slim Pebble
Leather Crossbody Bag, approx.
Rs. 19,870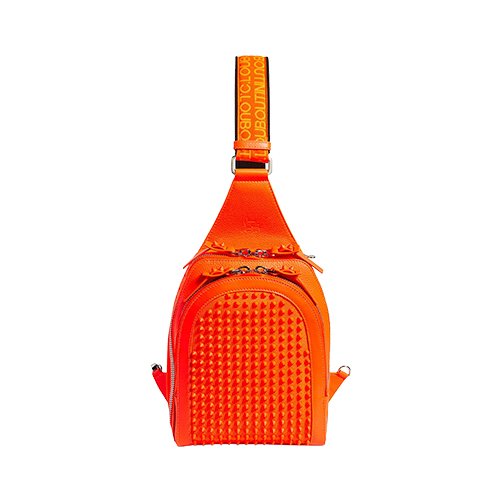 CHRISTIAN LOUBOUTIN,
Loubifunk Mesh Backpack, approx.
Rs. 162,263
BOTTEGA VENETA, Cassette
Belt Bag, approx. Rs. 219,072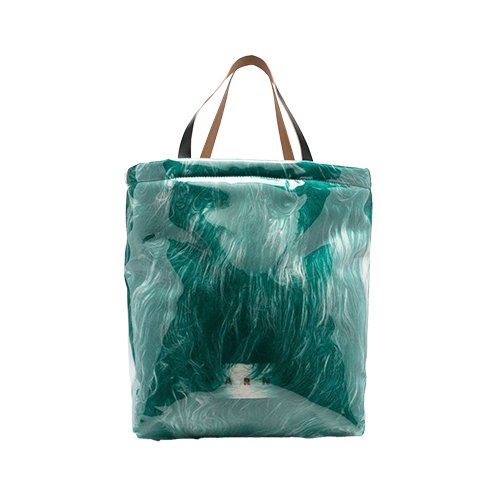 MARNI, covered-shearling tote
bag, approx. Rs. 116,010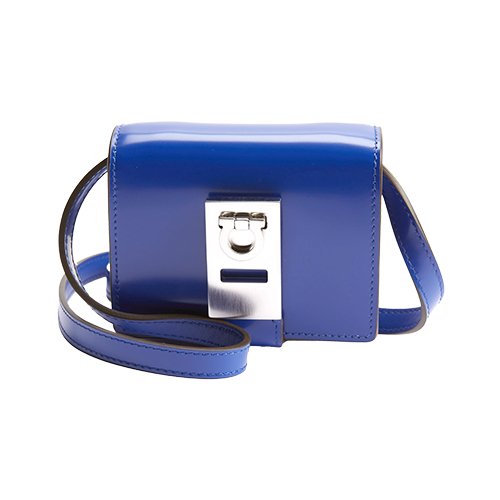 FERRAGAMO, Twins Gancio
Lock Crossbody Bag, approx. Rs. 70,540
MARC JACOBS, Men's Purple
J Marc Puffy Shoulder Bag, approx.
Rs. 48,910