2023 Is All About Fashion And Fad And There's No Way We're Letting The Gorgeous Men Out There Stay Behind. This Time, We're Here With The Latest Beard Trends You Can Slay in 2023.
When we talk about men, believe it or not, the first thing that comes to the mind of any woman is-looks. While some prefer a clean shaved chocolaty look, others like their ideal men with amusingly shaped beards. There is no one-type-suits-all approach
for choosing a beard style when it comes to facial hair, from short stubble to Hugh Jackman's medium beard to a long goatee. No matter if you're at work, working out, or having a crazy time, your beard says a lot more about you than you would know.
A confident attitude, a rebellious streak, or even a powerful personality might be shown by a man's beard style.
A man's facial hair can change the form of his face and have a significant impact on how he looks in jeans, a T-shirt, or a suit. It
is also adaptable, affordable, and versatile. To put it short, it makes a man the greatest chameleon. In addition to experimenting with a greater variety of styles than they did in the 1970s, are there just as many products available to help men achieve their ideal appearance? Women's opinions about beards have changed as well.
First off, it improves the look of your moustache or beard. The hair on your face will seem scraggly and dishevelled if you try to get away with not grooming it. Don't wear your facial hair in the same way that you wouldn't leave home with a mess of greasy hair going in five different directions. The second thing that you need to follow is maintaining your facial hair. It involves caring for the skin beneath it as well. This aspect of grooming frequently goes unnoticed in men since they are famously lousy at taking care of their skin. Which is terrible since your beard's skin is softer and less durable than your head's skin.
So gentlemen, let's take a look at the diverse ways in which you can style your beard for any damn occasion. Here you go!
THE SCRUFFY ONE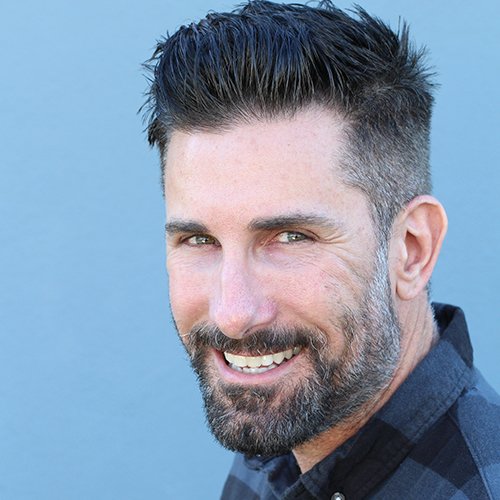 A man's facial hair may alter the shape of his face and significantly alter how he appears in clothes like jeans, a T-shirt, and suits. Additionally, it is adjustable, inexpensive, and versatile. A few scant whiskers may camouflage a multitude of sins (or chins), give a babyface the look of maturity, and conceal a thinning hairline. Simply said, it elevates a man to the status of greatest self-seeker.
THE GOATEE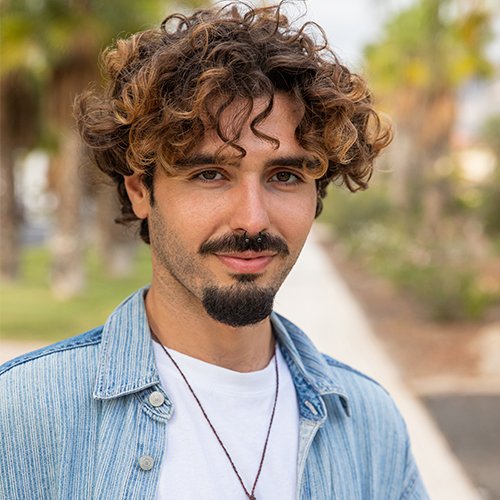 Even while goatee beard styles don't need much work, they nevertheless look great on faces with slender to round features. In the past, notable individuals favoured long goates, but today, just about everyone may sport one. You must leave the hair above the upper lip and below the underlip unshaven to get this beard style, or you may give it more edge by framing your lips with hair.
THE SHARP LOOK
Contemplate donning this asymmetrical beard style to give some aggressiveness and contrast to the way you look. It has crisp lines along the cheekbones that flow into a line up across the forehead with no gaps. But unless you want to look messy or
scruffy, avoid growing your facial hair out too long.
THE CORPORATE BEARD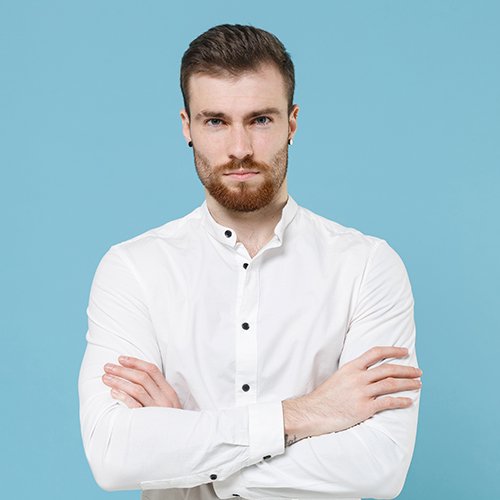 The whole range of men's beard styles includes the corporate beard. For the men with thin facial hair, it might be a particularly tough nut to crack. Make sure you can grow a long, thick, full beard before going for it. Up to three months might pass throughout the growing phase. The secret to successfully maintaining such lengthy maintenance-intensive facial hair styles is
patience. Short, protruding hairs are not acceptable in the business beard style. The cheek and neck lines should all be neatly and cleanly clipped.