We're Going Over Everything You Need To Know About Belt Bags Including How They Became A Style Notion, How To
Wear Them, And Which Belt Bags Are The Best For All Men.
Trends come and go, but what always stays is the ultimate fashion quotient. We've heard so much about elements that mould fashion when combined with each other. And we are here yet again to appreciate these possessions–fashion accessories. We're here to help some of you gorgeous men out there with the perfect accessories to add up to your fashion statement. Let's begin with a staple that has gained immense repute over time–Belt Bags. From being a streetwear to a bag that no one can stop falling in love with, oh boy, you'll see it everywhere these days. The best part? Men don't need to stress about carrying their necessities because all they need to do is wear this adorable pouch around their waist. Or maybe around your neck. The fit can be altered to feel comfortable against your shape utilising buckles and a tri-glide sliding strap. Trust us, belt bags don't just come in handy but add a chic utterance to your style. Without further ado, let's take a look at some of the sophisticated belt bag options for you to choose from.
OFF-WHITE, Leather- Trimmed Logo-Print Shell Belt Bag, approx. Rs. 87,980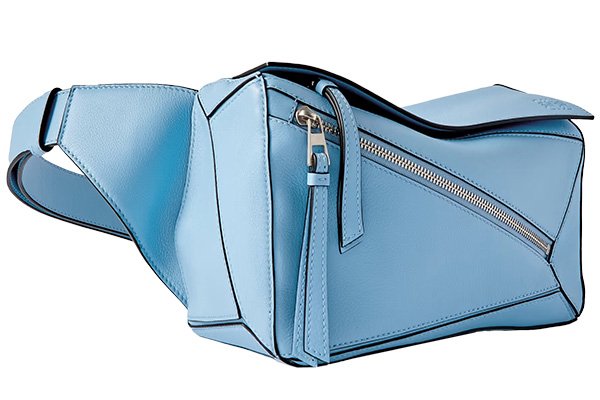 LOEWE, Puzzle Small Leather Belt Bag, approx. Rs. 1,91,520
DUNHILL, 1893 Harness Full-Grain Leather
Belt Bag, approx. Rs. 1,43,040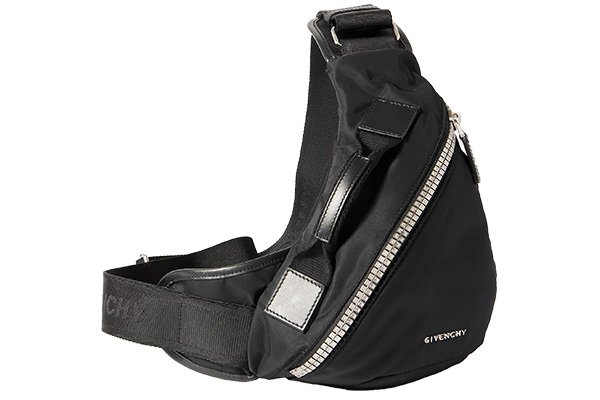 GIVENCHY, G-Zip Triangle Leather-Trimmed Shell Belt Bag,
approx. Rs. 89,780
VALENTINO, Garavani Logo-Print Patent-Leather Belt Bag, approx. Rs. 1,54,420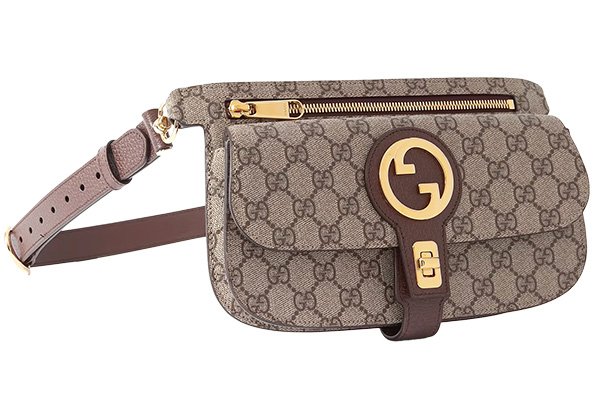 GUCCI, Blondie Leather-Trimmed Monogrammed Coated-Canvas Belt Bag, approx. Rs. 1,43,070
SAINT LAURENT, Leather- Trimmed Canvas Belt Bag, approx. Rs. 61,500
TOM FORD, Full-Grain Leather
Belt Bag, approx. Rs. 2,21,450