Over The Last Few Years, Men Across The Globe Have Realized Makeup's Transformation And Beauty-Enhancing Powers. Afterall, Why Wouldn't You Use Every Weapon In Your Arsenal And Look As Handsome As Possible?
Of course, men wearing makeup is nothing new (we've been doing it for many years), and concealer seems like a good place to start. This multiuse product is often used to subtly cover up blemishes and brighten dark circles for providing you with a fresher and brighter appearance, focusing the longevity to wear, amount of coverage, and the type of problem area to cover up. Holding the power to hide a multitude of sins (a heavy night with no sleep) and frustrating imperfections (unwanted zits
and dark circles under eyes), they're the toilet bag superhero you never knew you needed, until now.
There's been a steady uptick in men buying concealers for the past years to change social trends, with the younger generations, millennials and Gen-Z less concerned by the traditional social stigmas around men's makeup. Fine lines, under eye circles/bags and enlarged pores – and as most of us lead busy lives, often lead us finding ourselves under pressure and stress. This can result in sleepless nights and not looking after ourselves properly. Therefore, it comes as no surprise that more men are purchasing concealers and wanting to look their best!
Concealer can be used to hide pimples, fine lines, under eye bags and dark circles and therefore you need to choose the right one for your needs. For under-the-eye problems, such as bags and dark circles, a lightweight will work well, but if it's acne or pimples you're trying to cover, then you might need something thicker and matte. A common concern around wearing makeup is that it'll look too obvious. You want the concealer to cover your imperfections, but not look too obvious? If your skin is dry, you should be aiming for a creamy concealer; if it's oily, aim for a more matte version.
As with any grooming product, the key to properly applying concealer is to stick to the mantra of 'less is more'. Perhaps most importantly of all, you want to be sure to match the shade of concealer to your skin tone. For any dark spots, zits or discolouration, keep blending the concealer, and that's pretty much job done. You, by no means need to be a pro- level makeup artist to get the confidence boosting results here. Just keep one of the options we have curated for you kicking
around with yourself and then apply it when the moment calls for it!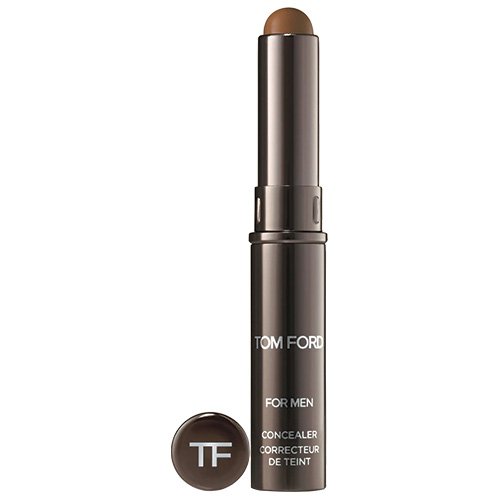 TOM FORD, Concealer Stick for Men,
approx. Rs.3,570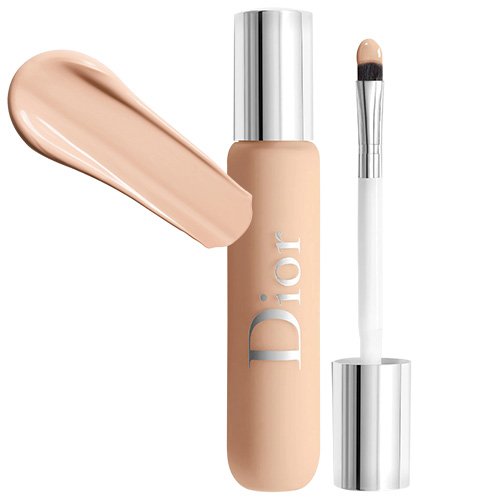 DIOR, Backstage Face & Body Flash Perfector Concealer, approx. Rs.2870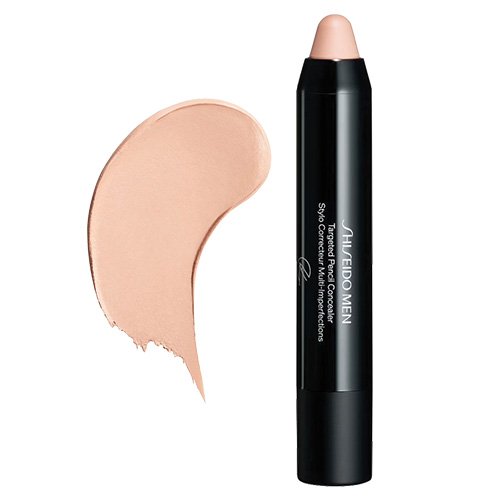 SHISEIDO, Men Targeted Pencil Concealer, approx. Rs.3,470
CLARINS, Everlasting Concealer approx. Rs.2,280
 YSL, Touche Éclat High Cover Concealer, approx. Rs.2,870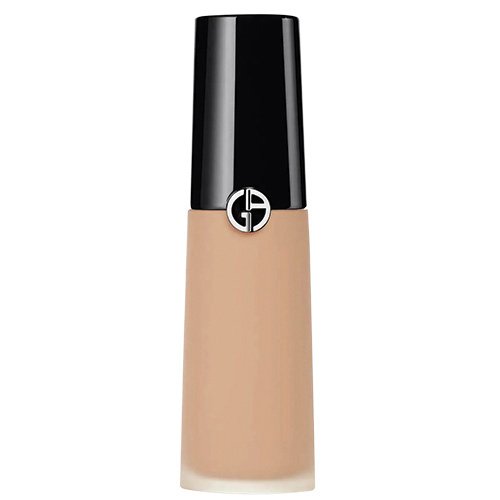 GIORGIO ARMANI, Armani Luminous Silk
Concealer 12ml, approx. Rs.3,470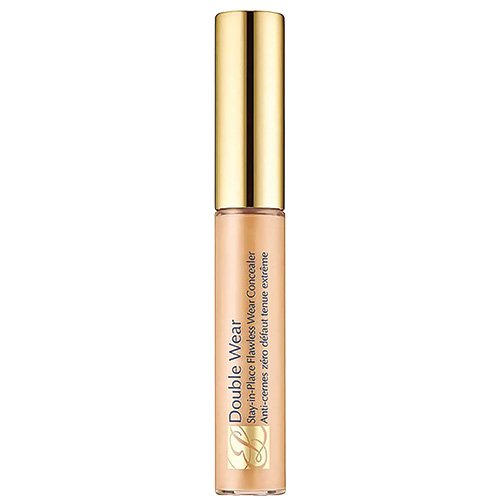 ESTÉE LAUDER, Double Wear Stay-in- Place Flawless Wear Concealer 7m, approx. Rs.2,670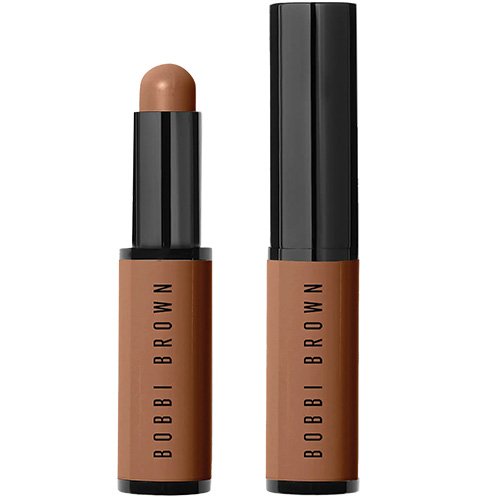 BOBBI BROWN, Skin Corrector
Stick, approx. Rs.2,940