Dazzling in with her fashion, our model is already setting the bar of fashion high for December with her looks. She is all about wearing outfits that reflect unapologetic self-expression. Ladies, take cues from her on opting for a simple yet stylish solution like our classy model!
Styling these outfits with a perfect finishing touch leads the elegance and fashion trends for decades and beyond.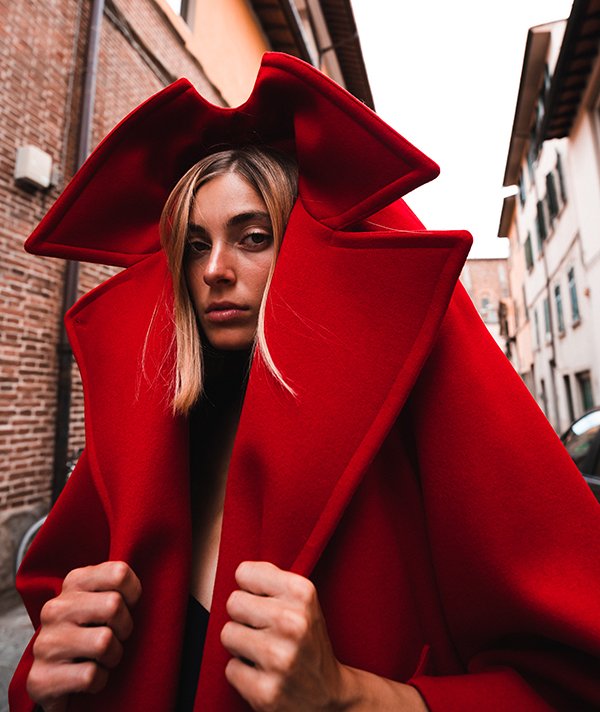 These looks are here to steal hearts and will earn the stamp of approval from Gen-Z.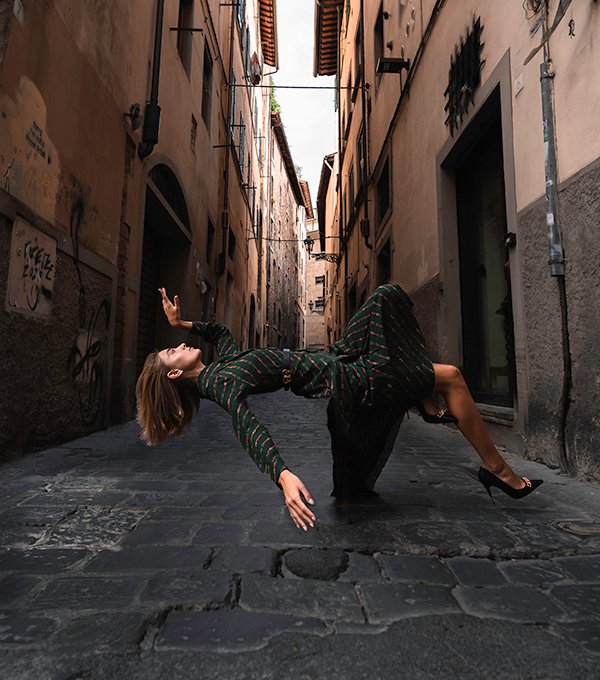 Take tips from our model to craft glamorous, polished, and ladylike poses as her moves and poses are to die for!
She is using fashion as a weapon to raise the game of trends!