You need to have strong footwear to step on the icy winter ground. Don't possess winter-appropriate boots? Don't worry, pick something out from the ones we've listed and let them do all the heavy lifting for your feet!
Ah, the accessory that has the potential to make your outfit truly stand out, or totally tank it – boots! There are a lot of shoes available out there, and a lot of types of shoes as well, but the ones that will serve you the best during the cold winter months are boots. Functional and good-looking, boots will help you put your best foot forward – quite literally – this winter.
Ensure you have a good pair – or maybe a few handfuls – of boots in your winter collection. You could choose Chelsea boots or get the chukkas or uggs, all of them work perfectly. To help you make this choice, here we have listed some great choices so you can protect your feet from the chill. Read on and take your pick.
JOHN LOBB, Lawry Suede Chelsea Boots, approx. Rs. 1,73,340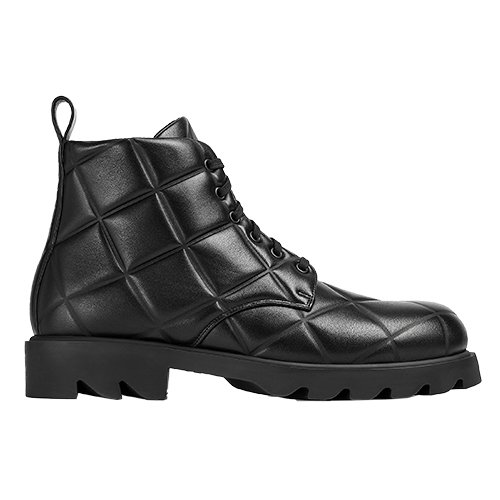 Bottega Veneta, Strut Grid, Black, approx. Rs. 1,60,190
Rick Owens, RICK OWENS FW22 STROBE RUNWAY BEATLE BOZO, approx. Rs. 1,34,310
Prada, leather booties, approx. Rs. 1,24,870

CHRISTIAN LOUBOUTIN, Samson Studded Leather Chelsea Boots, approx. Rs. 1,14,600
VISVIM, Wabanaki Suede Boots, approx. Rs. 1,12,130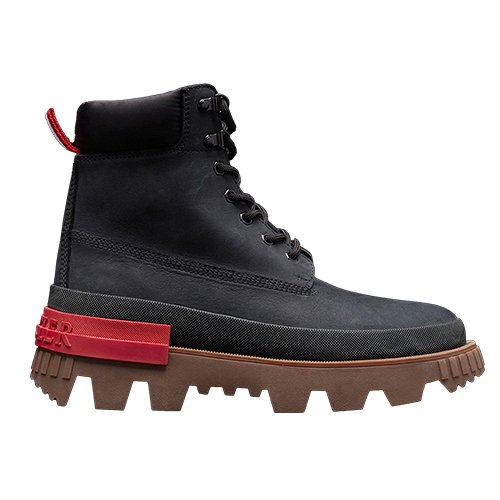 Moncler, Mon Corp Lace-Up Boots, approx. Rs. 71,470