The October chill is the signal for you to swap out the summer accessories appropriate for the coming winter months. Don't worry, we are here to help you make this much-required edit to your wardrobe. Read on!
When the temperature drops, it sometimes becomes hard to step out in style as staying warm takes precedence over setting style statements. But that doesn't mean you shouldn't pay attention to your styling and outfit. In order to be prepared for the upcoming cold months, you need to be prepared in advance. This is why we have prepared this list for you so you can head out shopping well before the freezing winter winds have time to set in.
For this month, we have picked out berets. This chic accessory has started to see a lot more love and for good reason. And if you have been looking for a way to channel that French girl vibe, berets are the way to go. Berets have become THE accessory for this season and you might regret not getting one – or a couple – for yourself. The beret is the perfect little topper that will add a chic, feminine and elegant element to any outfit you wear it with. And it offers plenty of styling options, you can rock a full-on vintage Parisian look or wear it with overalls to achieve a casual and chic look – really, the possibilities are endless! So, without any more delays, let's dive in!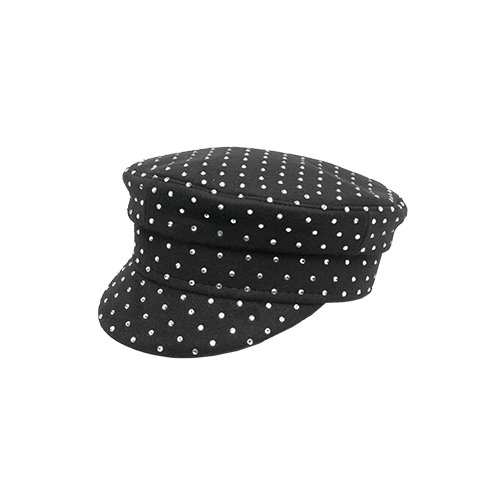 .
RUSLAN BAGINSKIY, Rhinestone wool baker boy hat, approx. Rs. 81,660
KARA, Crystal-embellished beret, approx. Rs. 69,680
BRUNELLO CUCINELLI, Monili-chain wool beret, approx. Rs. 62,590
MAISON MICHEL, New Bonnie rabbit felt beret, approx.
Rs. 65,200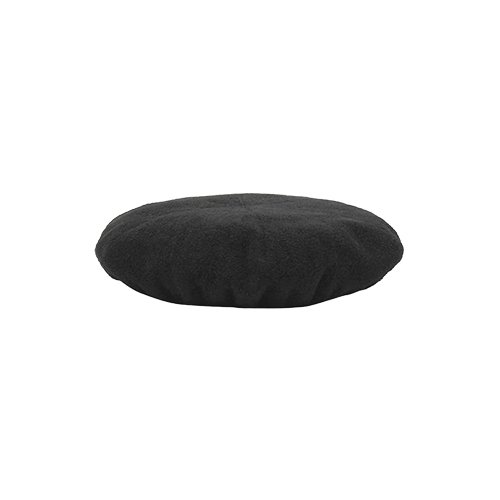 ALAÏA, Velour beret, approx. Rs. 35,050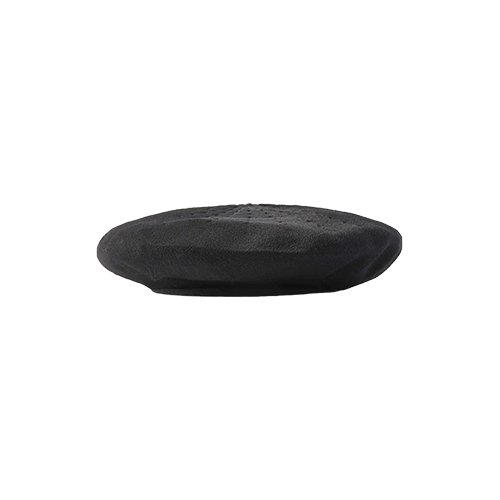 THE ROW, Garion crepe beret, approx. Rs. 31,790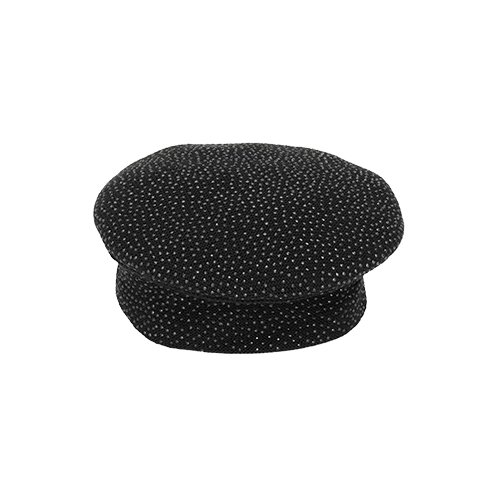 SAINT LAURENT, Embellished classic beret, approx. Rs. 64,790