Are you still searching for the perfect ceramic tile design for your interior design needs? Well, your search ends here, as we picked the best and trending ones for you.
Looking to redesign your home but cannot land on what type of tile to use? Well, let us help you out here. The top trend in the tile world this year is ceramic tiles and we wholeheartedly agree with this decision. Ceramic tiles are highly durable, and practical. You can transform any room beyond recognition through the use of ceramic tiles. Ceramic tiles are highly aesthetically advanced and provide functionality at the same time; this includes slip-resistance, scratch resistance, and anti-bacterial properties. This makes them an extremely ideal option when designing any part of your house. To aid you in your interior designing endeavours, we hunted down the latest trends and picked out the best ceramic tiles for you. So read on and be ready to go on a shopping trip!
1. PASTEL TILES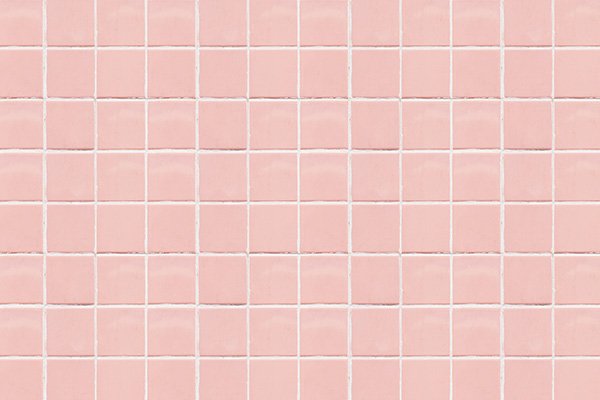 Pastel colours have been taking the world by storm – be it fashion or interior decor, they are ever-present and can be seen pretty much everywhere now. Giving off a ubiquitous feeling of romanticism, pastel ceramic tiles add a soothing and organic effect to your interiors. The most preferred colours are sage, mint, rose and sky blue. The colours of the year trends also align perfectly with pastel tiles, so you really don't need to worry about not being in trend.
2. HEXAGON TILES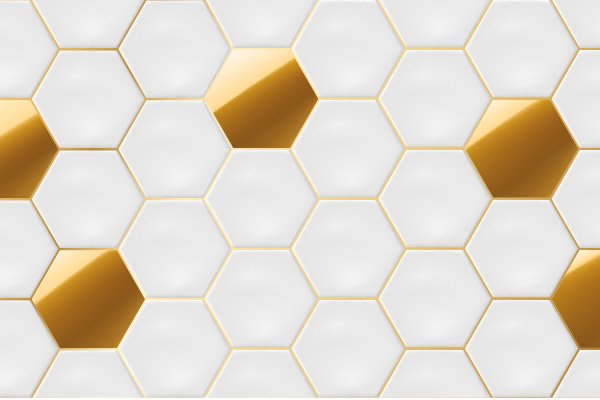 Hexagon tiles are one of the more fashionable forms of ceramic tiles. Although there is nothing new about this trend – it is basically a return to the 18th-century traditions – it is still considered ultra-fashionable to use large hexagonal porcelain tiles, especially on the floor. Another use of the style is in the form of puzzles made with ceramic tiles or various shapes, without a seam; just keep in mind you would need to select the right colours for this. However you decide to design it, hexagon tiles are really going to elevate your interiors and give off a gorgeous, ultra-cool vibe to your house.
3. TERRAZZO TILES
Terrazzo tiles are an excellent choice – they are anti-slip, which makes them ideal for moisture-prone zones like bathrooms, outdoors, terraces, kitchens etc. Terrazzo tiles are also eco-friendly, as they are usually made with waste marble or glass chips etc. Not to mention, they give off an extremely beautiful look that is subtle, yet doesn't feel fancy at the same time. Terrazzo tiles help you achieve a kaleidoscopic effect no matter where you place them – walls or floors, in whatever room you place them in. You can choose bold styles or extremely subtle ones; we guarantee you will be mesmerised by the final result.