Some call him the "master of leather" and others "a quirky couturier.' For us, he is simply a fashion guru. Dive in to know all about Michael Lombard and his eccentric label.
When in the fashion business, one should never doubt his own taste, and well, Michael Lombard is one such dashing celebrity fashion designer who acknowledges style better than many. Having worked with some of our adorned superstars, his fashion label is thriving. On being asked about celebrities whose style he admires, Michael replied, "I love Kim K as well as Madonna. They push the envelope on fashion and it amazes me how on point they are." By the way, we totally agree! We managed to get in conversation with the amusing couturier and sure had fun while getting to know him better. The chit-chat spills all secrets about his upcoming projects, collections he admires and so much more. Keep reading to know all about his grandeur label, Michael Lombard!
Welcome to L'Officiel India. Let us begin by asking what makes you unique from other designers? 
Thank you for having me. I'm unique because not many are doing high luxury leather avant-garde and ready-to-wear collections. 
While stepping into the fashion industry, surely wasn't easy. What were the hurdles you faced and how did you cope with the same? 
I was lucky as I was accepted pretty much with my first show but there are always many hurdles like people not taking you seriously. I cope by just believing in myself and staying the course of my plan. 
We know you've also been part of the music industry, what was that like?
The Music industry was definitely a fun experience. I owned my own label so it taught me how to run a major business and prepared me to cope with the inner workings of the fashion industry. 
What is the fun part about being a fashion designer?
It's always an experience, the traveling, the creating, the shows but to me, the most important part is when someone comes up to me and says that they love my clothing. That's what I live for. 
Name some celebrities whose styling you absolutely adore and some you'd like to work with in the future? 
I love Kim K as well as Madonna. They push the envelope on fashion and it amazes me how on point they are. I'd love to work with Madonna, Jay Z, Harry Styles, and a few others. 
What is fashion to you, and how would you describe your personal style? 
Fashion is a creative expression of the person who is wearing whatever it is. I've always been an undercover rock star, I wear a lot of black, and I like edgy but trendy things so it was a perfect fit between my brand and how I dress in my personal life.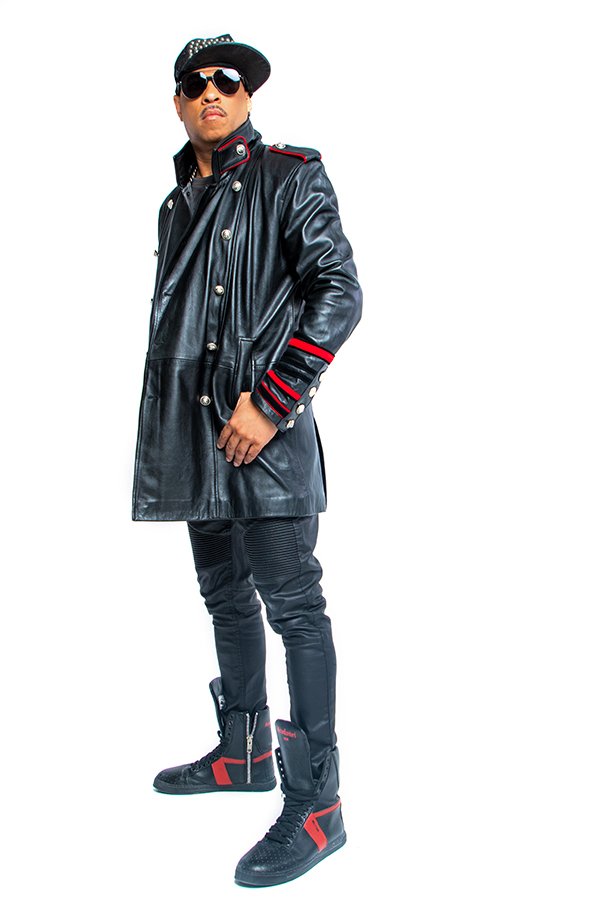 One fashion advice that you swear by and would love for our audience to know?
Create what you love and love what you create. 
Name one of your collections that you are proud of and the idea behind the same?
I really loved my intergalactic Psychedelic Collection. I wanted to do a spaced-out collection with the color flare of wild crazy psychedelic colors. It came off pretty well. 
What skills according to you are necessary to become a successful fashion designer?
Patience, an idea, obviously a skill set for it, a plan, creativity, know-how to sketch and do patterns, and most importantly determination to execute. 
We'd love for you to spill some deets about your upcoming collections?
All I can say is it's a secret since it's not coming until Sept but expect some crazy avant-garde next-level designs. 
One piece of advice for our beloved audience?
No matter what you do, don't let naysayers deter you from following your dreams.